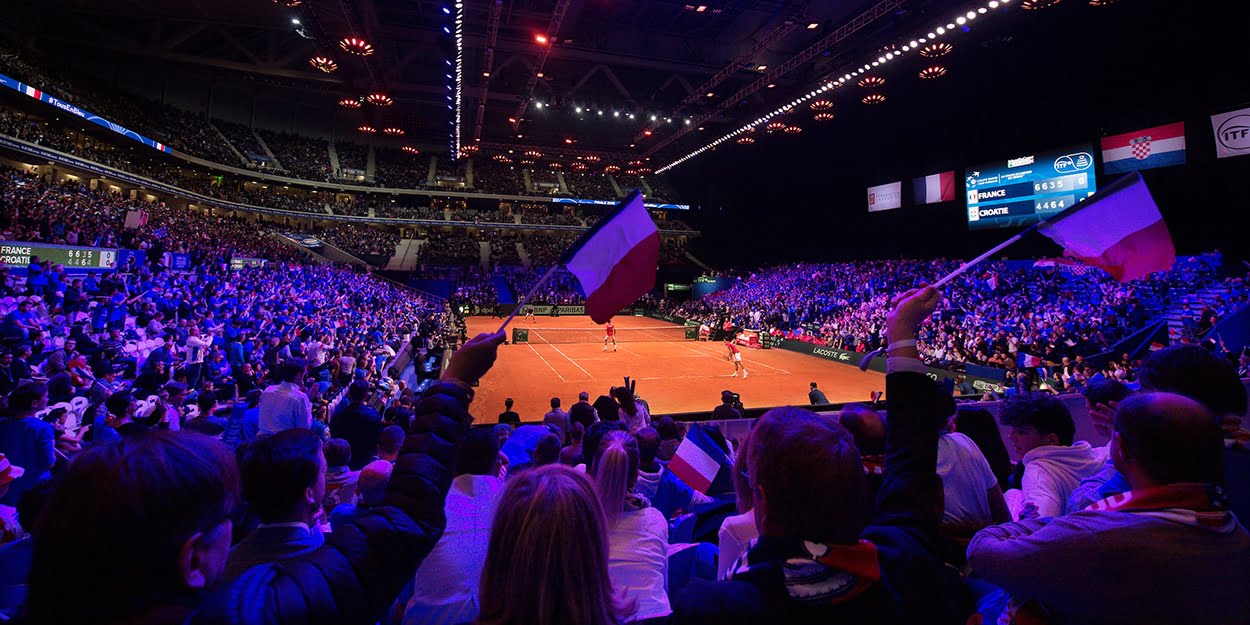 'We will have some serious discussions' – ITF confirm talks over possible Davis Cup and ATP Cup merger
The top players on the ATP Tour could be about to get their wish after International Tennis Federation president David Haggerty confirmed talks have started over merging the Davis Cup and the ATP Cup.
The Davis Cup was revamped in 2019 into a week-long finals in November, while the ATP Cup launched in January 2020 with a very similar format.
Players hailed both as a success, but felt they were far too similar to be held essentially back-to-back, and a merger would be beneficial to everyone.
And, after some initial resistance, that appears to be very much on the cards.
"We are talking to the ATP, we've heard the players' comments, we know that the ATP has as well.
"It would make sense to have one event that could be the team event for the men. We're having discussions and we'll see what happens.
"The vision to me seems to be having one strong event and we're very open to that conversation."
Heggerty confirmed that a meeting had already taken place and the ATP seemed 'very definitely' to be on the same page as the ITF.
He also said that there could be a final decision as soon as this summer.
"Our goal is over the next few months that we have some serious discussions and see if there's some alignment," Haggerty said.
"I'd say by Roland Garros, Wimbledon, yeah, that sort of timing. A lot will depend on what it would look like, but I think that if the parties are open to looking at various possibilities, anything is possible. I'm an optimist by nature.
"We just have to have those conversations and how we work together. A lot of times, it's not just about the money, it's about the schedule for the players, it's about having more of an off-season.
"Tennis is committed to having these conversations and trying to come up with the best formula."
Keep up to date with all the action at our tennis news section. Win amazing tennis prizes by entering our competitions. Learn more about your favourite players including Roger Federer, Rafa Nadal and Novak Djokovic. Check out the latest kit in our tennis gear reviews. Receive regular updates with our legendary newsletter or read in depth features with stunning photography in tennishead magazine. Can't visit the tournaments you love? Check out our guide on how to watch tennis on TV. Don't miss a thing with our Live Scores service. Follow tennishead on social media at Facebook, Twitter, Instagram & YouTube