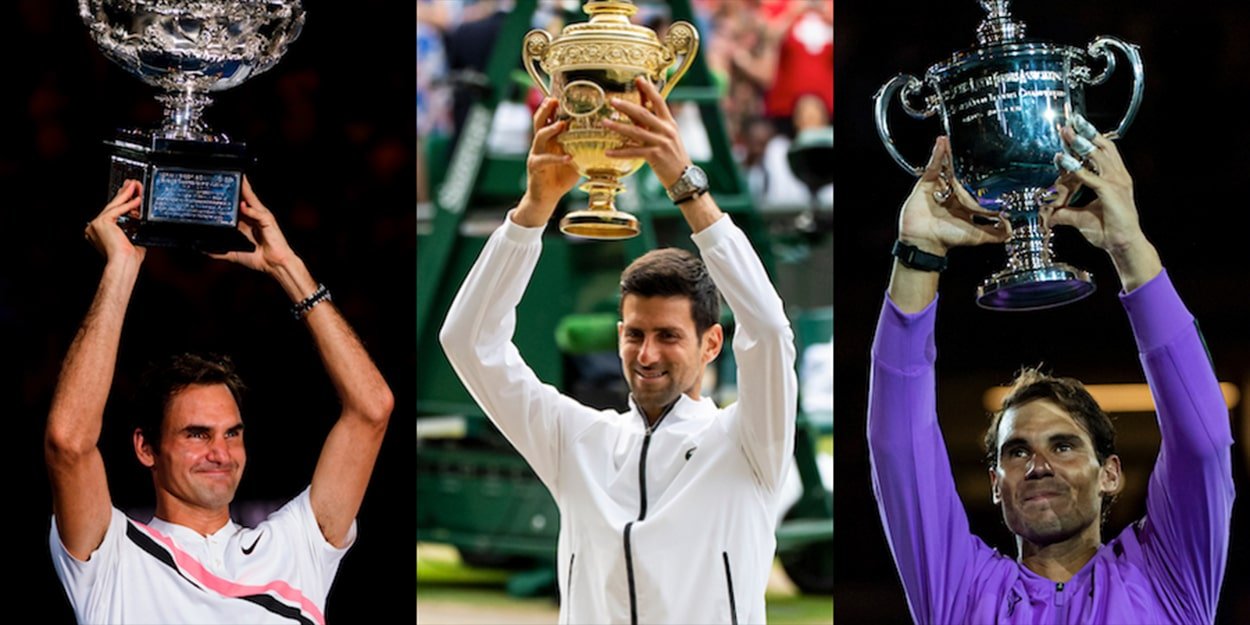 'We will be here a while longer,' says Rafael Nadal on Big Three's future
Rafael Nadal has warned that he, Roger Federer, and Novak Djokovic will be here 'for a while longer' despite admitting it's been a 'sad' year.
Like everything else, tennis has been hit hard by the coronavirus crisis, with the sport essentially suspended on a global level for months over the summer.
With a vaccine beginning to be rolled out now, though, there is optimism that tennis can return to something resembling normality in 2021, and Nadal says the 'Big Three' are ready to lead the charge.
"We'll still be here for a while longer, competing and striving to win," Nadal said of himself, Federer, and Djokovic on a Spanish talk show.
Novak Djokovic has been extremely active in 2020, but Rafael Nadal has only played in five tournaments [not including the ATP Finals] and Roger Federer only one.
It's been a tough year for everyone, inside and outside of tennis, and Nadal says it's important to remain positive.
"We can't let ourselves fall into everyday defeatism," he said.
"I think that taking an optimistic view of life helps us get through difficult times.
"Work, dedication, passion and commitment are required.
"Everyone has to find their own path and what makes them give the best of themselves.
"I have only taken part in five tournaments this year. Although things are going very well for me, it is definitely true that it is a sad year in general."