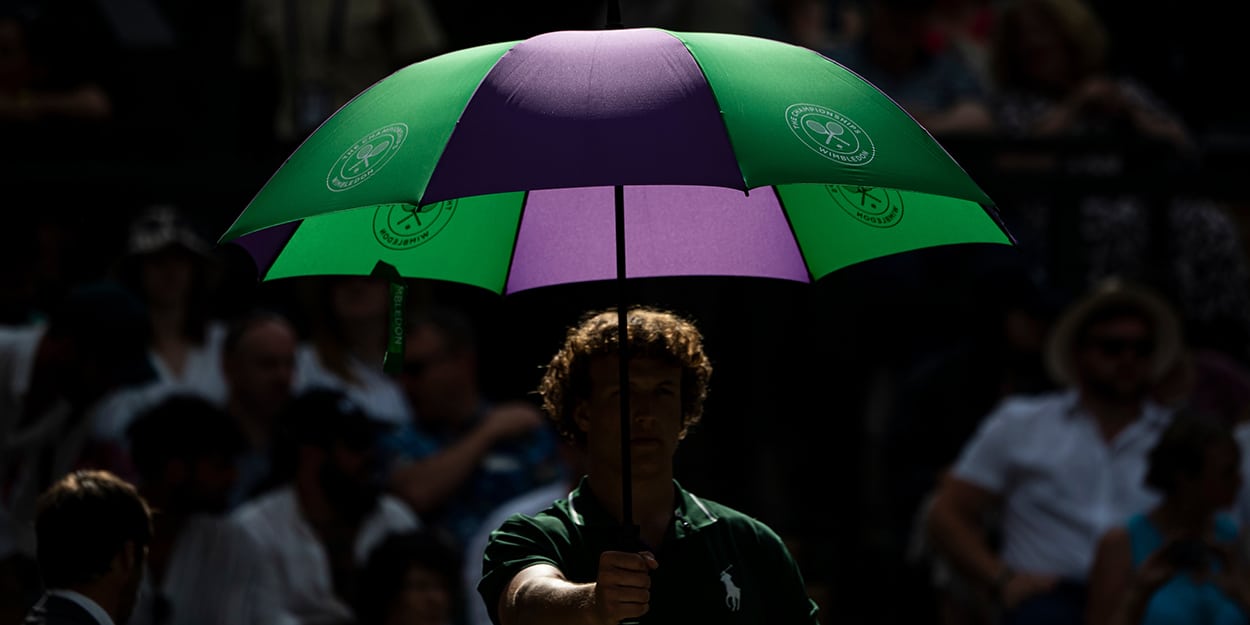 'We will act in the best interests of society' – Wimbledon and French Open braced for coronavirus cancellations
Both Wimbledon and Roland Garros have admitted that the tournaments could fall victims to the coronavirus outbreak this summer.
Wimbledon has only ever been cancelled in wartime during it's 143-year history, and has yet to make its official position known as the world attempts to halt the spread of the COVID-19 virus.
However, speaking to media, the AELTC (All England Lawn Tennis Club) communications officer Eloise Tyson admitted all options remained on the table.
"The AELTC is continuing to monitor the coronavirus situation, working closely with the government and the relevant health authorities, and we are following their advice regarding promoting good hygiene practices across our Estate." Tyson said.
"While we continue to plan for The Championships at this time, we will act responsibly, in the best interests of wider society.
"In the event that the government required us to cancel, our insurance policies would enable us to offer refunds to ticket holders and debenture holders."
The French Open may be forced into a decision sooner given its earlier position in the tennis calendar, and they appear to be preparing for the worst already.
"I think, as a priority, of the health of the spectators and players," tournament director Guy Forget told L'Equipe.
"We will explore all the possibilities but anyway, it is not going to be up to the French federation.
"We will follow the recommendations [of the government]."
Wimbledon is scheduled to start on June 29, with the French Open starting five weeks earlier.