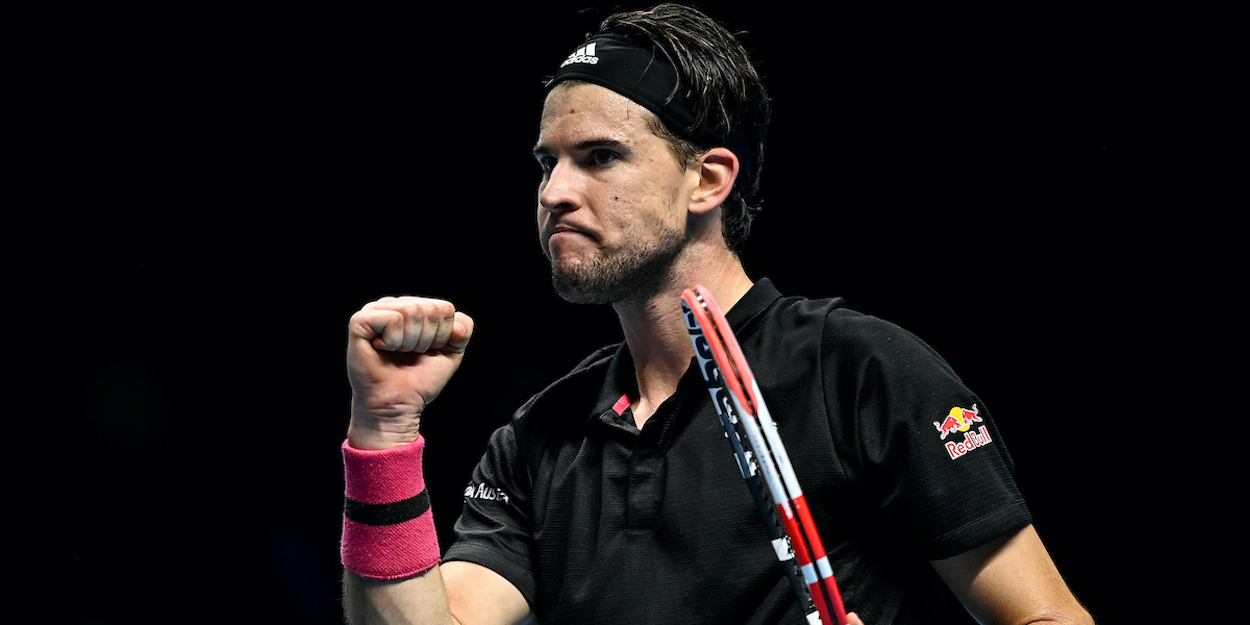 'We understand each other very well' – Coach lifts lid on Dominic Thiem relationship
Nicolas Massu has lifted the lid on his relationship with Dominic Thiem, saying that a mutual understanding of each other is the key to their success.
Massu started coaching Thiem in 2019, and it has coincided with a serious upturn in success for the Austrian.
Thiem won Indian Wells shortly after joining forces with Massu, and has reached three Grand Slam finals under his tutelage, winning one.
"I think that we understand each other very well on both a personal and professional level," Massu said of Thiem.
"We have great communication, a lot of respect and a willingness to improve every day.
"The way we work, we're both trying to bring our 100% every day."
Chilean Massu and Austrian Thiem may not appear all that naturally compatible upon first glance, but the coach believes the diversity in backgrounds is actually one of their major strengths.
"I think that strengthens us, because we have different personalities but share the same passion for being our best every day.
"We don't have a big age difference either, and that helps us have a great energy on and off the tennis court."
"On a personal level I think we're getting to know each other more and building up trust every day."