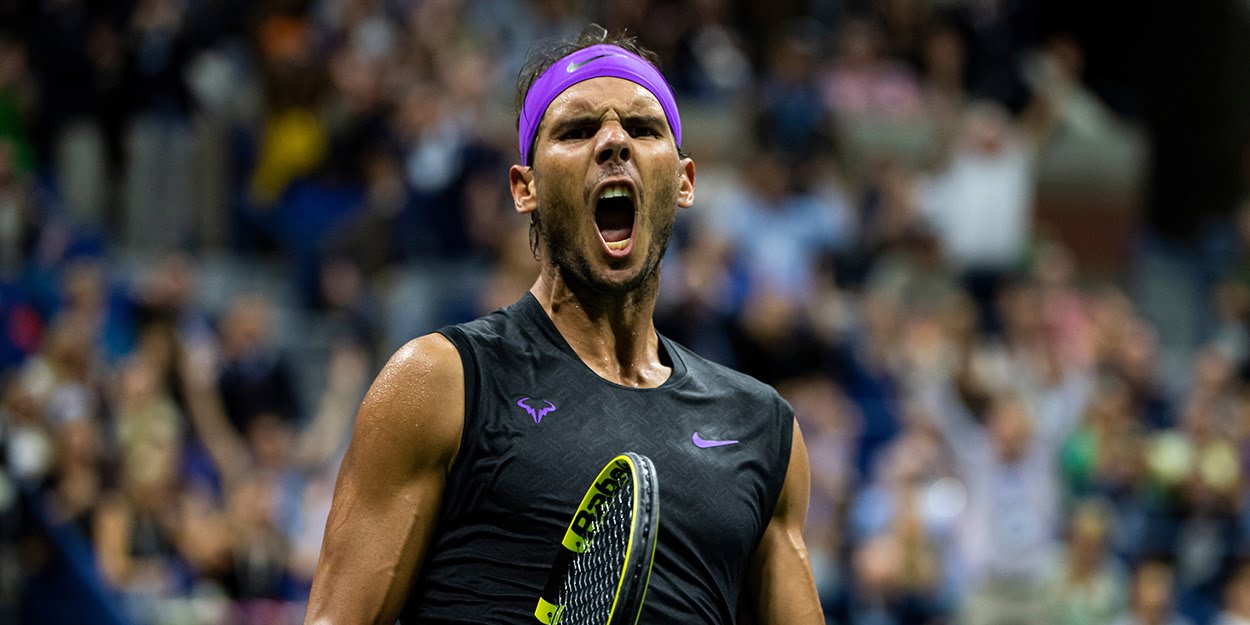 'We spread rumours of Rafael Nadal doping' because he was too good, says French star
Gilles Simon believes doping rumours were spread about Rafael Nadal as many were uncomfortable with the idea he could simply be better than Roger Federer.
There were allegations of a connection between Nadal and Eufemiano Fuentes, the doctor who was ultimately jailed for his part in a Spanish cycle doping scandal.
No evidence has ever been produced linking Fuentes to Nadal, though, who has always very successfully denied any rumours to the contrary.
However, Simon believes the rumours only existed to discredit opinions that Nadal could actually be a better tennis players than Federer rather than just a better athlete.
"It is difficult to conceive [for some] that, in terms of game, Rafael Nadal could be better than Roger Federer," Gilles Simon wrote in his new autobiography This Sport That Makes You Crazy
"We even spread rumours of doping on his account.
"Nadal does not fit into the framework. Moreover, I emphasize here that we never talk about the physique of Federer, who has little to envy that of Nadal.
"That he went five sets at 35 like what he did in Australia in 2017, it's extraordinary. But no one noted this point."