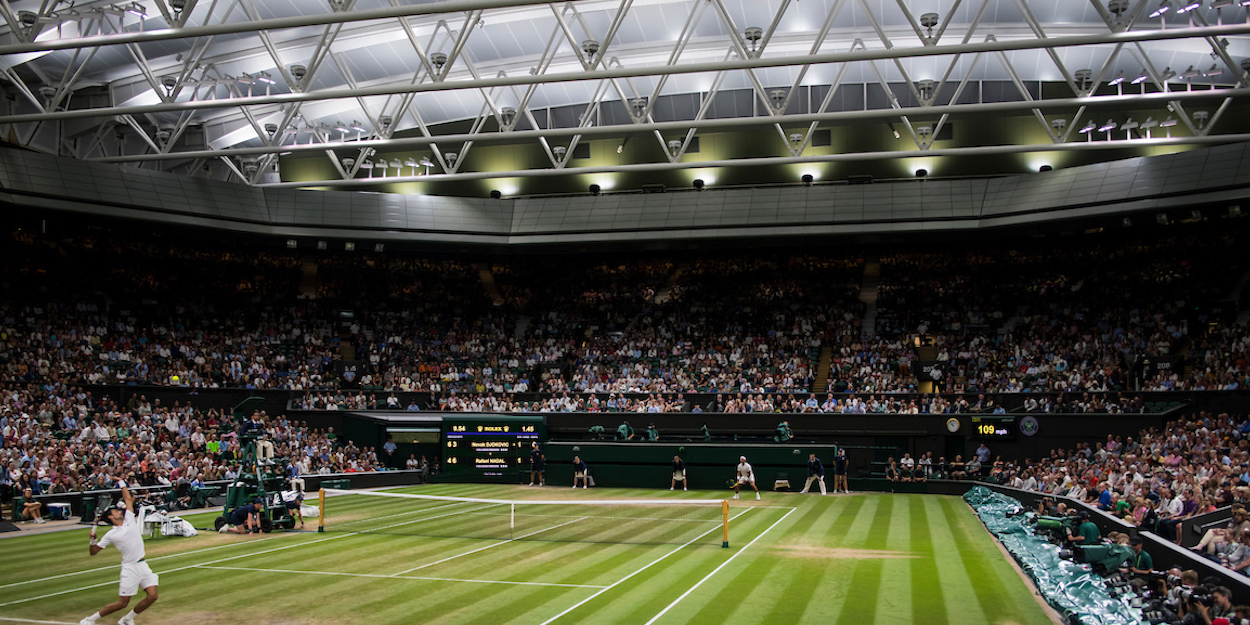 'We need to be nimble,' ATP, WTA, Wimbledon plus other bodies will meet to discuss major tennis revamp
The main stakeholders of tennis, including the ATP and WTA, will come together later this month in a concerted effort to unify governance and oversight of the sport.
The ATP, WTA, the four Grand Slams, and the International Tennis Federation (ITF) have formed a 'T7 working group' and will work to consider aspects such as a streamlined combined calendar and partnerships in commercial offerings, sponsorships, and TV deals.
'I'm excited to go through that process because it's never been done before,' ATP chief Andrea Gaudenzi told Reuters. 'I don't know the outcome, but I look forward to exploring all options. Everything is on the table.
'We have shown that we can be nimble, take decisions fast,' Gaudenzi added in reference to the way tennis responded to the COVID pandemic. Still, Gaudenzi believes that tennis relies far too heavily on ticket sales and needs a structural overhaul to continue in the right way.
'We are 7 billion people in the world, not everybody is privileged to attend the events. COVID-19 has fast-tracked the trend a little bit.
'We are in the entertainment industry, we compete with Netflix, which spends $20 billion a year on content.
'Music, entertainment, gaming, everything is accessible, fast and quick.