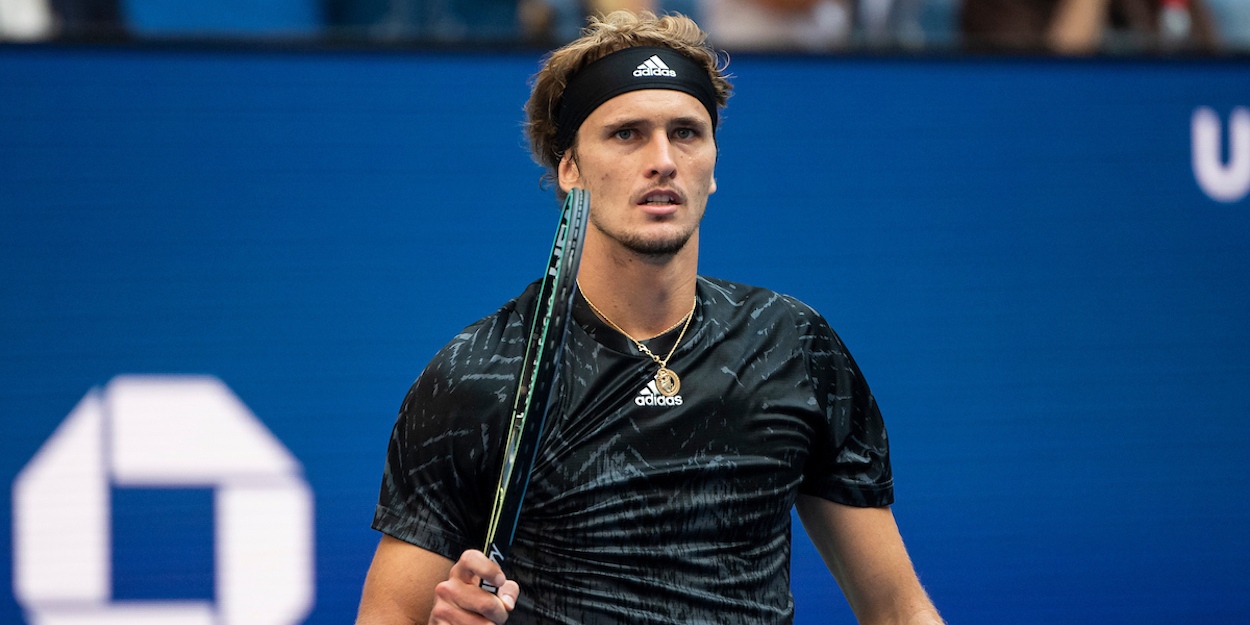 'We know that Team Europe are favourites,' says Alexander Zverev
Alexander Zverev says Team Europe recognise they are favourites heading into the Laver Cup though expects a hostile atmosphere in Boston. 
Zverev, who has competed in all Laver Cups since the inaugural edition in 2017, is now determined to use his experience to help the European debutants including Casper Ruud and Felix Auger-Aliassime.
The German possesses an impressive singles record, winning five and losing just one of his six matches at the tournament, though anticipates the second edition of the event on American soil to be a real challenge.
"I think it's not only the format but the team atmosphere that we're having. The three previous years it was always very close, very tight. I won the last two matches of the last two years, so it's always very close," said Zverev.
"Obviously, as Thomas [Enqvist] said, I shared my experiences with the guys who is the first time for them here.
"I think the stadium is going to be maybe against us a little bit. The crowd is going to be against us maybe a little bit. But we are who we are. We are six top-10 players sitting here. A lot of us are in incredible form right now.
"We do know that we are the favourites. I think everybody is looking forward to it. Everybody is looking forward to the challenge, and we'll see how it goes. In the end of the day, we are here to hopefully win it again."