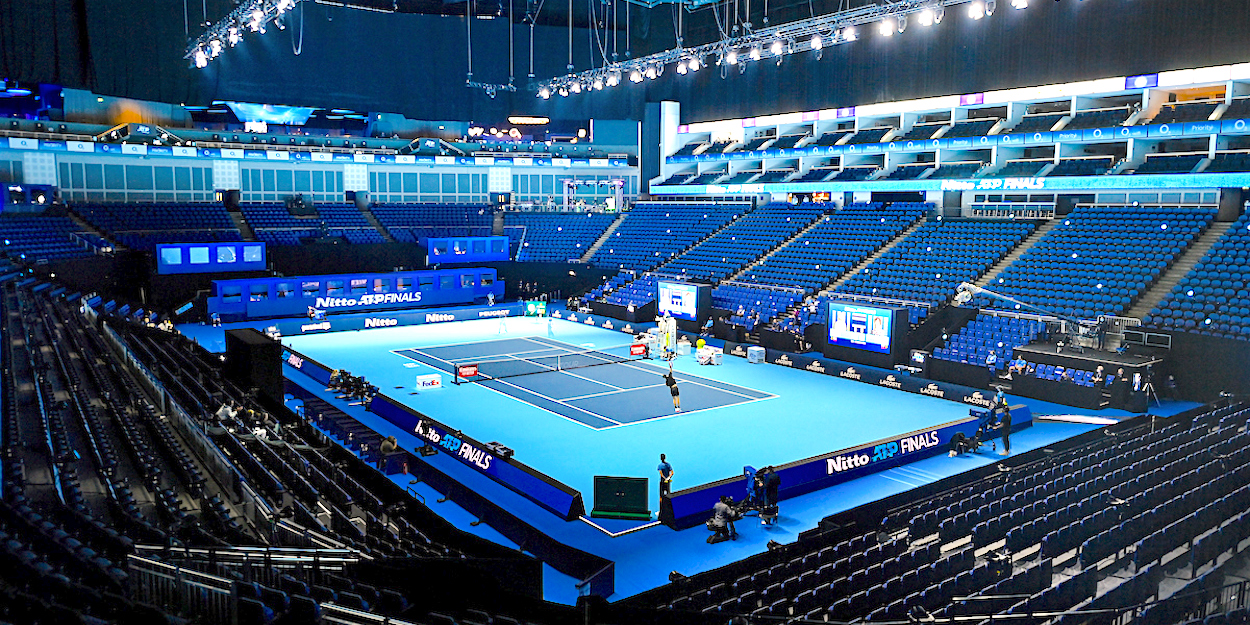 'We hope to get back to normal by autumn' – ATP chief sees light at end of the tunnel
ATP chief Andrea Gaudenzi believes that tennis will return to complete normality 'by autumn'.
As an almost uniquely global sport with a worldwide calendar, tennis has faced more logistical challenges brought about by the coronavirus crisis than any others.
Both the ATP and WTA tours were complete suspended for months in 2020, and those that have returned have done so with a huge amount of restrictions.
The rankings system has been in a state of semi-suspension on both tours as a result as well, but Gaudenzi insists there is light at the end of the tunnel.
"Next March we hope to resume the traditional ATP Ranking and the ATP Race to Turin that considers the results achieved in the 2021 season as long as we are able to stage a high number of tournaments," Gaudenzi told Gazzetta dello Sport.
"We will update the calendar every three month. Hopefully we will get back to normal by autumn thanks to the vaccine."
Gaudenzi also revealed the financial impact the coronavirus crisis has had on tennis and has vowed to help tournaments recover.
"It was a very hard period. All tournaments that took place after the lockdown have suffered losses.
"The Grand Slam and Masters 1000 tournaments have resisted the challenges caused by the pandemic, but the ATP 250 tournaments are facing a very difficult period. We are ready to help these events."