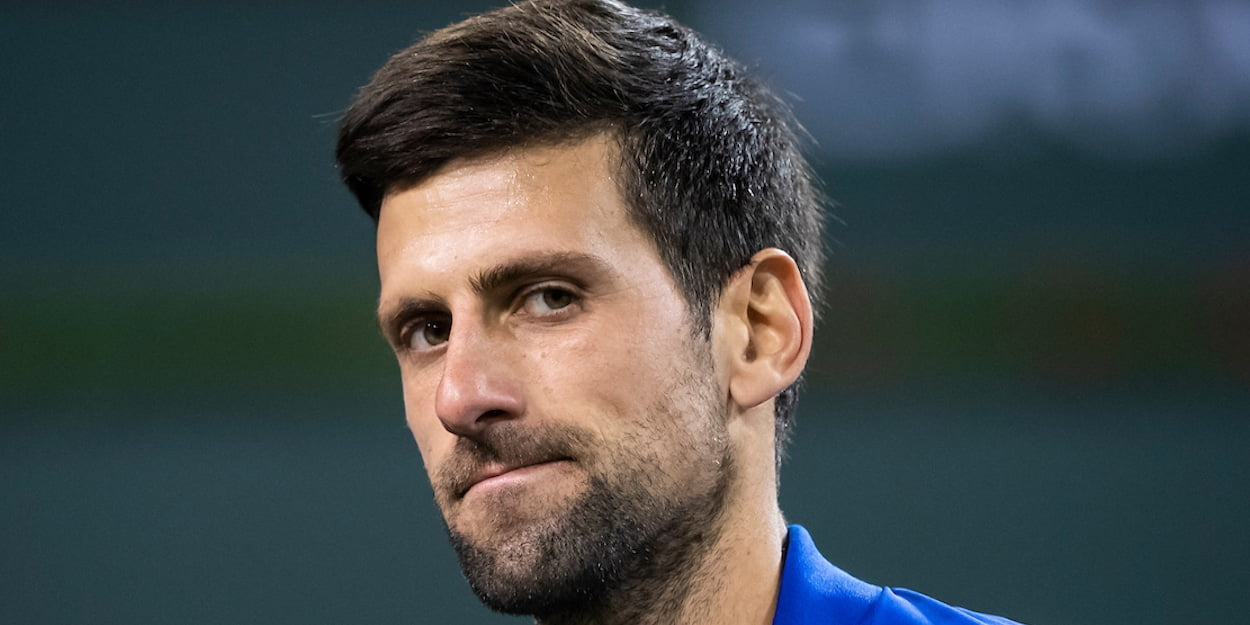 "We don't want any aggressive approaches" Novak Djokovic pushing forward with controversial plans
Novak Djokovic says the newly formed Professional Tennis Players Association is pressing ahead with its plans to include women in its membership.
The PTPA was set up earlier this year by male players unhappy that their voices were not being heard within the Association of Tennis Professionals, but Djokovic, who has led the way in the formation of the new organisation, says that he also wants women to join.
"I did speak with Serena [Williams] and Sloane [Stephens] and a couple of other players," Djokovic said. "We are actually talking with a lot of female players on different levels – not just the top level."
Djokovic, who has withdrawn from upcoming elections for the ATP's Player Council because he wants to avoid "conflict or uncertainty", says the PTPA has to work out how it wants to fit into the sport.
"It's quite difficult for all of us – not just us at the PTPA but for everyone involved in the tennis ecosystem – to understand what the future might bring," he said. "It's so unstable in terms of the calendar and what tournaments are going to be played or not.
"We're just trying to establish ourselves. We are also having ongoing talks with the ATP and we are soon going to start to do the same with the WTA and try to understand how we can incorporate the PTPA in the system. The PTPA is founded and formed already as a 100 per cent player organisation for men and women. It deserves its place in the tennis ecosystem.
"It is a process that is going to take some time. It's not simple. We don't want to have any aggressive approaches here that people were speculating that we were going to have. We just want the voices of all players across all levels and all rankings to be heard."