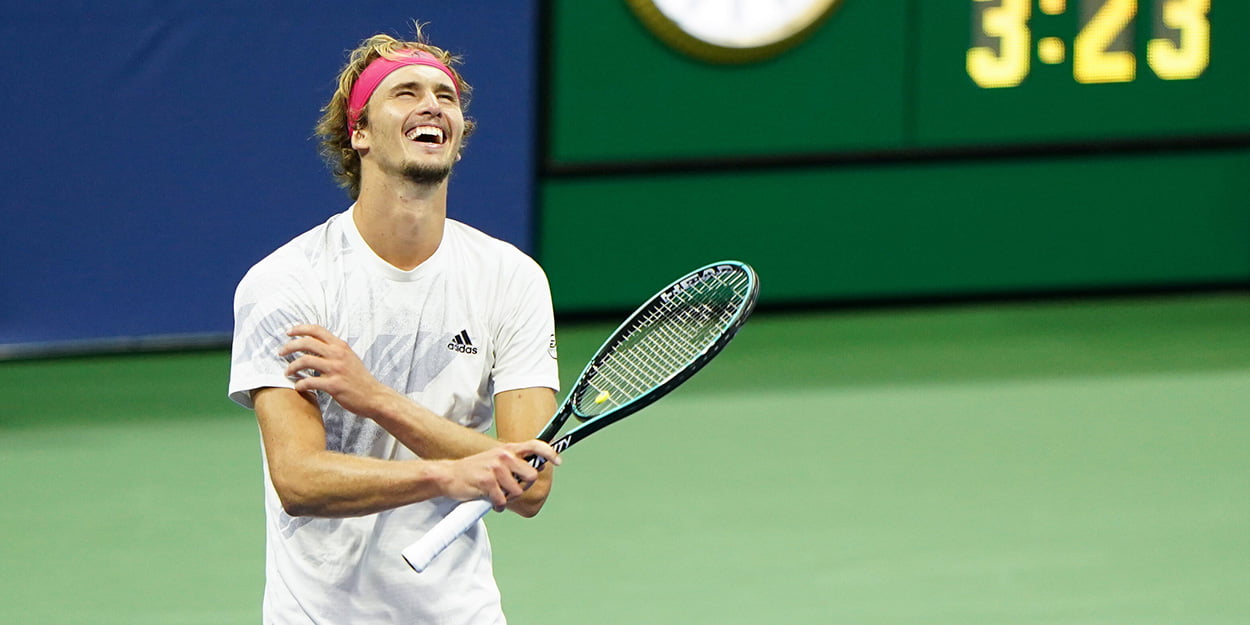 'We are the best two players in the world,' says Alexander Zverev ahead of facing Dominic Thiem
Alexander Zverev believes he and Dominic Thiem are 'the best two players in the world' at the moment as they prepare to meet in the US Open final.
Zverev will be playing his first Grand Slam final on Sunday, while Thiem will be in his fourth, although neither have a Grand Slam title to their name yet.
They last met in the Australian Open semi-finals, which Thiem won in four sets, but Zverev says they have grown since then.
"I'm looking forward to it," Zverev said. "I'm in the final of a Grand Slam.
"The two best players in the world are going to be playing on court.
"Dominic [and I] played an epic in Australia. It's going to be a very difficult match I think."
Zverev is the four German man to reach a Grand Slam final in the Open era, and the first for 17 years, when Rainer Schüttler lost in Australia.
Boris Becker was the last German man to win a Grand Slam in 1996.