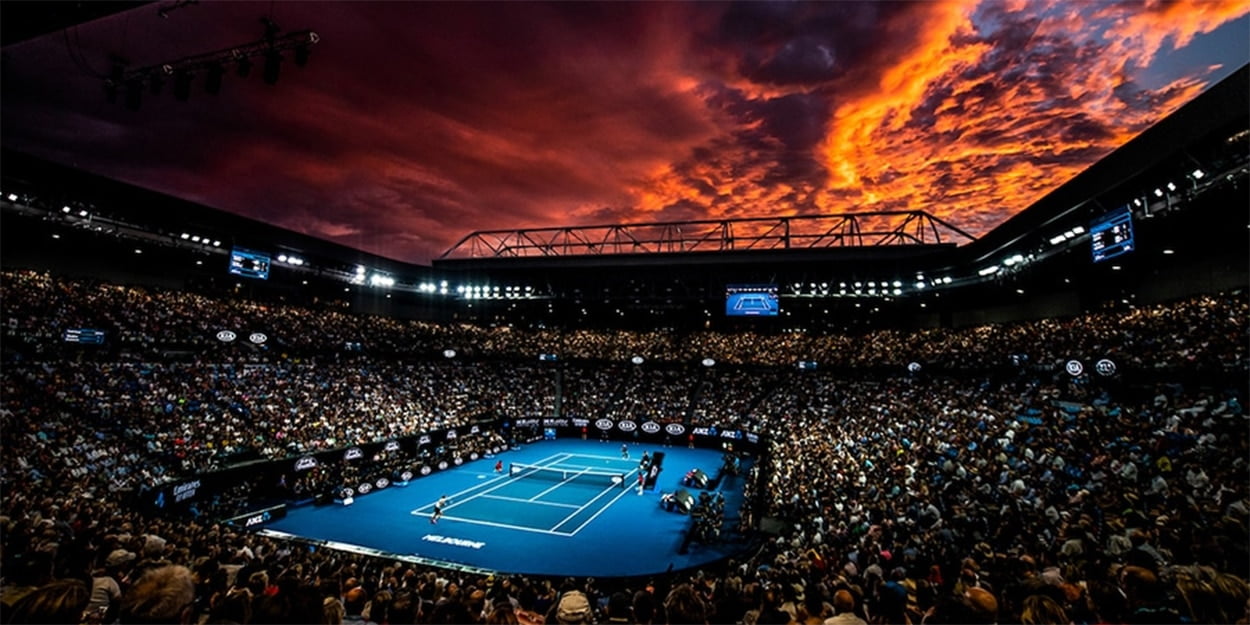 'We are absolutely confident the Australian open will go ahead,' says Craig Tiley despite Covid scare
Tournament director Craig Tiley says he is 'absolutely confident' the Australian Open will go ahead as planned despite the Covid scare at the players' hotel.
More than 500 players and staff had to return to quarantine on Wednesday when a security guard at the Melbourne hotel tested positive for coronavirus.
Play had to be suspended in all the warm-up tournaments for a day, although Tiley is confident they will resume on Friday.
In fact, the only real difference, if all goes to plan, should be that the Australian Open draw has been delayed.
"We're absolutely confident the Australian Open will go ahead," Tennis Australia's chief executive, Craig Tiley, said.
"We will be starting on Monday and we have no intention of changing times."
"We know that we have a period now where we have to work with those 507 players and their staff. The probability is very low that there'll be an issue though.
"We expect them all to test negative. The plan is to continue to play [in the lead-up events] tomorrow as planned.
"If we have to go through this again, we'll go through this again. We have thee and a half weeks of tennis to play and we'll go an as scheduled."
Tiley added that this is nothing new to the tournament organisers, and they will simply do the testing like they did before and get on with it.
"It will be a smaller version to what we've done before because the focus is to get the draw done and get it out there so everyone can start planning what they are doing Monday and who they are watching," Tiley said.