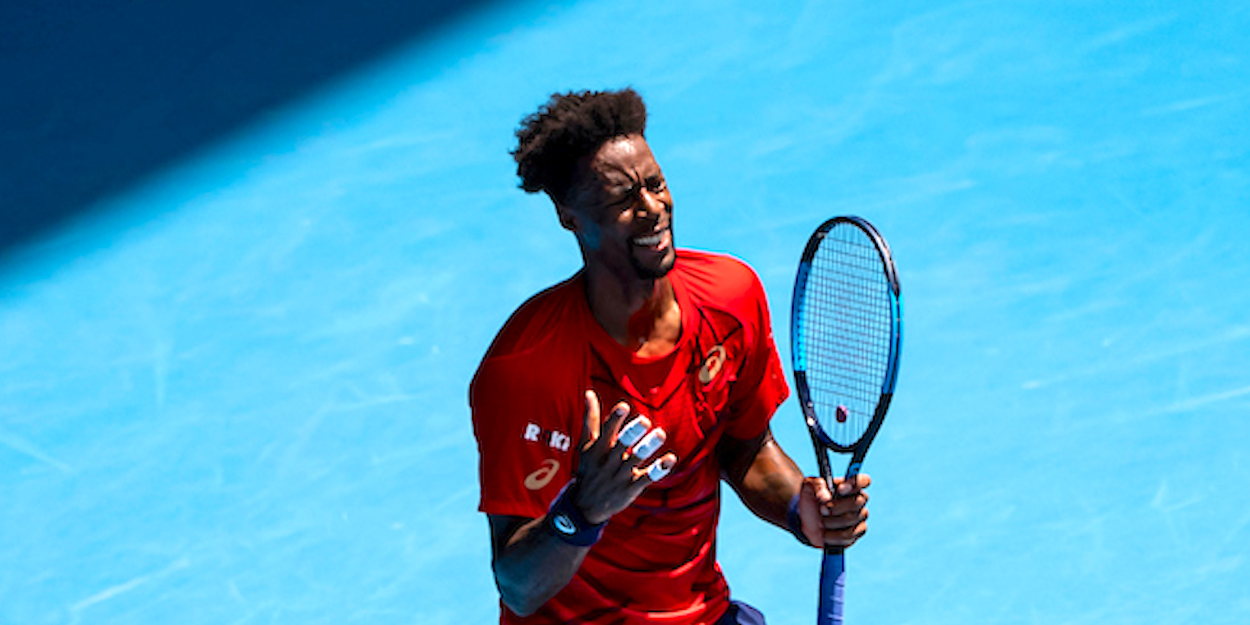 'We are a great tennis nation!' Gael Monfils slams French media in Metz
Gael Monfils has hit out at the French media for putting too much pressure and scrutiny on French players when they lose matches.
The Frenchman has been in impressive form in Metz to reach the semi-final stage, though each of his compatriots failed to make the quarter-final at their home event.
As a result, only one Frenchman booked a quarter-final spot for the first time in the history of the event and Monfils reacted after the statistic was brought to his attention.
"We must stop with this thing of zero French late in the tournament. Were the guys who lost their matches favourites? I am not sure," Monfils told French media.
"I find it hard to point the finger at them. It's hard enough to lose. Everyone is trying to win, we don't lose on purpose.
"Yes, maybe we are performing not great this week. Yes, maybe it will be better next week. Yes, it was complicated in Grand Slams this year. But this is not an end.
"How many countries would dream of having as many players as us in the rankings? We're a great tennis nation, even if it gets a little harder from time to time.
"We shouldn't put ourselves too high when we play well, but we should not point the finger too much when we lose. It hurts and we hope that will change quickly. The period was complicated, but we will come back."
Monfils will take on Pablo Carreno-Busta on Saturday as he continues his bid for his first ATP title since lifting the Rotterdam Open trophy in February 2020.