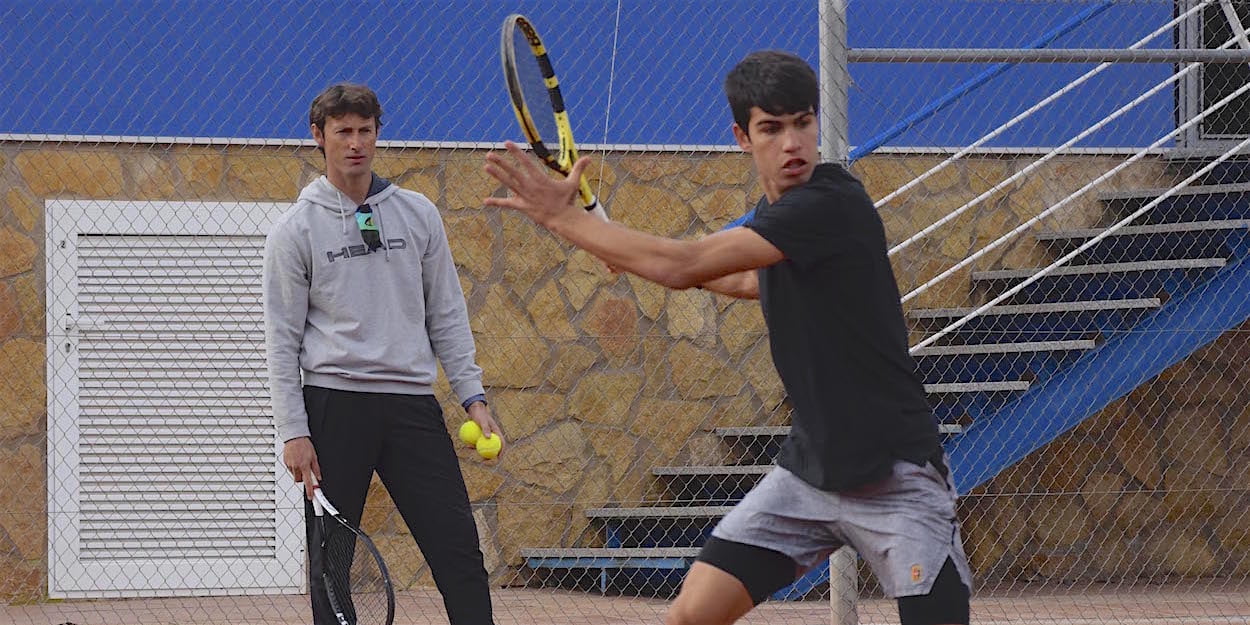 'We all have to do it. It is the best solution' says Carlos Alcaraz on COVID vaccine
Young ATP star Carlos Alcaraz said everyone should get the COVID vaccine as it is the best solution to return to normal life.
The 17-year-old Spaniard is playing at the Andalucia Open ATP 250 event in Marbella this week as a wildcard.
The world No. 133 won his first round match 7-6 (7-3), 6-3 against Nikola Milojevic on Tuesday. He will face either Feliciano Lopez or Taro Daniel in the second round.
"You always have to take precautions even if you are at home and have vacation days," said Alcaraz on COVID-19 in an interview with Marca ahead of the tournament.
"If you go out to party and do not take the proper precautions, it hurts you in your work. And being two weeks without doing physical makes you lose shape.
"Even if we don't want to (have the vaccine), we all have to do it and so do I. It is the best solution to end the virus and live a normal life as soon as possible."