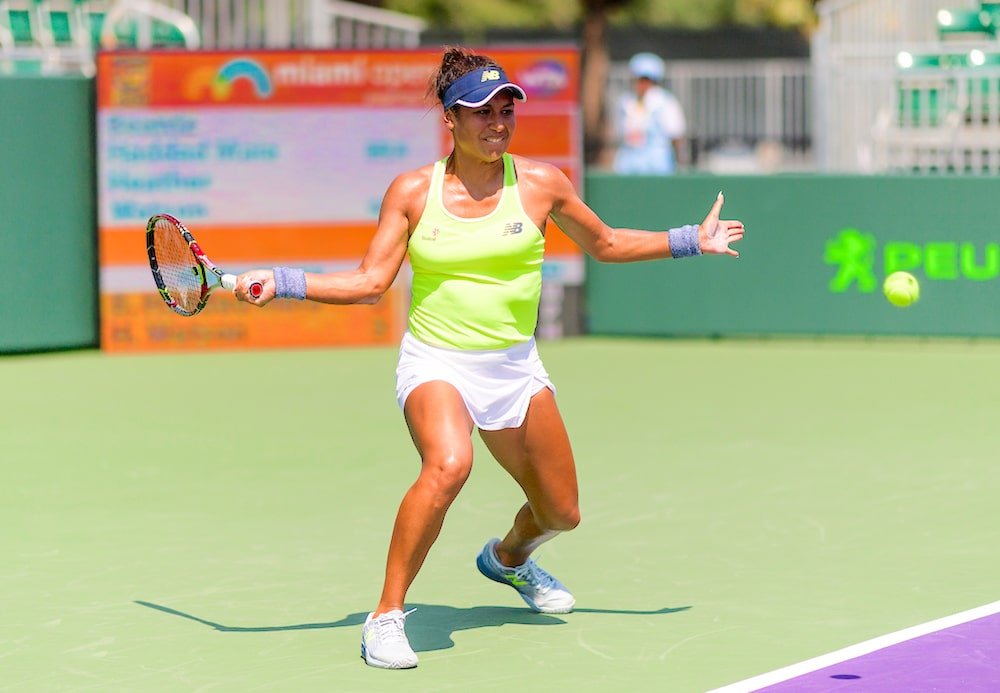 Watson names new coach
Originally published on: 05/12/13 00:00
The British No.3, who dropped down the rankings this season after being blighted by glandular fever earlier in the year, parted company with Colombian Mauricio Hadad in July and worked with LTA coach Jeremy Bates during the US Open series.
Veronelli, who reached a career-high ranking of No.165 in 2004, has previously worked with Brazilian Joao Sousa and Paula Ormaechea.
"He is very professional, I think it is going to be very good for me," Watson said. "He has been a player himself so he knows how to play the game. I feel like he is going to add a lot to my game."
Watson, who will fly to Australia on December 20 to continue her preparations for the 2014 season, has been working with the 34-year-old in London as she begins her pre-season training.
"We just met each other and are still getting to know each other. We have been training which is different to tournaments but we will see how it goes," she said.
After falling to No.121 in the world having been ranked inside the world's top 50 at the end of last year, Watson is likely to have to come through qualifying in Brisbane, Sydney and at the Australian Open.
Now get the WORLD'S BEST TENNIS MAGAZINE here