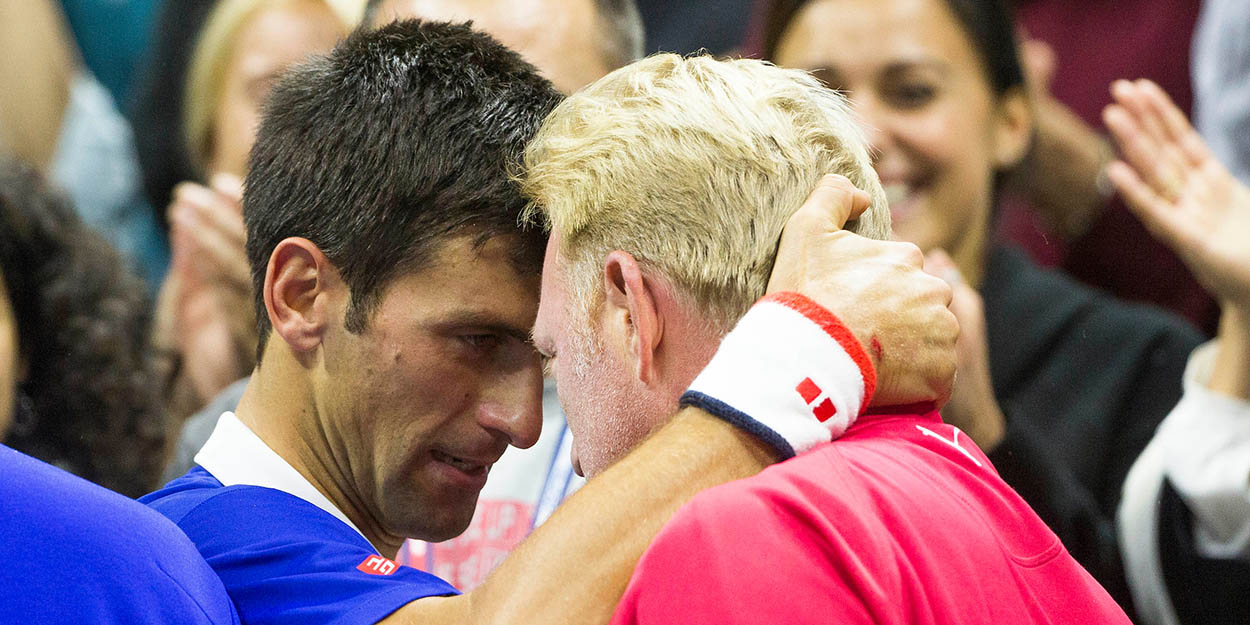 'Watching Novak Djokovic lose hurt my heart,' admits Grand Slam legend Boris Becker
Boris Becker says it 'hurt his heart' to watch Novak Djokovic lose to Rafael Nadal in the French Open final earlier this month.
Djokovic was soundly beaten by Nadal in a straight sets defeat that even included a rare bagel for the Serbian.
And Becker, who used to coach Novak Djokovic earlier in his career, says he found it tough to watch.
"It hurt my heart," Becker admitted, as quoted by Frankfurter Allgemeine Zeitung.
"[When we worked together] it was a very remarkable time for me and for him. We were brothers at heart."
Becker also spoke of the German talent, led by US Open finalist Alexander Zverev, that is currently coming up through the rankings, and he believes they are worth getting excited about.
"We can be happy that we have Alexander Zverev and co., a generation is growing there," he added.
"We also have to be patient a bit. We're doing pretty well there, although more would be better."