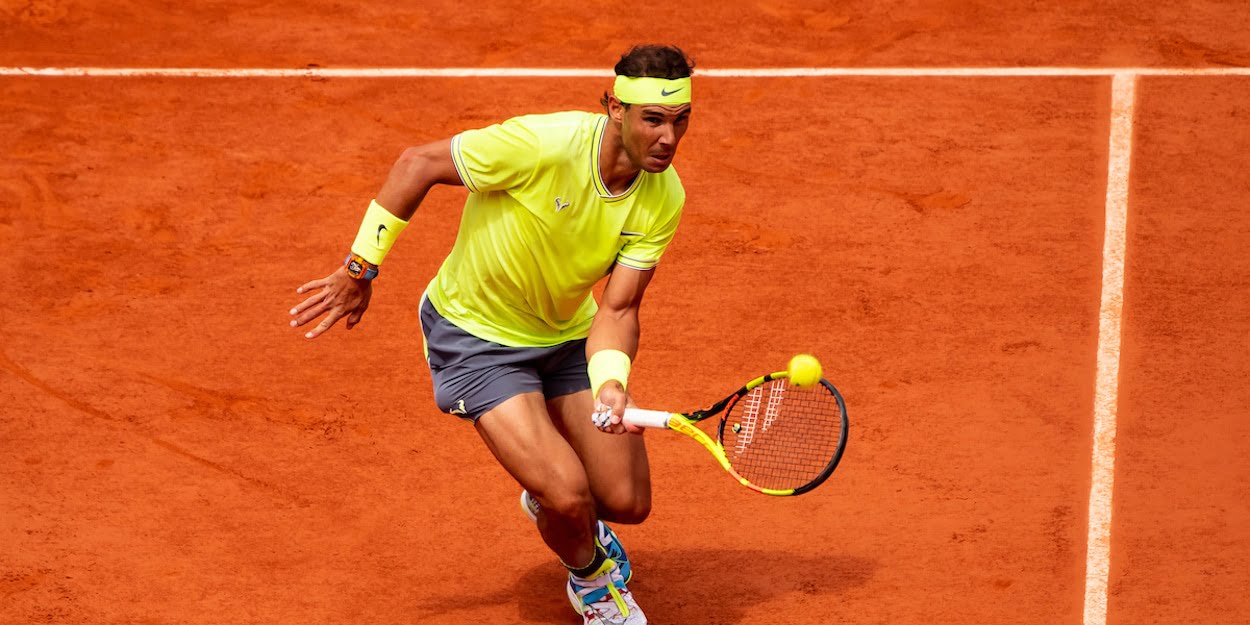 VIDEO: Rafael Nadal back on a tennis court with Grand Slam winner as he prepares for clay season
Rafael Nadal is back hitting tennis balls with the world number two spotted playing with Stan Wawrinka in Rome ahead of the Italian Open.
Nadal has not played competitively since Acapulco in February after choosing not to defend his US Open title due to safety and scheduling concerns.
Part of the reason he gave for deciding to withdraw from the men's draw at Flushing Meadows, though, was so he could prepare properly for clay season.
Due to the coronavirus crisis, that season will be extra short this year – essentially just the Italian Masters and the French Open.
View this post on Instagram
The Madrid Masters was also originally scheduled to take place, before Roland Garros, but they ultimately decided they could not guarantee the safety of players and staff.
But, true to his word, Rafael Nadal is back on his beloved clay.
Stan Wawrinka also missed the US Open due to concerns over travel, but he has been keeping himself busy playing Challenger events in Europe.