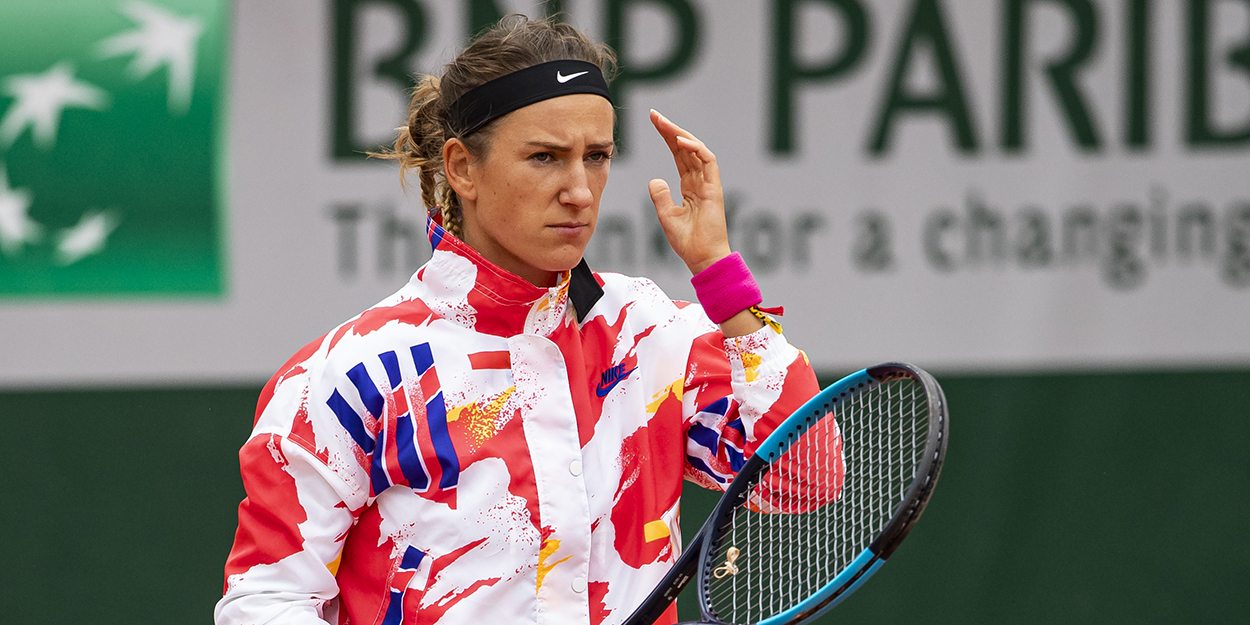 Victoria Azarenka says "being a mum doesn't win tennis matches for me" as she opens up on parenting on tour
Victoria Azarenka is proud to have enjoyed renewed success in her career while bringing up her son but hopes that people see her as more than just a mother who plays tennis.
"If we put fewer people into boxes in terms of who they are it gives them more freedom to explore maybe more identities and more things that they can be," Azarenka said. "I'm a mum, but I'm also many things that I want to be. I want people to see all those other things and I hope that may be as inspiring to some people as a mum playing a tennis match.
She added: "Me being a mum doesn't win tennis matches for me. I still have to be a tennis player to win matches."
Azarenka is one of a growing number of women who have returned to the tour after having children. "I'm really very proud that we have changed the stereotype of women in sport," she said. "I'm extremely happy to see so many more girls being able to take the same journey."
In the latter half of last year, following the resumption of competition, Azarenka reached three finals and finished runner-up to Naomi Osaka at the US Open. However, she has yet to reproduce her best form in 2021. Having lost to Jessica Pegula in the first round of the Australian Open, the former world No 1 briefly rediscovered her touch in Doha before having to withdraw before her semi-final against Garbine Muguruza because of a back injury.
She then had to pull out of Dubai, but recovered in time to play at the Miami Open, where she had won the title three times but this year lost to eventual champion Ash Barty at the quarter final stage.