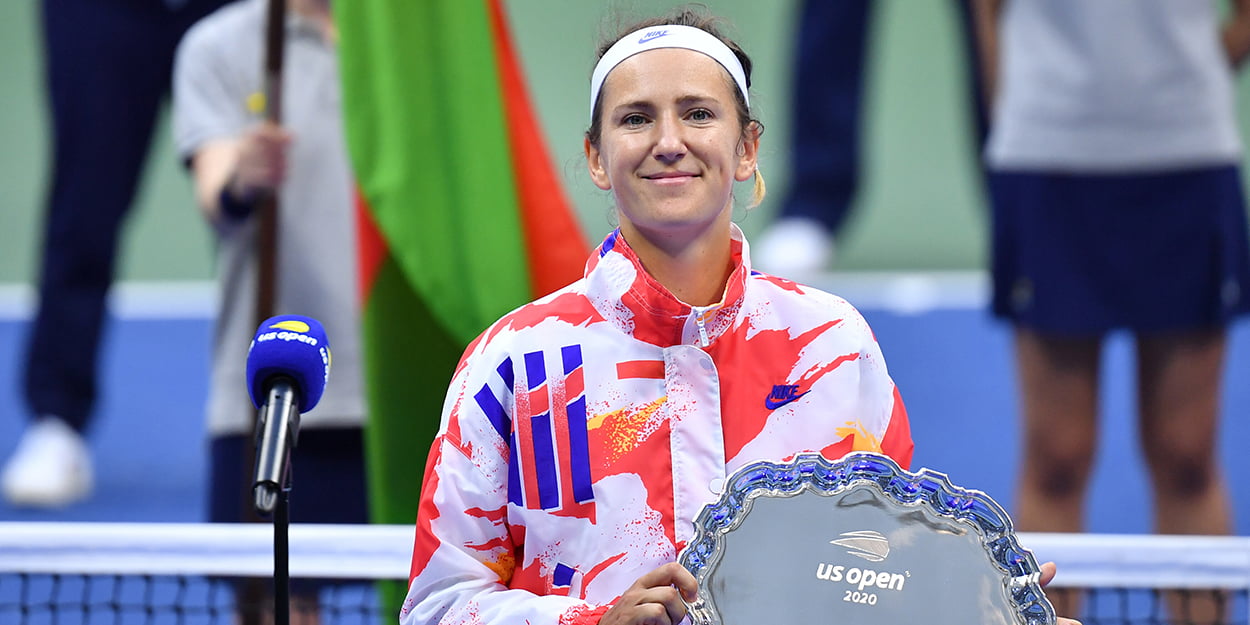 'I was close to quitting tennis, but my desire kept me going,' admits US Open finalist Victoria Azarenka
US Open runner-up Victoria Azarenka said she came 'pretty close' to quitting tennis before her sensational return to the Grand Slam final stage.
Th Belarusian was one of the WTA's leading lights earlier in her career, but she has endured a number of personal struggled since becoming a mother in 2016.
That involved a lengthy custody battle, but she has been a revelation this summer reaching two finals in New York.
"How close? I will say that I was ready to stop definitely," she replied when asked how close she came to walking away from the sport. "I said that before.
"I haven't touched my racket for five months. I was really not planning on coming to play until I had my personal issues resolved.
"So I never really made the final decision because I was going to do that after.
"So it was pretty close. But what kept me in the game is my desire to go after what I want. That's pretty much it."