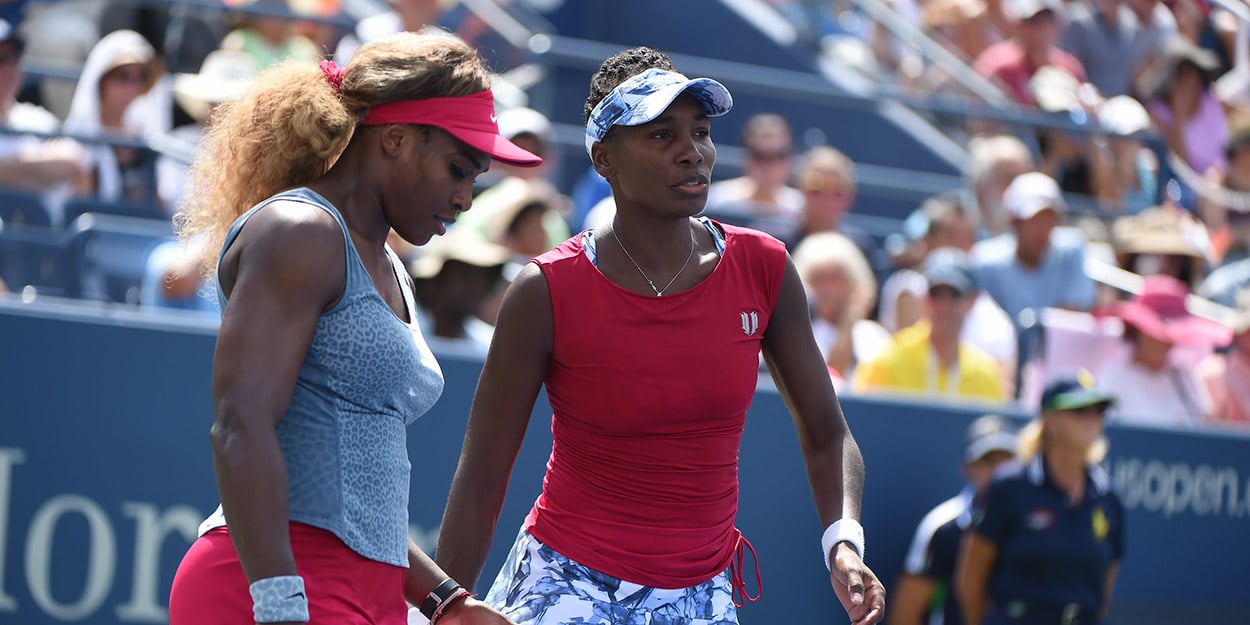 Venus Williams: 'I really want to play at the US Open, and I want to play with Serena'
Venus Williams says she is desperate to play int the US Open in September, and she wants to do it alongside sister Serena Williams.
The prospects of the US Open are currently clouded in uncertainty given the coronavirus situation in America, where the numbers have become very alarming in recent weeks.
Venus, however, is immensely hopeful it will get the go-ahead, even if it is inevitable that it must happen behind closed doors.
"Right now a crowd would be dangerous," she said in a Q and A with fans on her YouTube channel.
""I really want to play tennis and go back to work like most people. I want to do what I do well.
"I don't want to sit at home and not have that goal of challenge."
"If it is safe to play I really want to play at the US Open," she added.
Venus Williams also doesn't just want to play the us Open – she wants to play US Open doubles with sister Serena.
"I can't wait to play doubles with Serena. We just have had a blast at the doubles court. We have got a lot of success," Williams stated.
"I noticed that the thing I missed the most is playing doubles.
"I am looking forward to joining her on the doubles court and I just don't care whom I play against.
"Who's across the net, as long as there's a net and there's a match. Right?"
A delayed European clay swing awaits after the US Open, but at present it's unclear what will happen with regard the basic logistics for players.
"I hope so (to play the clay season), but right now there is a travel ban. It could be lifted, who knows?"
"But hopefully there will be some exceptions made for athletes.
"When I saw that Rome was on the calendar I literally cried tears of joy."