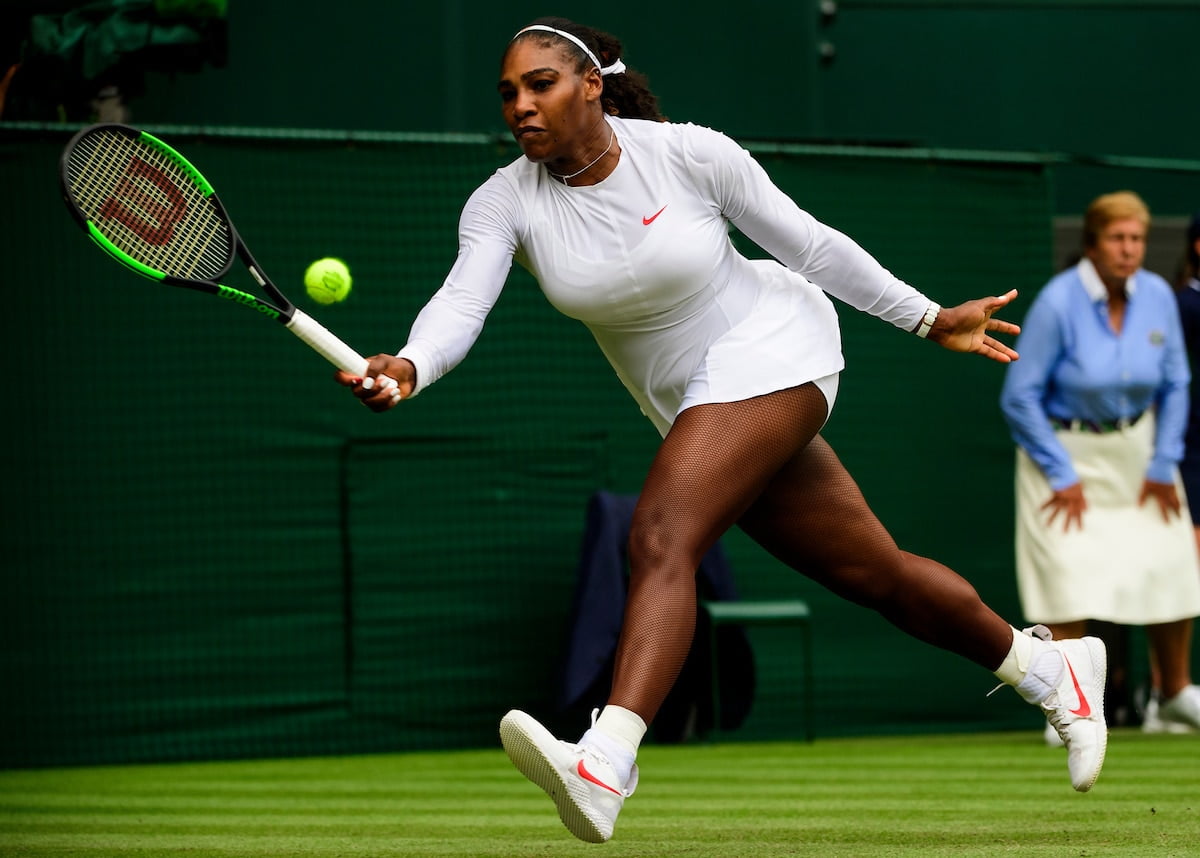 USA announce Fed Cup team
Originally published on: 26/02/10 12:16
US captain Mary Joe Fernandez confirmed her quartet for the best-of-five tie, which is scheduled to take place from February 7-8 in Surprise, Arizona.
"I am really excited about the team we are bringing to Surprise to begin our pursuit of the 2009 Fed Cup title," Fernandez said.
"We have a great mix of experience with Jill and Liezel, and youth with Bethanie and Melanie."
Venus and Serena Williams, the top two American players, were again notable absentees on the nomination list.
No reason has been given as to why the Williams sisters will not be participating, but the siblings are known for limiting their playing schedule and have not taken part in the event since 2007.
Mattek, 23, will be the highest-ranked player (38th) on a US team that has not won the Fed Cup title since 2000.
The 32-year-old Huber is established, however, as she makes up one half of the world's top-ranked doubles team along with Zimbabwe's Cara Black.
Craybas, 34, owns a 2-4 career record in Fed Cup play and the 17-year-old Oudin will be making her debut in the competition.
Argentina will counter with Gisela Dulko, Betina Jozami, Soledad Esperon and Aranza Salut.
Now get the WORLD'S BEST TENNIS MAGAZINE here