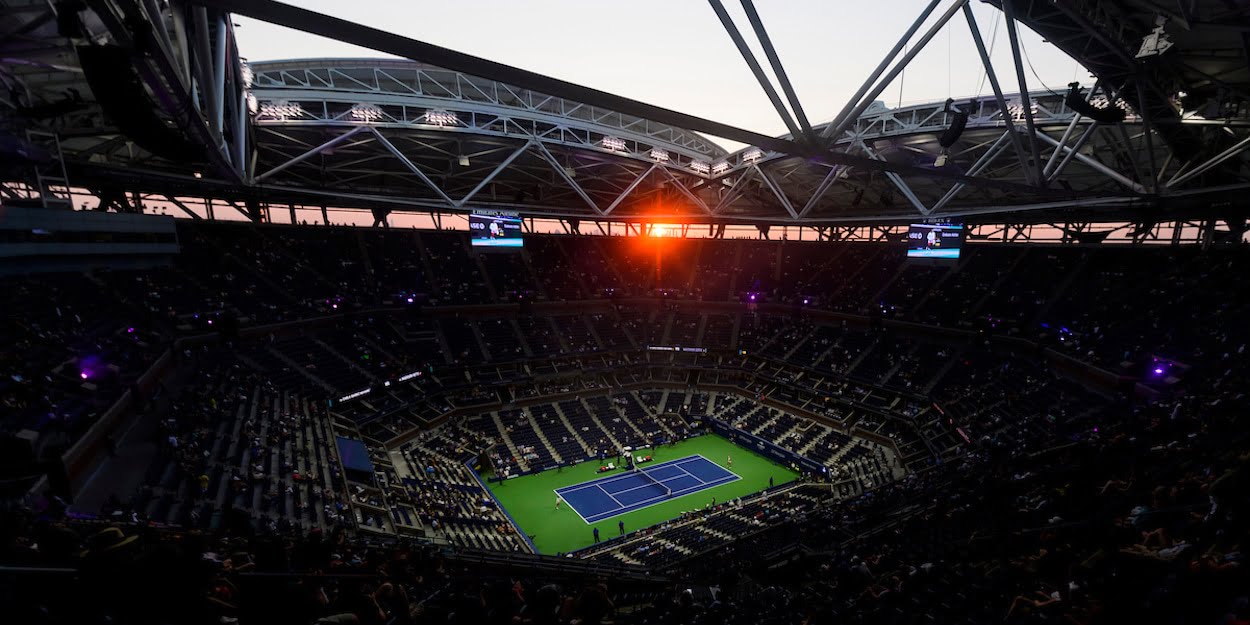 The US Open 'won't happen' this year, says top coach, but he is 'optimistic' about Roland Garros go-ahead
The US Open is unlikely to go ahead, according one top coach, but he is 'optimistic' that the delayed European clay court season will still happen.
Organisers at Flushing Meadows have been resolute in their determination to get the tournament on despite the challenges posed by the coronavirus pandemic and have released a strict set of safeguards for players to adhere to.
Fans will also not be permitted to enter the Stadium, with it relying solely on television audience instead.
However, recent weeks have seen a terrifying rise in coronavirus cases in the US, and Dani Vallverdu, who has previously coached Andy Murray and now works with Stan Wawrinka and Karolina Pliskova, doesn't hold out much hope that the US Open will even go ahead.
"Personally, I am not that confident that the US Open and other tournaments in America are going to happen," he said.
"I think some kind of decision will happen in the next two weeks.
"I am optimistic that unless there is a big change then the tournaments in Madrid, Rome and the French Open will take place in September, but beyond that there is a lot of uncertainty."