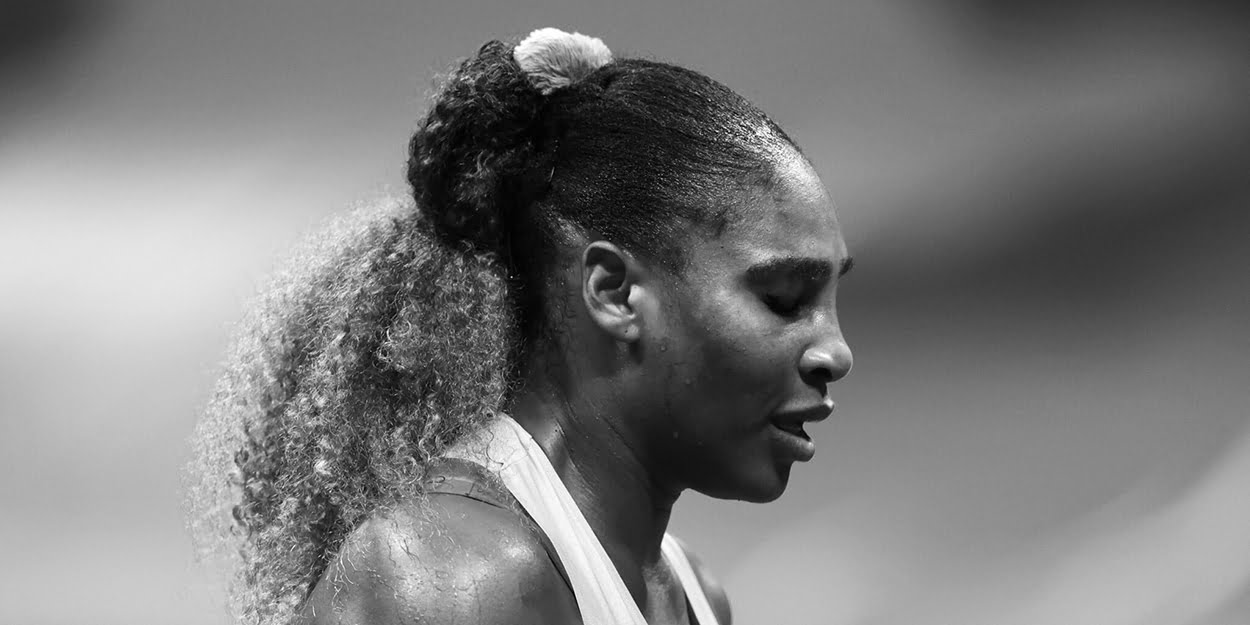 US Open winners and losers: Novak Djokovic and Serena Williams blow it, but Andy Murray on the up
The 2020 US Open was arguably the most unique Grand Slam in history, but it was also one of the very best to watch. Here, we asses its winners and losers.
US Open Winners
Dominic Thiem
Let's start with the obvious one. The men's game has been crying out for a new Grand Slam champion for years, and it couldn't be a more worthy man in Thiem.
Alexander Zverev fans won't thank us for saying that, but the Austrian paid his dues with three defeats in finals before and he was the best player over seven matches in New York.
Forget all the 'asterisk' stuff too – Thiem had to earn his glory and it's great to see him rewarded with a US Open crown.
Alexander Zverev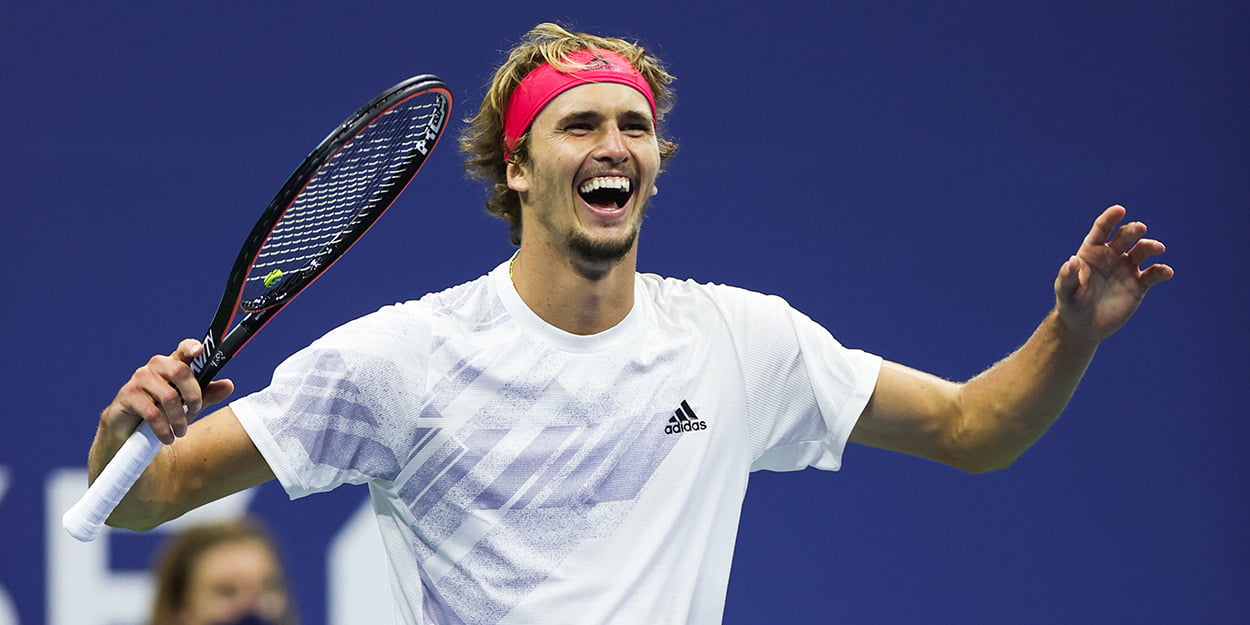 Of course the German will be feeling bitterly disappointed to miss out on a Grand Slam title after carving out so many opportunities for himself in the final.
However, he went into the tournament on the back of a disappointing defeat to Andy Murray in the Western and Southern Open, and I'm not sure many really expected him to go as close as he did.
Opportunities to win major titles will come again, and when they do he'll be far better-equipped to deal with the occasion because of his experiences here – just ask Dominic Thiem.
Victoria Azarenka
Azarenka, as brilliant as she used to be, has struggled to make herself relevant in tennis for a number of years now due to complications in her personal life.
Before these two tournaments at Flushing Meadows, the Belarusian looked as far from regaining her former quality than you could probably imagine; she was a footnote in the narrative of the WTA.
That is no longer the case, and tennis fans have been emphatically reminded of what she is capable of producing after her sensational run the the US Open final.
Dennis Shapovalov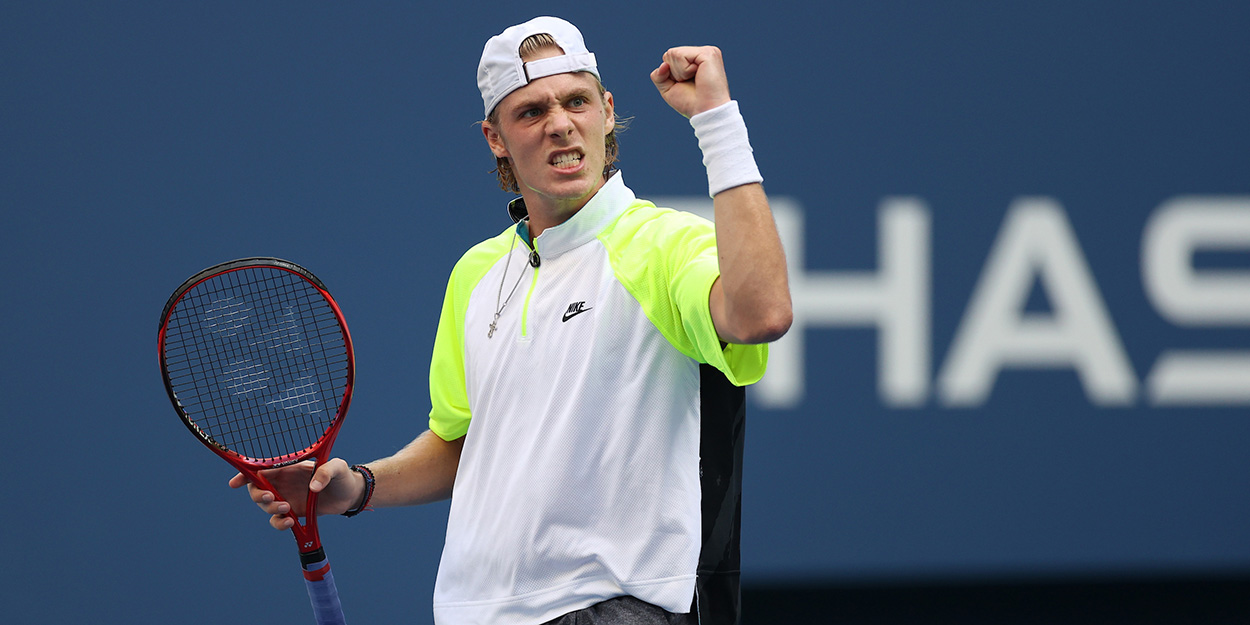 With Rafael Nadal and Roger Federer absent and Novak Djokovic ejected in the first week, the US Open was a huge opportunity for the youngsters of the ATP to shine – and boy did Shapovalov take it.
The Canadian lost out in the quarter-finals to the much more battle-tested Pablo Carreno Busta, but he produced some stunningly entertaining and aggressive tennis that makes him one of the most fun players in the world to watch right now.
Jennifer Brady
The WTA has grown a reputation for unpredictability in recent years and that was on display again with Brady's fine run to the semi-finals.
No one was tipping her to do especially well before the tournament and reasonably so. She walked into Flushing Meadows the world number 41 – she walked out with everyone knowing her name and Naomi Osaka's ultimate respect.
Andy Murray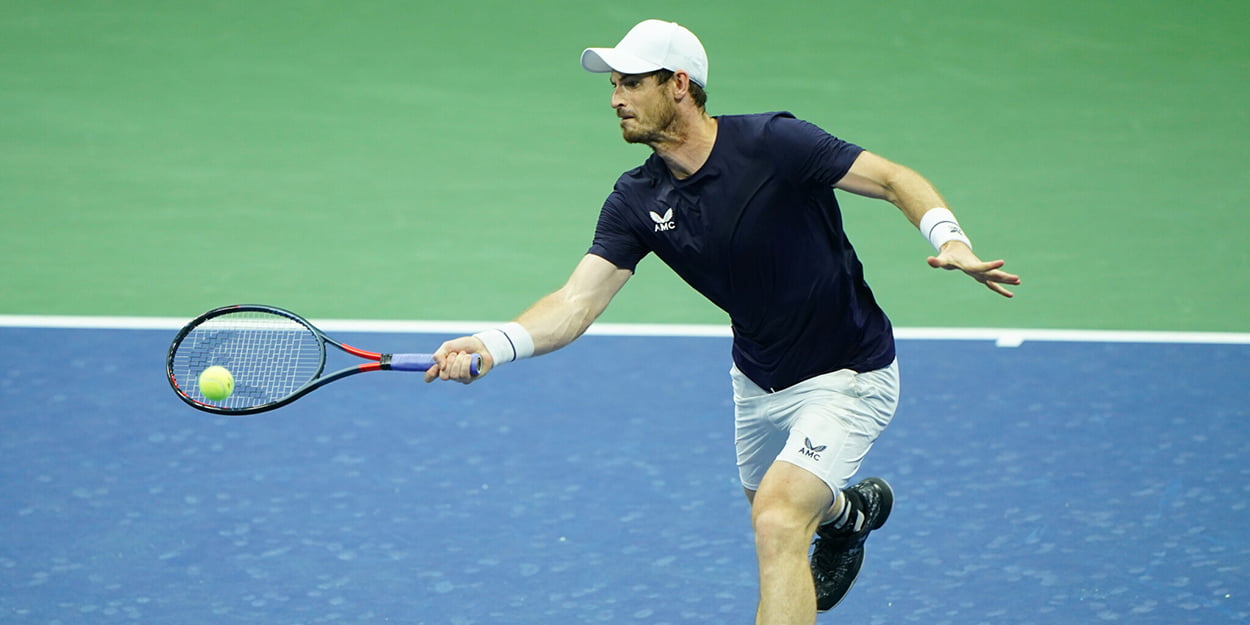 A lot is expected of Andy Murray, not least from himself. Is a second-round exit at a Grand Slam the level at which he wants to be playing at? No, of course not.
But context is king and the fact that Murray not only came through a five-set match but won it – and in spectacular circumstances too – is a hugely encouraging milestone for the former world number one as he battles back from major surgery.
Naomi Osaka
With so many of the top women players in the world choosing not to play the US Open, it's ultimately no surprise to see Osaka win a second title in New York.
However, the Japanese star's powerful messages in support of the Black Lives Matter movement has not only seen her emerge as one of tennis true leaders, but one of the most influential women in the world in any field.
Also: her tennis was pretty spectacular too.
US Open Losers
Serena Williams
While we are on the topic of a severely weakened women's draw, it's hard not to see the 2020 US Open as a massive missed opportunity for Serena.
Yes, there were still a number of richly talented women in the draw, but this was her home Slam and six of eight players above her in the rankings were sat at home watching.
She'll never have a better chance to win that elusive 24th Grand Slam title and she never really looked like she was going to take it.
Novak Djokovic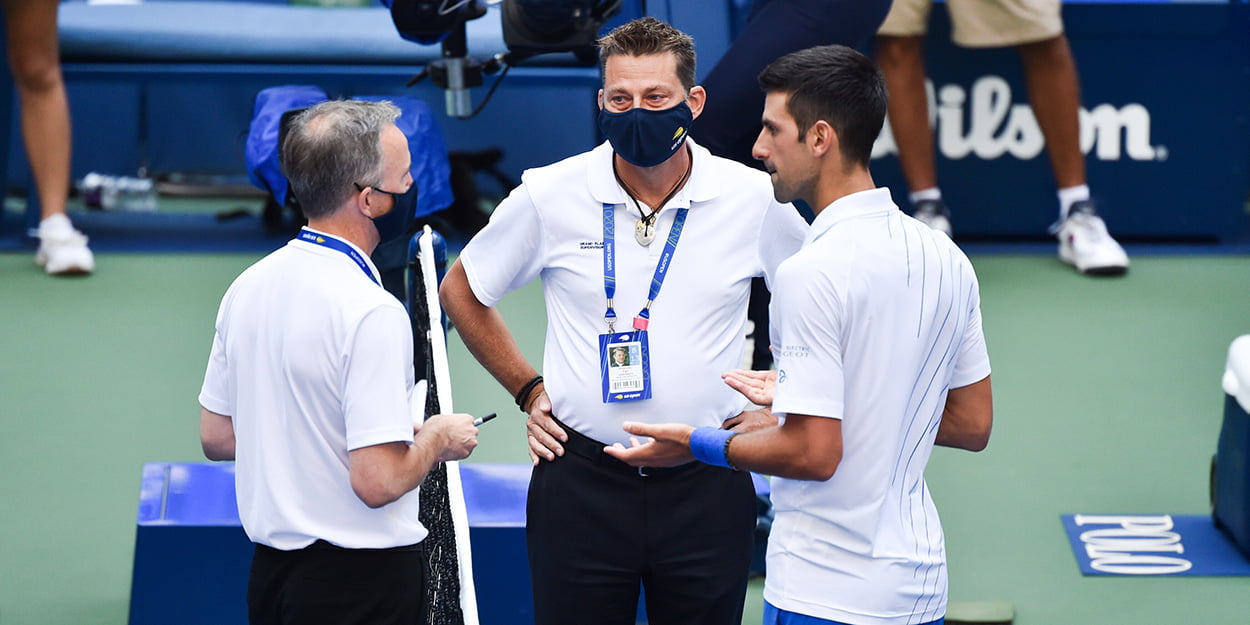 Djokovic too, is chasing Grand Slam history, even if he is a little further behind it than Serena currently is. He was the victim of bad luck more than failure, you'd have to say, but it will still be seen by the world number one as an enormous missed opportunity.
There was no Federer to beat, no Nadal, and it was on his favourite surface. He went into the tournament on an incredible wining run in 2020 – yet none of that counted for anything as that fateful ball left his racket.
Stefanos Tsitsipas
The Greek was the highest-ranked player in Djokovic's half of the draw, and with Nadal and Federer at home this was the tournament for the youngsters to step up and shine.
In fairness, Tsitsipas' match against Borna Coric was one of the best and most memorable of the whole competition, but he lost a lot more than a match when he couldn't get over the line – he lost an opportunity that may not come again.
Petra Kvitova
Kvitova was the top seed in New York and should have been best placed of everyone to benefit from the exodus of top players in the women's draw. She had the seeding, she had the pedigree, and she had the experience of winning Slams before.
Translating that into a three-set defeat to unseeded Shelby Rogers is not the way to press those advantages home.
And the biggest winner…
You have to say that,really, the US Open and tennis in general are huge winners. It was a tournament played under the most challenging of circumstances and when the sport needed a win more than ever before.
Organisers rode out blows such as both defending champions withdrawing, as well as WTA world number one Ashleigh Barty, and there was never a shortage of criticism for the safety protocols. They had to find a very difficult balance between inclusion and safety, and they did just that.