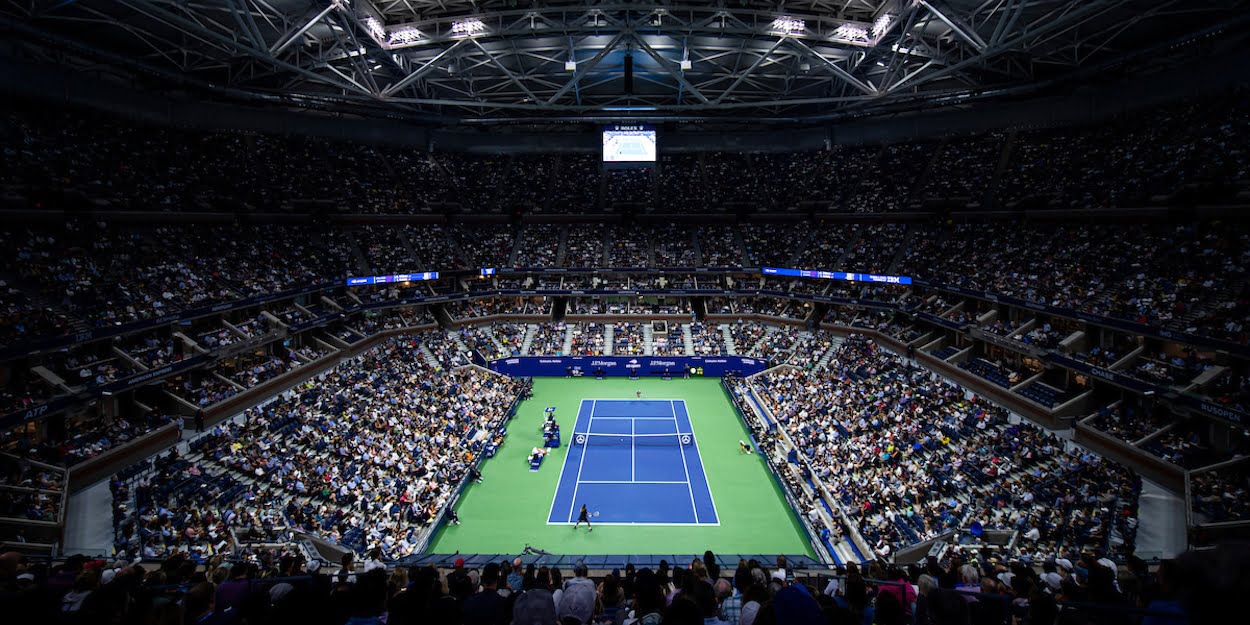 'US Open will come too soon for top players' says Craig Tiley, who predicts long wait for full tennis return
Australian Open chief Craig Tiley believes some top players will opt to skip the US Open due to concerns over the coronavirus.
The US Open is scheduled to begin in September but has been dealt a blow by the Citi Open deciding to cancel next month over travel problems arising from the pandemic.
Players who travel from the US to Europe would likely need to quarantine for two weeks, meaning they'd be forced to miss two Masters level events in Madrid and Rome before heading to the French Open without any preparation on clay.
Tiley thinks that issues such as that may make players decide it's not worth the hassle, and they may feel it's better to concentrate on 2021 instead for a full return to tennis.
"It's nothing against the US Open," Tiley explained to The Age.
"I personally think that some of the top players will be in doubt [about travelling] and that's simply because they may feel it's too soon."
Despite his concerns, he is not worried at all about the same problem affecting the Australian Open next year.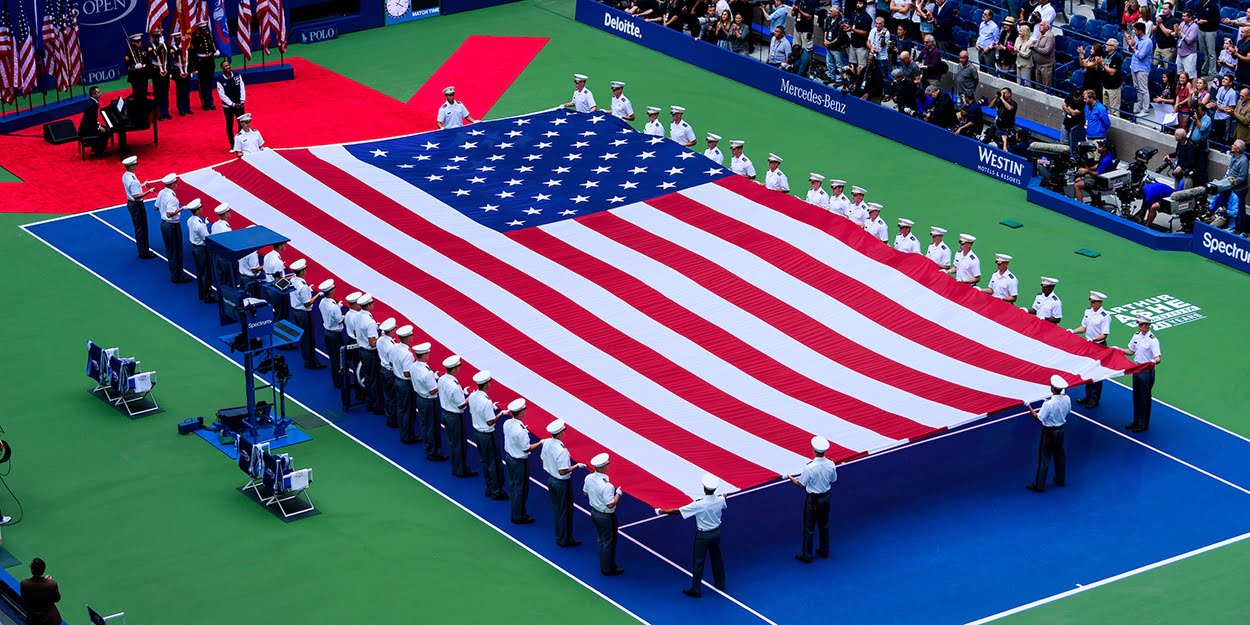 "All of the top players, both on the women's side and the men's side, they look at Australia to possibly come here early in December," he added.
"You're going to be in an environment where you feel safe, the sun is shining and most of them are coming from the northern hemisphere where it will be the middle of winter, and they can play right through until the end of January.
"Most of them – Roger Federer included – is not playing the rest of the year and is looking to the Australian Open to launch 2021.
"In fact all of them I've spoken to – there's not one that hasn't – are looking to the beginning of 2021 and the beginning of the new season as the new hope for tennis globally."