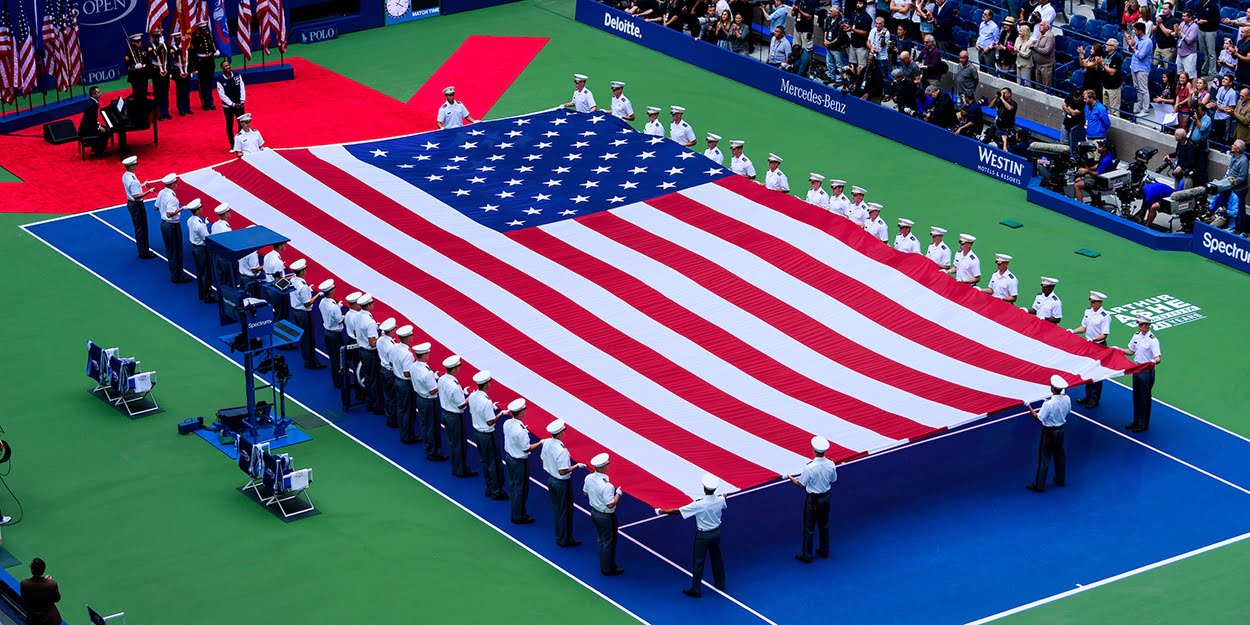 US Open thrown into fresh doubt with top WTA ace claiming 'no one wants to travel to New York now'
Angelique Kerber says travelling to New York for the US Open is currently 'the last thing she wants to do' due to the coronavirus crisis.
Officials at Flushing Meadows have been resolute in their determination to push ahead with the tournament as usual, albeit with significant safety restrictions in place.
However, a recent sharp increase in coronavirus cases in America has thrown the viability of the tournament into fresh doubt, and Kerber has added to the speculation by suggesting she won't travel even if the US Open gets the go-ahead.
"As of today, I say quite honestly, I cannot imagine it. I don't think anyone wants to get in a plane and fly to New York," Kerber said.
"At the moment no one knows what's happening and how it will go on."
"I have the greatest respect that I or a member of my team could be infected and we're stuck without knowing how to proceed," she said.
The WTA Tour is due to resume in Palermo on August 3. However, Kerber says she is far from convinced that everything will go according to plan.
"Who knows – perhaps we'll not play tennis in the next two years," she added.
"It's hard to say, maybe we'll also start again in three weeks."