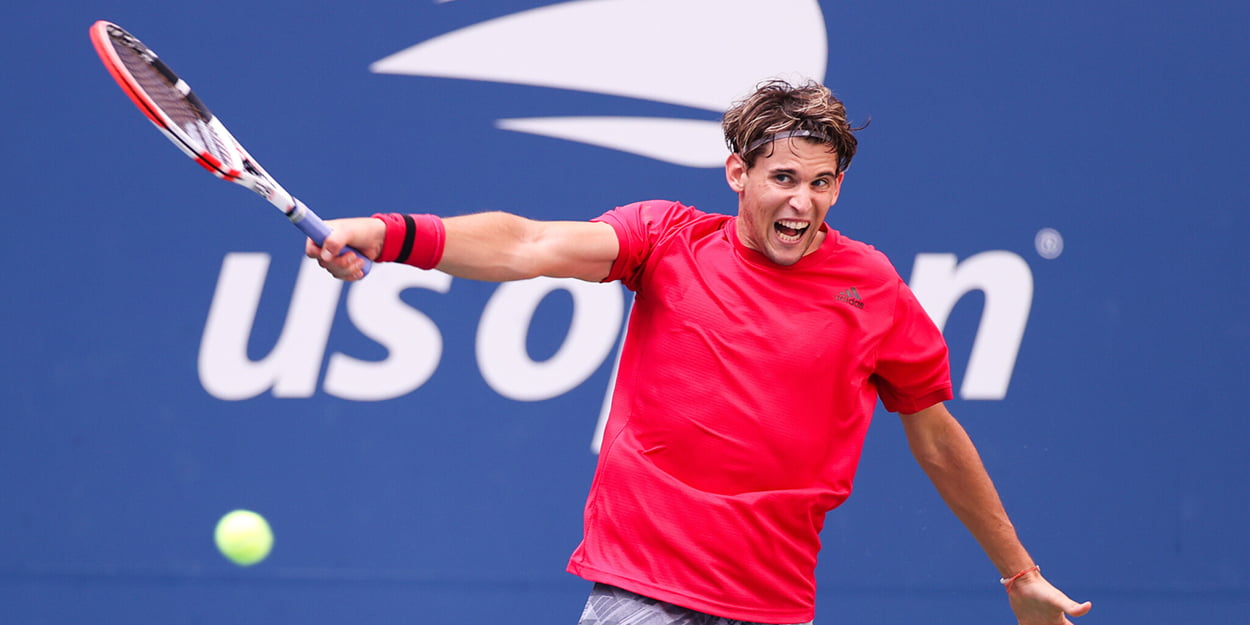 'US Open this year is tough and a little bit sad,' says Dominic Thiem as he rues fans' absence
Dominic Thiem said the lack of atmosphere due to fans being locked out at the US Open this year is 'tough and a little bit sad.'
Thiem, the men's second seed, powered past Indian Sumit Nagal 6-3, 6-3, 6-2 on Arthur Ashe on Thursday to ease into the third round.
However, with the tournament being played behind closed doors due to the coronavirus pandemic, the enormous showcourt at the Billie Jean inf tennis centre makes for an eerie arena.
"It's tough and is also a little bit sad, for sure," Dominic Thiem said of the lack of atmosphere at the US Open this year.
"I try to push myself more because usually the fans help you with that a lot.
"It's strange and negative, but also positive moments. In negative moments the fans' energy can get you up again.
"In positive moments, I think today there were some very, very good points.
"In your head there is the feeling or the memory that if you play a great point, the stadium goes crazy.
"Now you play a great point and it's complete silence. That is tough.
"It is how it is, the situation. Hopefully this is the only or one of very few slams where we have the situation like that."