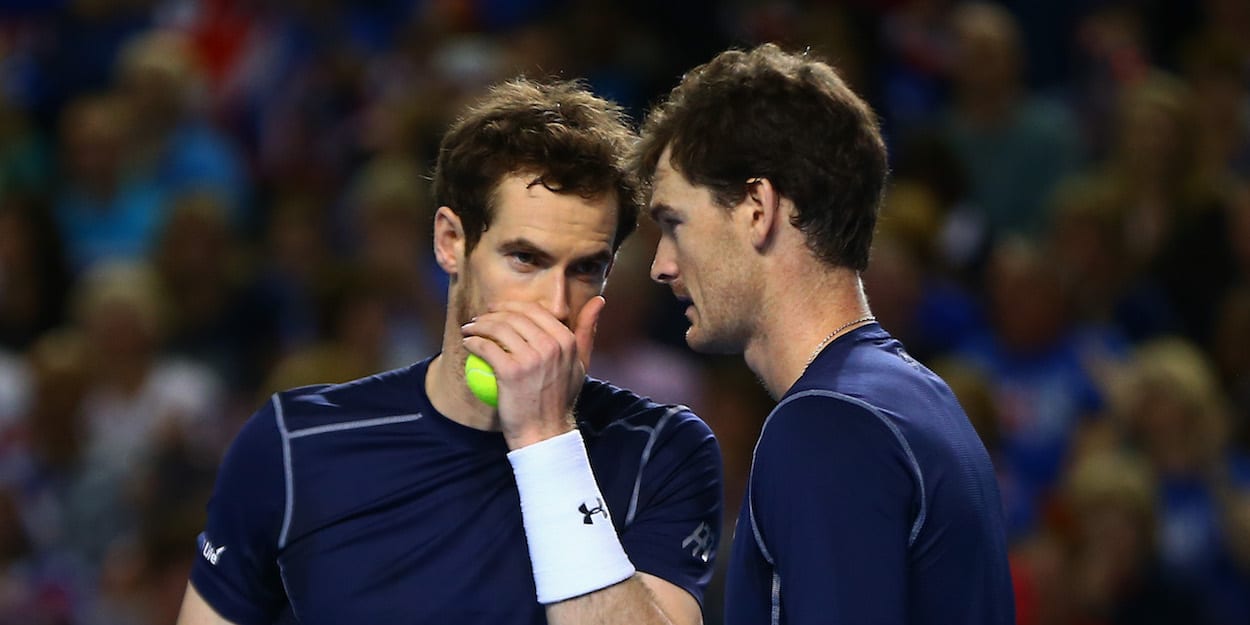 'US Open situation doesn't look great,' says Murray, as he considers his scheduling options
Jamie Murray says he is unsure of his US Open plans yet, but he has admitted the 'situation isn't particularly great' from a player's point of view.
Murray is a defending doubles champion at Flushing Meadows, but uncertainty rules right now over whether or not the 2020 tournament will be able to go-ahead amid the coronavirus crisis.
Last week the Citi Open in Washington was cancelled to muddy the waters even further, and Murray is unwilling to commit to anything until he knows more.
"I don't think the situation is particularly great," he told Sky TV. "I don't think the Washington decision affects the US Open in any way really because it's a different set-up.
"I know the US Open is desperate to go ahead and they're trying to find the best solution for that to happen."
Although Murray insists the reasons behind the Washington cancelation are different, the US Open will still face one very similar obstacle: the strong possibility of enforced quarantine upon the players' return to Europe.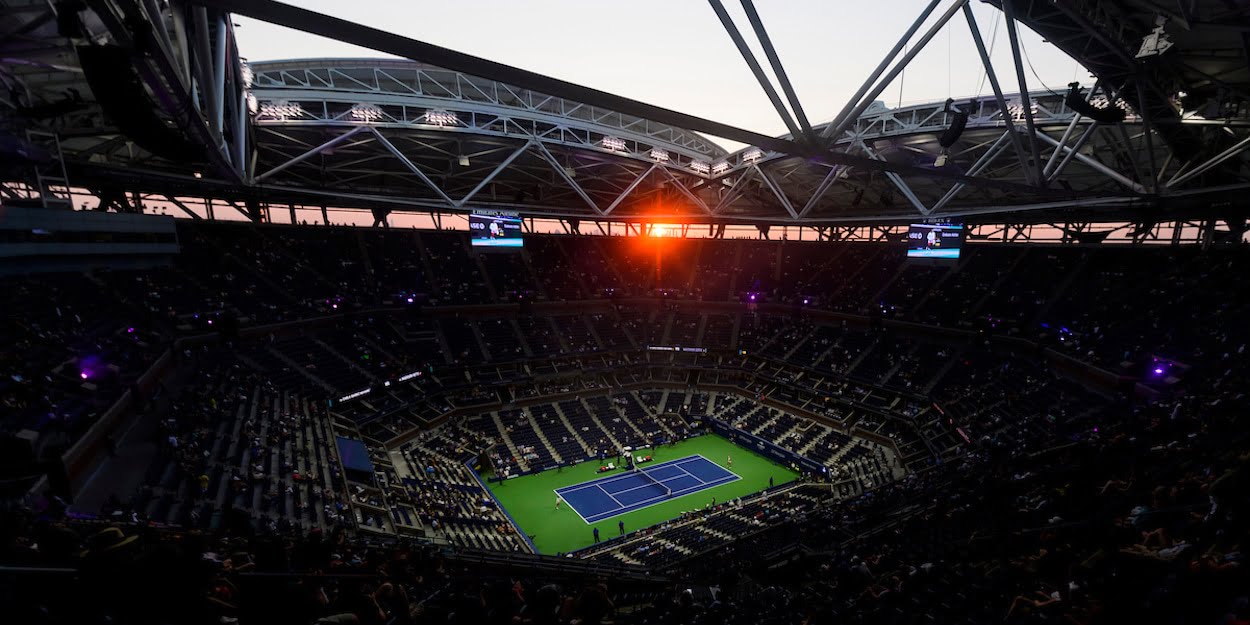 It's something that may require special dispensation from the EU to solve, and Murray is well aware of the potential realities.
"I'm kind of like everybody else and observing from afar and waiting to find out what the end result will be," he said.
"If it goes ahead what's that going to look like in terms of the event set-up itself but also there's the quarantine issues as well when coming back into the EU (European Union) afterwards.
"If that's enforced for everyone then that's a 14-day quarantine so you obviously can't play in the tournaments after.
"That's probably the biggest stumbling block because if that happens then you're asking the players to choose between going to the States – to play a Masters Series and Grand Slam – or staying in Europe and playing two Masters Series and a Grand Slam."