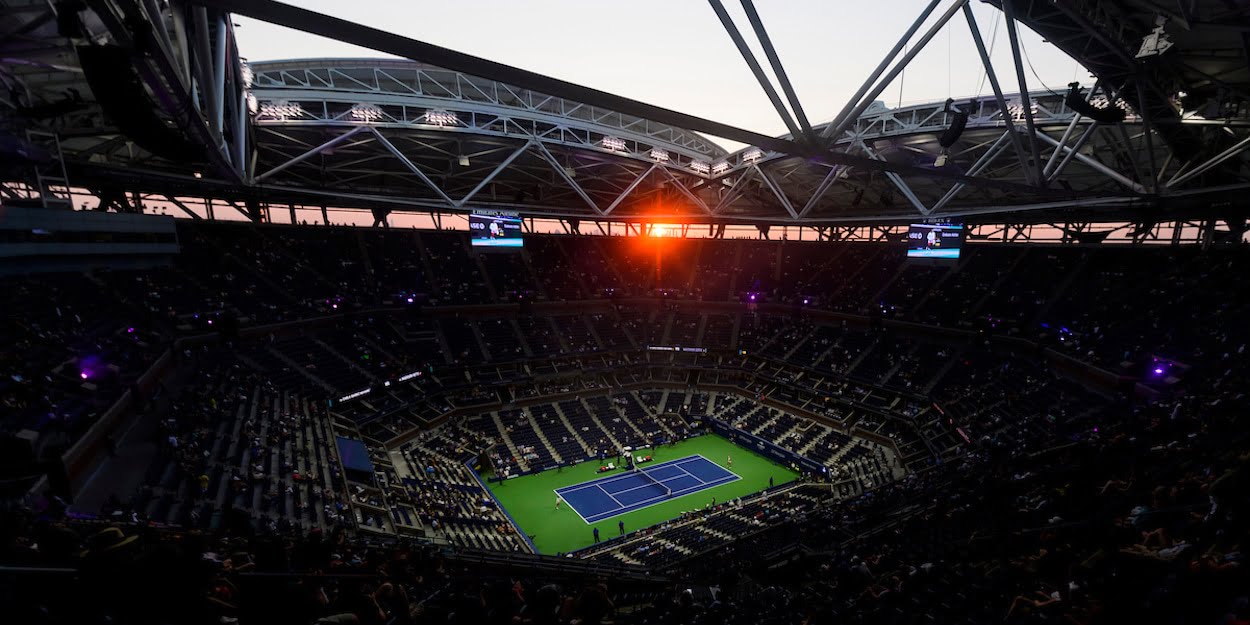 US Open receive boost as WTA star confirms she is 'looking forward' to playing despite concerns
Petra Kvitova has given the US. Open a timely boost by confirming she is "really looking forward" to playing the event.
It's been a difficult few days for organisers at Flushing Meadows after seeing a spate of top names pull out of the tournament with safety concerns.
They include defending men's champion Rafael Nadal and current WTA world number one Ashleigh Barty.
The WTA has also lost Kiki Bertens and Elina Svitolina, but they can keep Kvitova's name in the US Open women's draw.
"They've allowed us a two-member escort, so we'll fly in three with a coach and a physiotherapist," Kvitova told reporters on Monday.
"I'm not the type of player who needs a lot of people around me. It's enough for me, it will probably be worse for men.
"I'll try my best and have a clear conscience, let it turn out as it turns out.
"I'm really looking forward to the matches, adrenaline and everything around. It's been a long time [without] tennis after all. I miss it."