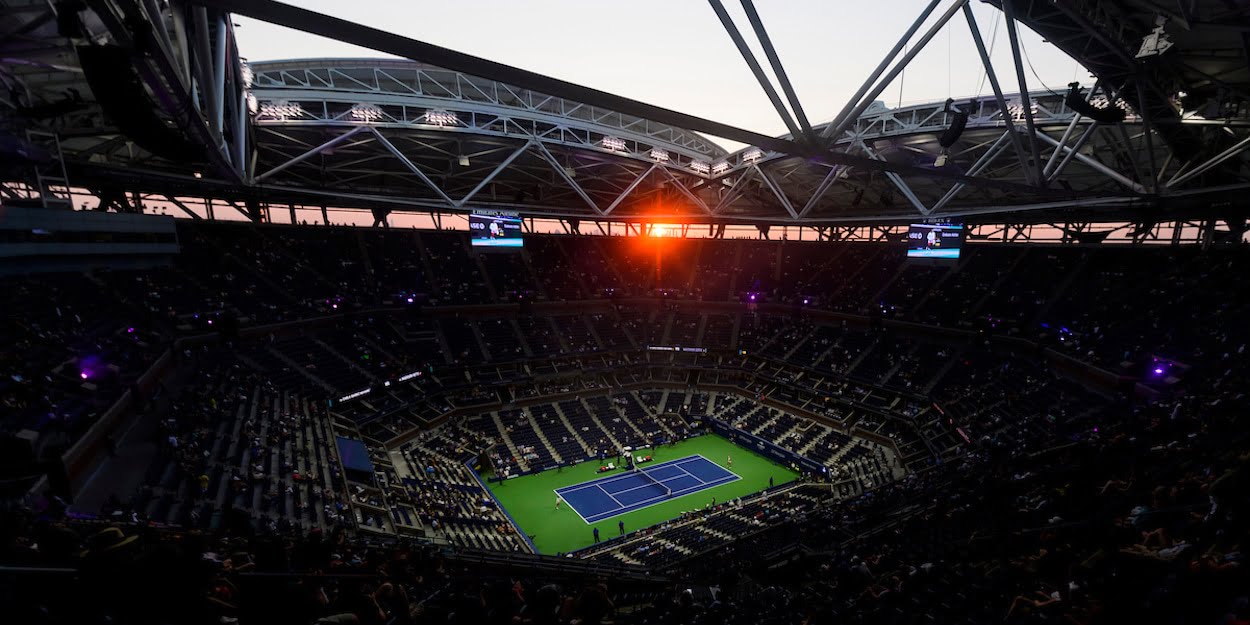 'US Open poses extreme risk for players,' says Dominic Thiem
The US Open will be 'extremely risky' for players due to their proposed plans to limit the size of a team permitted to travel, says Dominic Thiem.
The tournament is currently scheduled to go ahead in September, but with some strict rules in place to try to combat the threat of coronavirus.
Those rules include not permitting fans to attend, regular testing, isolated hotels, and limiting the amount of people permitted to accompany players.
It's the latter which Thiem is unhappy with, as he echoed similar concerns expressed by world number one Novak Djokovic last month.
"I do not think so," Thiem told Kronen Zeitung when asked if he will be able to comply with the proposed US Open restrictions.
"Three or four people must be allowed. It would be extremely risky to travel without your own physio. You need a coach on site."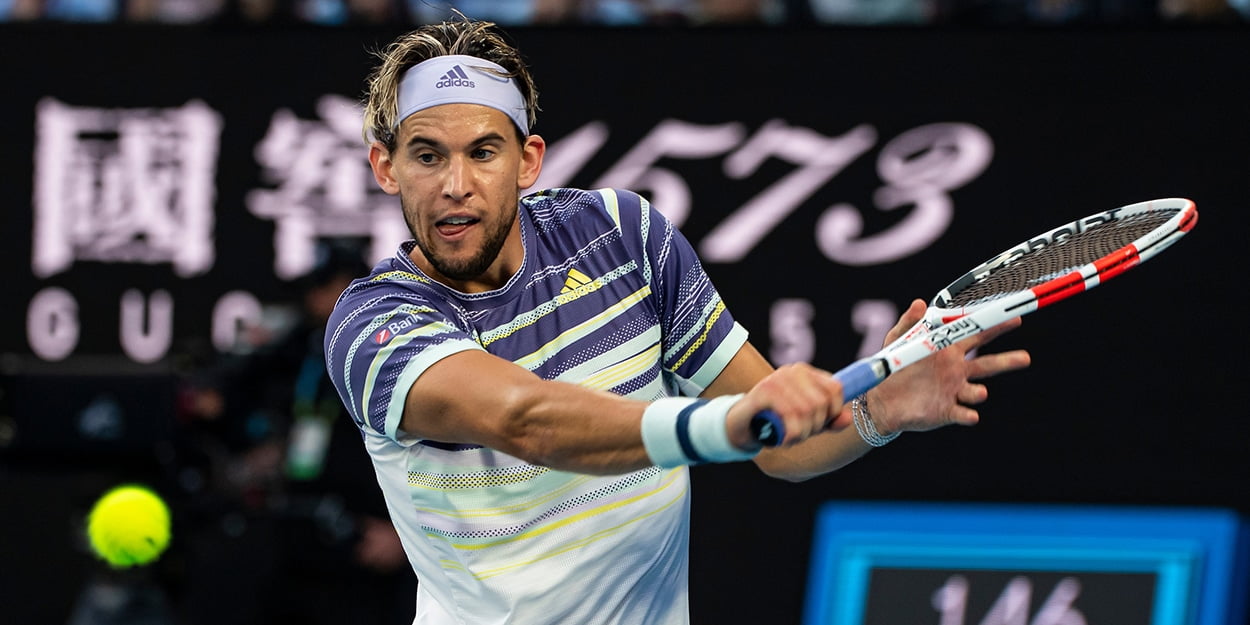 Thiem has been one of the most active players while the ATP Tour has been suspended, playing exhibitions around Europe.
Those have included matches that have been played behind closed doors, but while he hasn't noticed a difference in the tennis, he is predicting a big change in the experience.
"When the Tour returns, the games will be completely normal," he added. "We will miss tournaments as we knew them for a long time.
"In New York, Paris or Melbourne there are 60,000, 70,000 people a day on the facility – this former everyday life can or will probably not exist for years!"