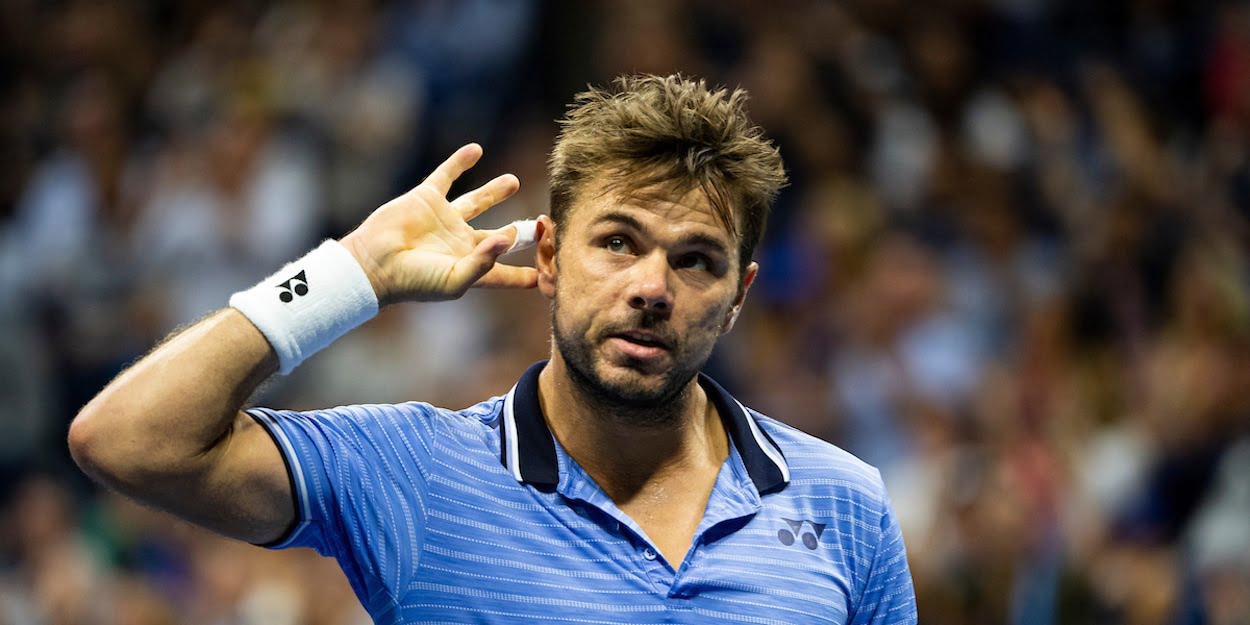 US Open loses another former champion from draw as star withdraws due to 'too many doubts'
Former champion Stan Wawrinka has become the latest big name to pull out of the US Open, saying there are just 'too many questions and doubts'.
Wawrinka won the 2016 title at Flushing Meadows, but has opted to join current defending champion Rafael Nadal in withdrawing from this year's event.
The Swiss star has cited multiple reasons for his decision, but the potential quarantine worries appears to be the number one factor.
"I don't want to go to the United States under these conditions," Wawrinka told RTS.
"There is a health situation that is particular in New York. And the sequence of tournaments which follows after the US Open will be tough.
"If the Washington tournament had been maintained, we would have been entitled to a real tour. It could have played on my choice.
"Finally, there are all the uncertainties related to the quarantine issue. There are still many questions and doubts about the holding of the US Open."