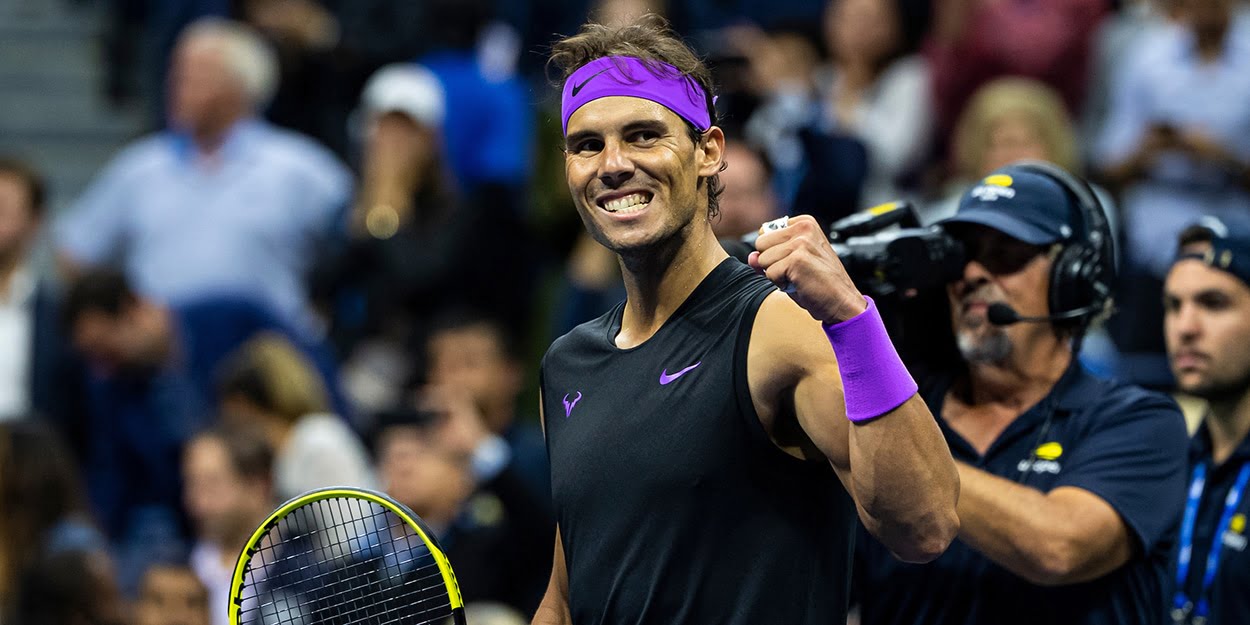 'US Open is worth much less with Rafael Nadal and Roger Federer missing,' says Dominic Thiem
Dominic Thiem says the US Open will be 'worth much less' this year given the absence of players such as Rafael Nadal and Roger Federer,
World number two Nadal, who is the defending champion in New York, has already withdrawn on safety grounds, while Federer is also missing with a knee injury.
It will be the first Gand Slam in over 20 years that hasn't featured at least one of those two stars, while Novak Djokovic is still to commit.
Former champions Stan Wawrinka and Juan Martin del Potro are also missing from the draw.
"The expectations for me are quite high," Dominic Thiem said in an interview with the Standard.
"All of us will have a completely new experience. There will be no spectators, a very small team, staying only in the hotel.
"You have to be honest and keep in mind that many top players will not attend the tournament.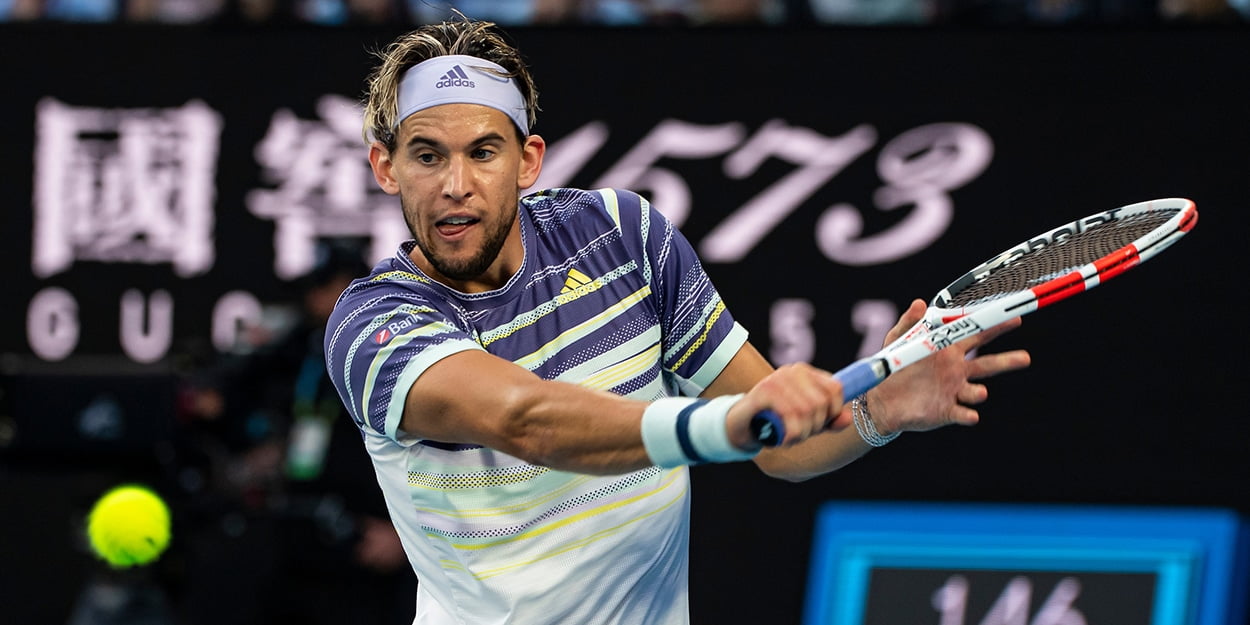 "That means going far in this tournament it would be worth much less than normal compared to the Australian Open this year.
"Despite that, I am looking forward to playing."
There has been much debate over whether or not the US Open should be going ahead given the coronavirus situation, but Thiem has backed the decision, saying it's time for tennis to get itself going again.
"When the tour resumes, I will be ready. I see in a neutral way.
"Tennis is one of the biggest sports in the world, and others like Formula 1 and basketball have already returned.
"It's time for tennis to continue this trend"
Thiem has played in three Grand Slam finals so far, losing all three to Rafael Nadal (twice) and Novak Djokovic.