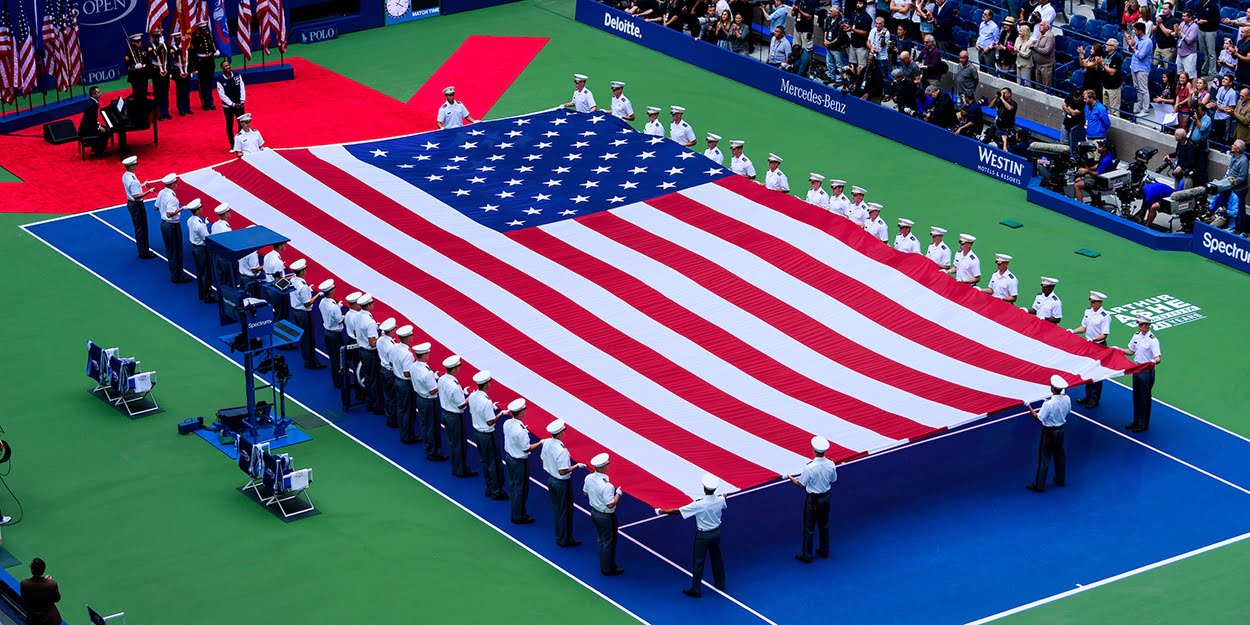 'US Open is on,' says report, although final decision expected this week amid travel concerns
The US Open is still planned to go ahead, says a respected American journalist, although a 'final decision' will be taken on Friday.
Whilst the tennis calendar has been decimated by the coronavirus pandemic, the US Open has been resolute in its determination to go ahead on its usual dates.
Strict safety protocols have been put in place, including fans not being permitted to attend, but uncertainty remains over the tournament's viability.
That is mainly due to the situation regarding international travel, particularly given quarantine rules could mean players essentially ruling themselves out of at least two major clay events in Europe after the US Open.
World number one Ashleigh Barty has already confirmed she will not travel to America, and there is strong speculation reigning men's champion Rafael Nadal will not defend his crown.
However, journalist Jon Wertheim reports that as of now, officials at Flushing Meadows remain committed to going ahead.
"So far the US Open is on [but] we are going to have a final, final decision on Friday July 31st," Wertheim told Sports Illustrated.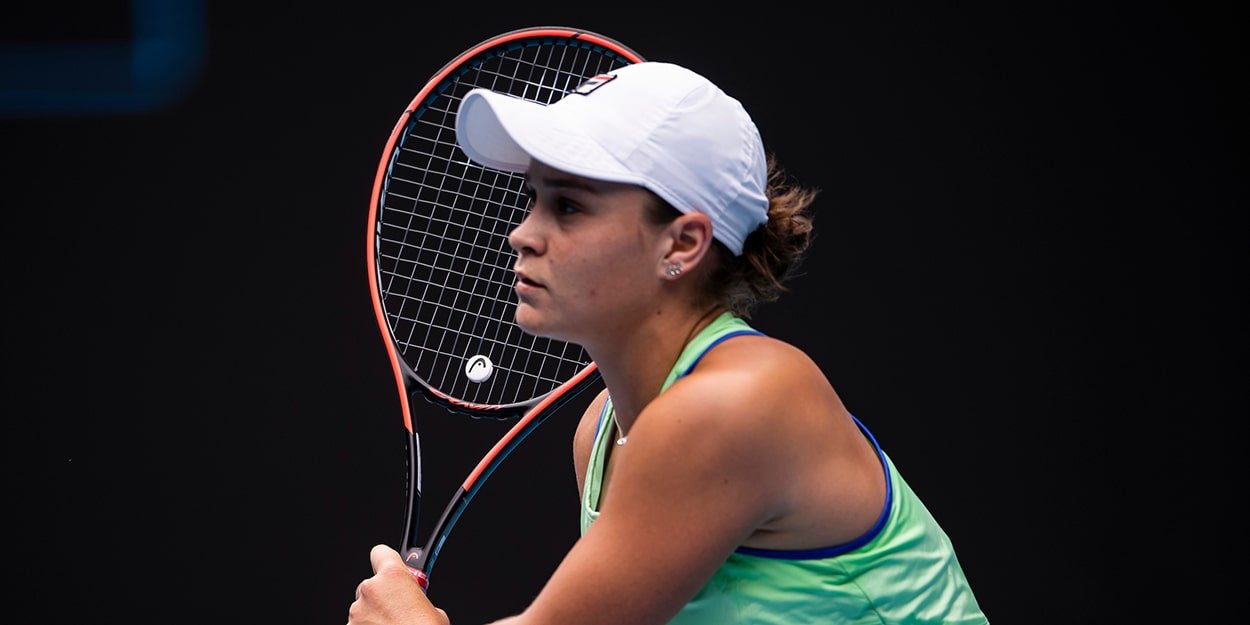 "Right now the concerns are not about the health and safety in the region, New York is trending in the right direction.
"The real concern seems to have moved to travel and that is why the Washington D.C. event was cancelled last week.
"But as we speak, the US Open is on. It is going to be very different from previous years.
"It is not so much the Covid situation on the ground in New York anymore, the real concern has shifted to travel of these international athletes.
"Are all the athletes that are eligible going to be allowed to come into the US? What happens after they leave the US? Are they going to have to quarantine afterwards?
"Remember the French Open is starting to play in the last few days of September so if there is something like a 21-day quarantine when you go back to your home country that could be really problematic."