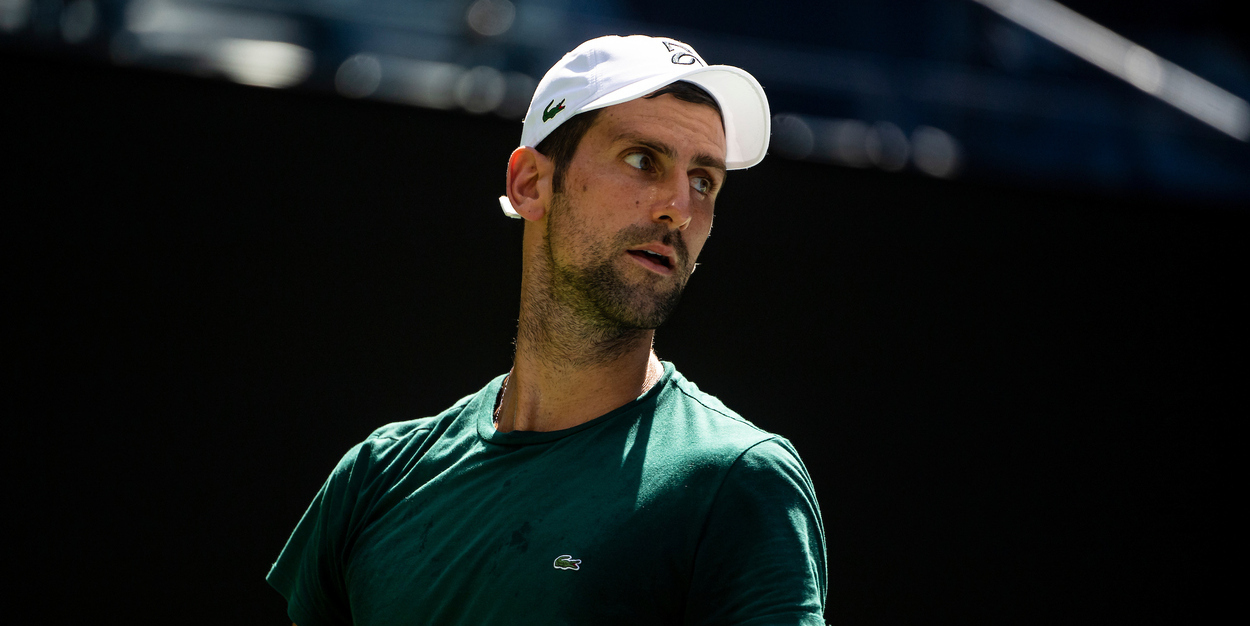 US Open 'is going to be hard for Novak Djokovic' predicts Stan Smith
Stan Smith believes Novak Djokovic is a 'heavy favourite' to win US Open, but insists it will be a hard two weeks for the Serb.
Djokovic is on course to be the first male player in over 50 years to complete the Calendar Grand Slam after already winning Australian Open, French Open and Wimbledon in 2021.
The 34-year-old has admitted it would be the greatest achievement on his career, however Rod Laver feels Djokovic could be putting too much pressure on himself by talking about objectives.
"It's hard. It's going to be hard for Djokovic," Smith said. "He's a heavy favourite, he's committed to do it. He's not saying, 'Well, maybe…'. He's really committed to do it. Unless he gets hurt, he's the heavy favourite."
Smith explained he is shocked that Roger Federer or Rafael Nadal haven't completed the calendar Grand Slam in their careers.
"Nadal and Federer are certainly capable and they've won three [in a year]," Smith said. "I am surprised that one of those guys hasn't been in that position."
Djokovic's backhand is considered one of the greatest in the sport, with Smith highlighting the Serb's balance when hitting that shot is near perfect.
"When I see him miss a backhand, I'm sort of surprised because he's usually in great balance and in that match he'd maybe be out of balance one out of 15 times," Smith added. "The rest of the time he is on balance and when he's on balance, he doesn't miss too much. If he misses, he doesn't miss by much."