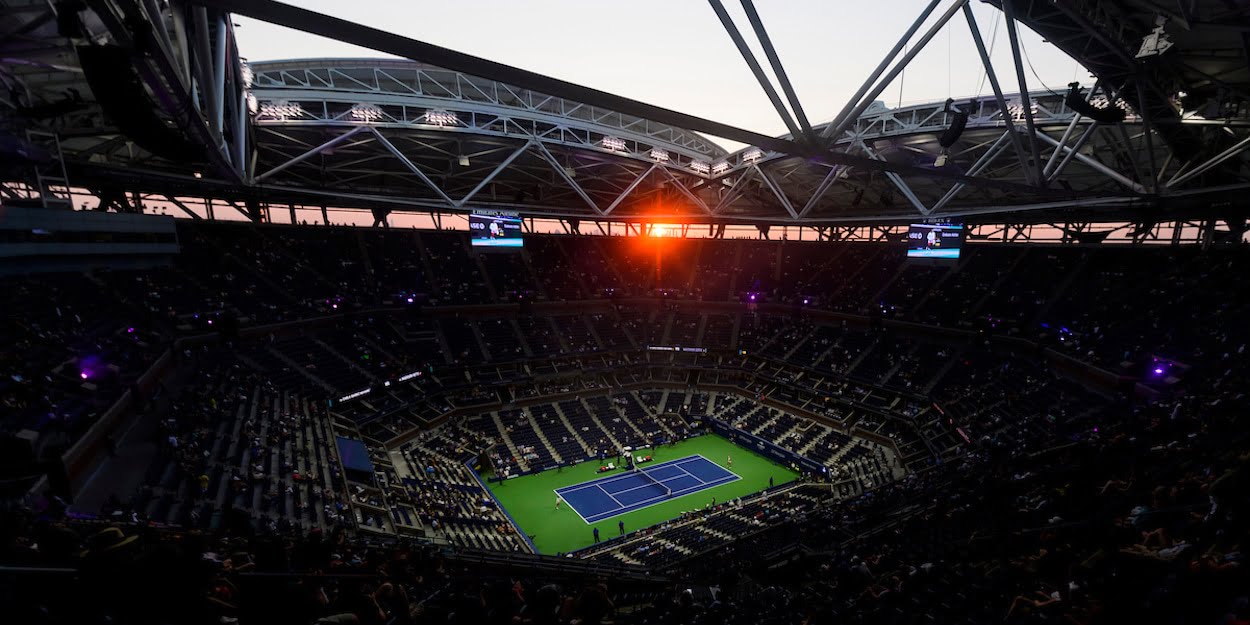 'US Open injustice has left me sad, sitting in my kitchen crying,' says star after ejection from tournament
Timea Babos says she has been left feeling 'sad and crying' after she and partner Kristina Mladenovic were prevented from playing in the US Open doubles.
The duo were the top seeds at Flushing Meadows, but hours before their second round match was due to start Mladenovic was hit with a quarantine notice from public health officials due to contact with Banoit Paire, who had tested positive for Covid.
As a result, opponents Alison Riske and Gabriela Dabrowski were awarded a walkover, leaving Babos to return home.
"I got home. I'm sitting here in my kitchen and crying.
"I haven't really had time for anything so far, so now I'm just starting to realise what happened and I just don't understand. It's terribly unfair all over, I don't see any acceptable reason why this should have been the case.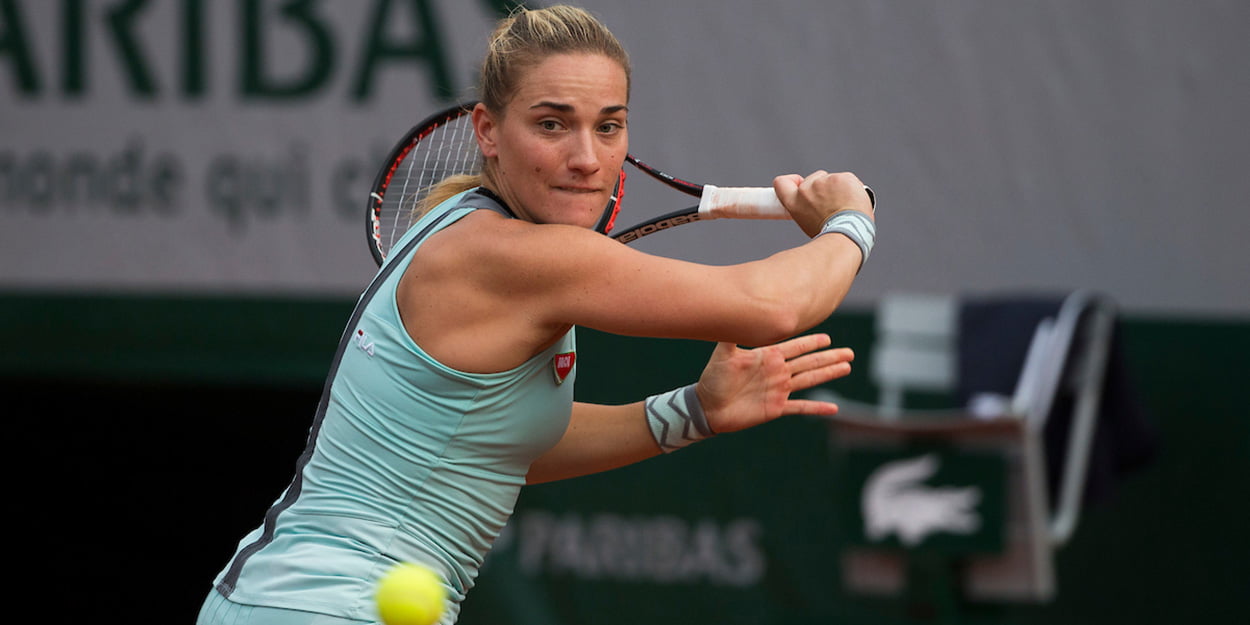 "Let's look at the facts: Benoit Paire's positive test dated back ten days before (after 4 negatives) and in recent days his results were negative.
"The others close to him have never tested positive. Kiki (Mladenovic) has had 11 — repeat 11 — negative tests for Covid-19. And yet, we were locked up.
Babos's sense of injustice was further heightened by Andrian Mannarino being allowed to play his US Open singles match in identical circumstances.
"On Friday they went out of their way to ensure that Mannarino could play. He was allowed to play and, the next day, we were not.
"It is simply an injustice! Incomprehensible! It's not fair."
Babos said she had been in two minds about whether to compete in this year's US Open, which several players have skipped citing concerns over COVID-19.
"They deprived us of a chance to lift a Grand Slam trophy, not to mention the material side and the psychological damage!
"But why? I don't know, I don't understand."
Mladenovic had already described the US Open 'bubble within the bubble; like "living a nightmare" as she was restricted to her room and prevented from even practising ahead of her singles matches.