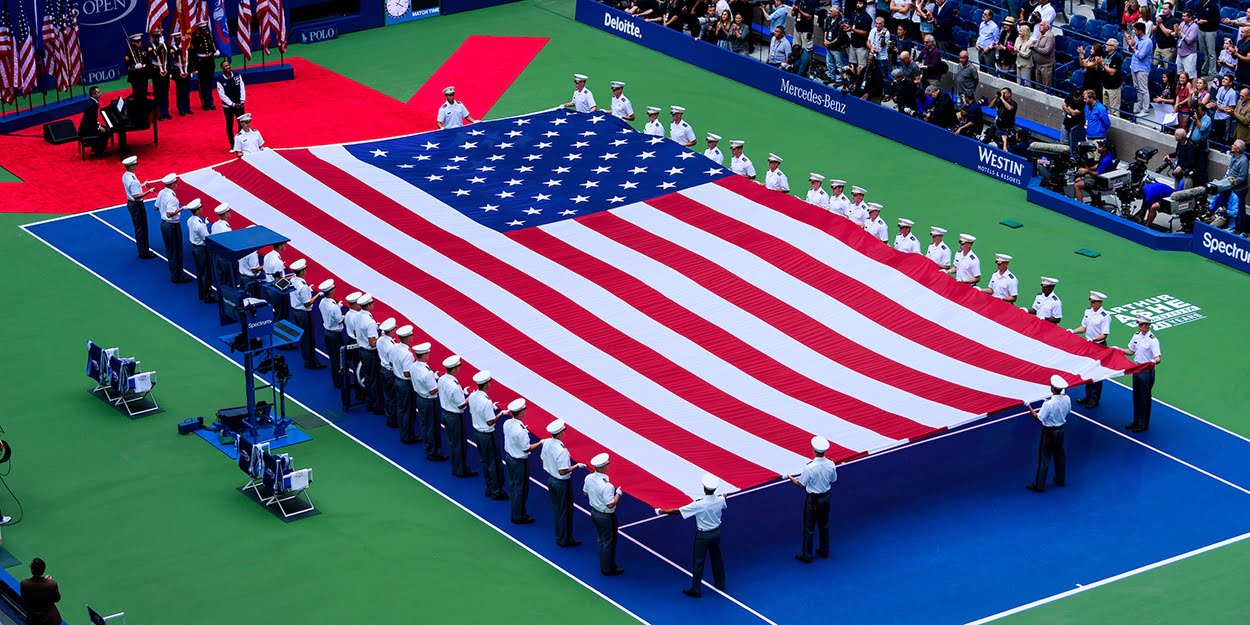 'US Open in danger of becoming a national championship' – Serena Williams coach wants travel clarity
The US Open is in danger of becoming a 'national championships,' said Patrick Mouratoglou, who has suggested it shouldn't go ahead.
Mouratoglou is the long-time coach of Serena Williams, as well as training many other top names through his own academy.
Williams is expected to play the US Open, as are other American players, but serious questions remain over players from overseas, particularly concerning travel regulations.
And, until questions surrounding potential quarantine periods and how that affects players' subsequent availability for upcoming tournaments in Europe, Mouratoglou believes it's hard to see the US Open going ahead.
"Now I see that the situation in New York is getting better, much better," Mouratoglou said.
"But at the same time I think it's very much about travel restrictions.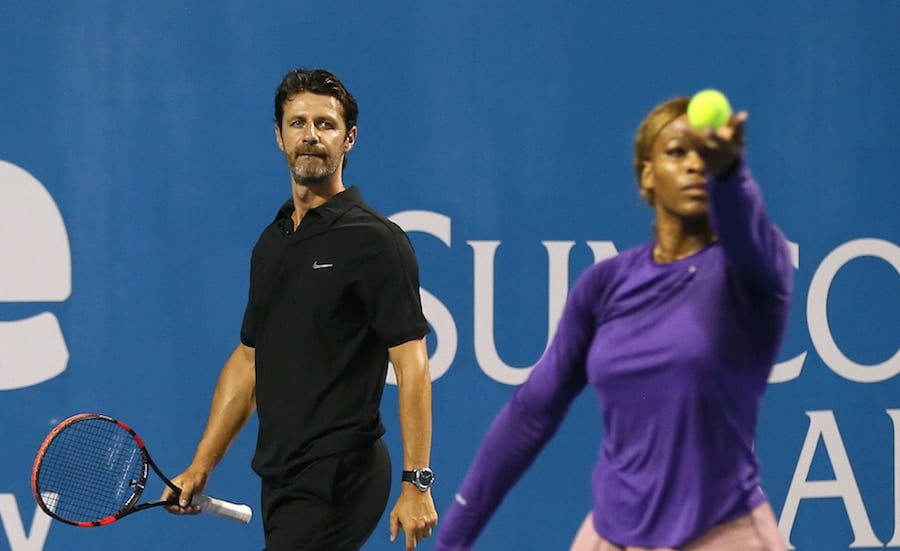 "There are a lot of questions that to me are unanswered at the moment. And that puts the US Open really in doubt.
"If the USTA (United States Tennis Association) is able to give proper answers to those questions, and I understand that it's difficult, maybe the US Open will have a higher chance to be held.
"What about the South Americans? Are they now allowed to travel or not? What about the Australians?
"You can't have a Grand Slam which is the National US championships, right? So, we have to know."