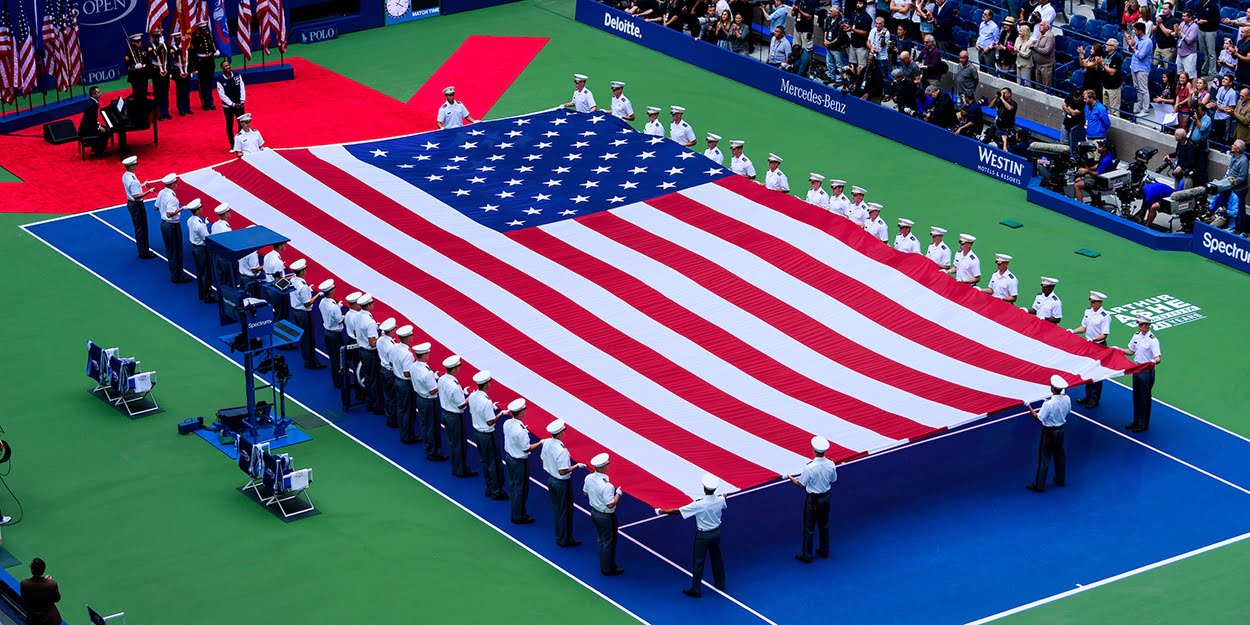 'US Open? I haven't made up my mind yet' – Would-be top seed still struggling with coronavirus concerns
Simona Halep says she is is yet to make a decision on whether or not to play the US Open as she 'doesn't know how to manage' her return to tennis.
WTA world number one Ashleigh Barty has already withdrawn from the US Open due to safety concerns, meaning Halep would be the top seed if she decided to play.
However, it appears she is still wrestling with some serious doubts about the whole thing and is no nearer a decision.
"The US Open? I haven't made up my mind yet," she told reporters after her 6-1, 1-6, 7-6 win over Polona Hercog in Prague. "I will make a choice after the tournament.
"The situation is complicated and I am not yet 100% sure of what I will do.
"Honestly, I don't know how to manage the come back to the court. The good thing is that we are all in the same situation.
"We'll see who can get out better and who worse. I feel I have the experience to deal with this problem and I think that if I stay relaxed and do my best in every game, I will soon find my best form.
"But I'm also sure that the start won't be easy for me because I need matches to find the rhythm."