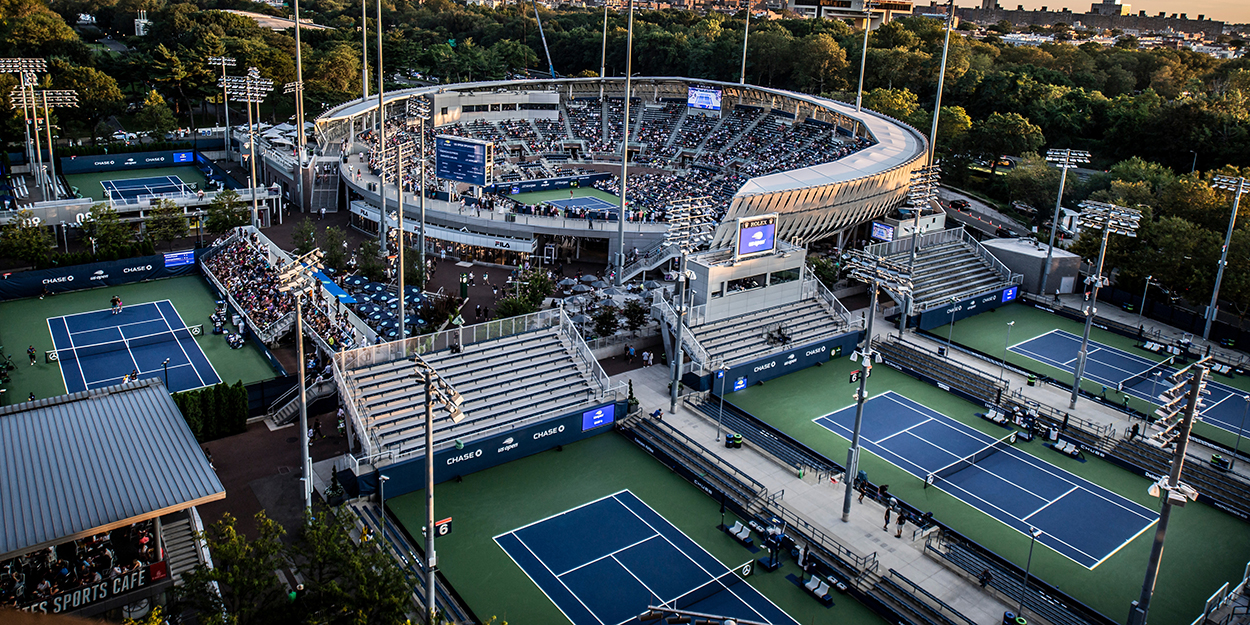 US Open 'the best Grand Slam in many years,' claims top analyst
Two-time Grand Slam winner Alex Corretja believes the 2021 US Open is the best Grand Slam tennis has seen in years.
There were fears for the tournament when Rafael Nadal, Roger Federer, Serena Williams, and Dominic Thiem all pulled out before the event with injury.
However, the younger players have stepped up to the plate and delivered some sensational tennis, and Eurosport expert Corretja is struggling to remember a better Slam in recent memory.
"The matches at this tournament are unbelievable," Corretja said of the US Open.
"In my opinion, I don't think that the courts are that fast so that makes the rallies a little longer and this is bringing huge tennis.
"Everyone has to develop their games, everyone has to create good shots and good rallies. The atmosphere of the crowd is back, the players feel it, the fans feel it. I am enjoying it so much.
"I think we have seen so many good matches, so many young guys coming up, showing that tennis – men's and women's – is very close. The gap between the top 80 or 90 is not that huge, or at least as not as big as it used to be."
It has certainly been the year of the underdog, with qualifiers Peter Gojowczyk, Botic van de Zandschlup, and Oscar Otte impressing, and teenager Carlos Alcaraz becoming the tournament's youbgest ever quarter-finalist.
"These guys like Peter Gojowczyk and Botic van de Zandschulp they both showed they can play.
"They came through the qualifying tournament but they are so, so dangerous.
"I think this is why it is getting so much more difficult – the top guys need to play better and better.
"The level of the player's is raising so much and you can see that they are fit, they are strong, they can run and they hit the ball hard but can also defend.
"I think it has been the best Grand Slam I can remember in so many years."