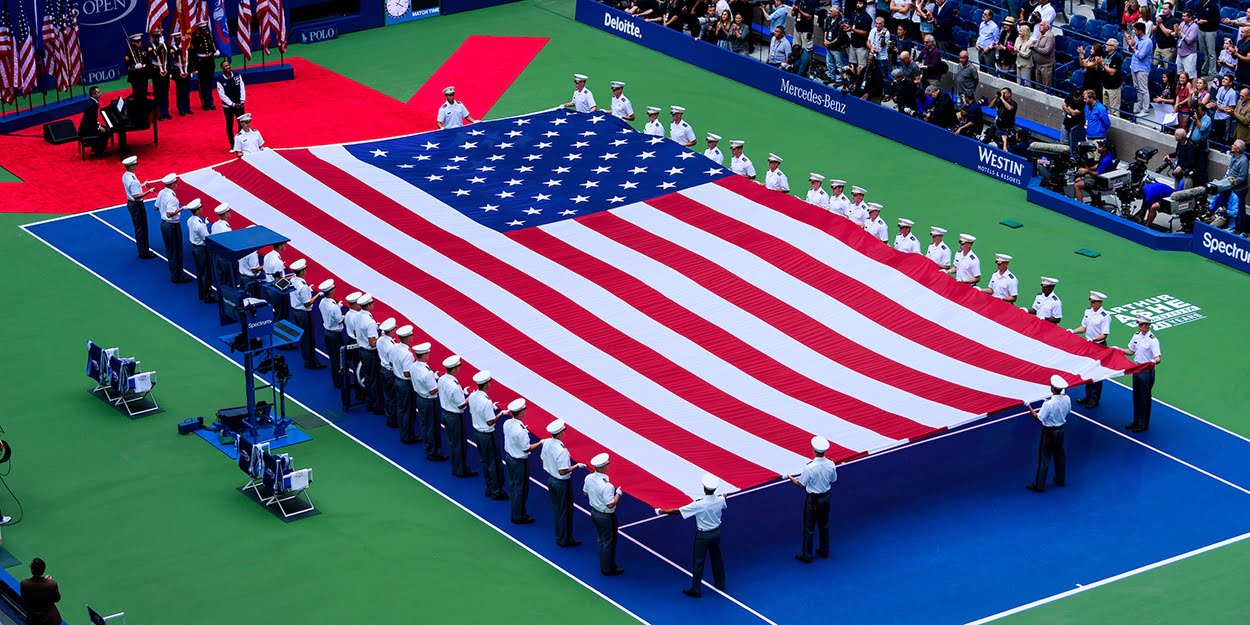 US Open accused of coronavirus over-caution: "I don't know how we're going to be able to keep going"
Benoit Paire's positive coronavirus test has prompted fury from players ordered to isolate themselves at the US Open.
Paire has been removed from the tournament but a group of around a dozen players who are believed to have been in relatively close contact with him have been placed on extended lockdown within the already bio-secure bubble.
Those players include WTA world number 44 Kristina Mladenovic, who has lashed out at tournament organisers for their treatment of now operating under new restrictive protocols.
"Let's make it simple: I'm allowed to play my match," said Mladenovic after her US Open first round win over Hailey Baptiste. "Literally allowed to do nothing else.
"I don't know how we're going to be able to keep going, I'm not allowed to do fitness or any public bubble thing. I'm not allowed to do anything anymore, I'm completely on my own with my brother-coach so it's literally a bubble in a bubble.
"I'm literally seeing no one else. I'm not allowed in any facilities that have been put in place for the players so like I said it's mentally very tough.
"I still have to find a way and discuss with the USTA how we can organise things in order for me to be at least competitive and have equipment to keep working.
"My match is on Wednesday so there's lots of time until then so hopefully I can be in the best conditions for that."