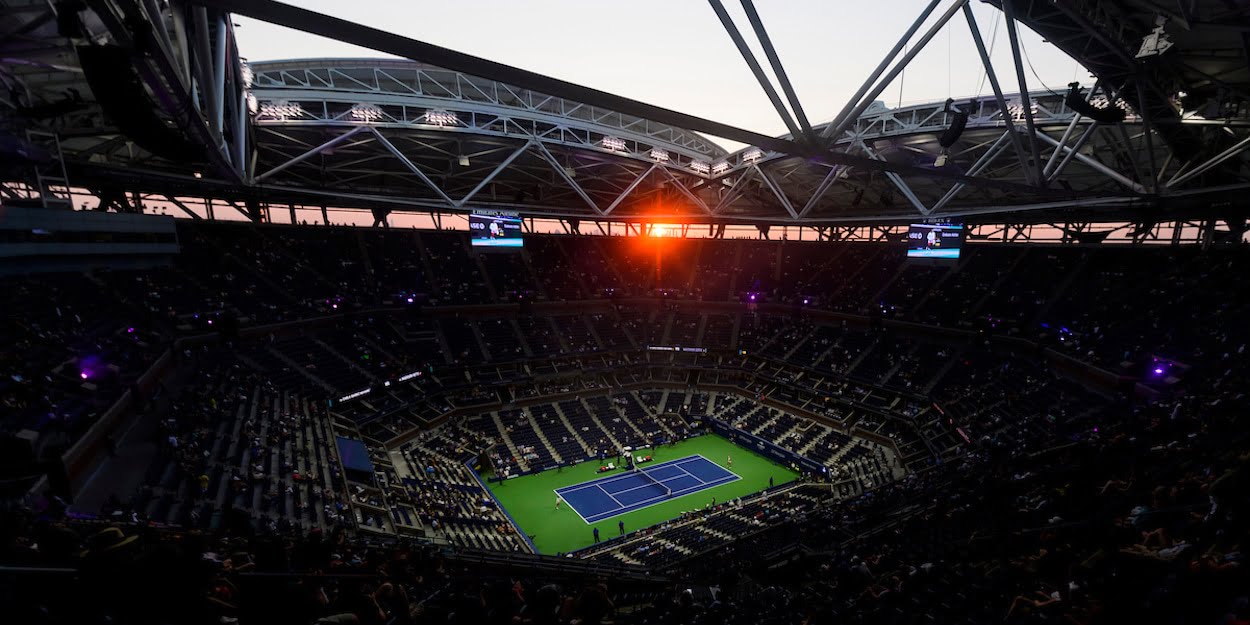 OFFICIAL: US Open to go ahead, with USTA insisting they have 'developed a strong plan' to proceed
The US Open are pressing ahead with their plans to stage the 2020 tournament, the USTA have confirmed, with the Cincinnatti Open also still on the agenda.
Uncertainty has reigned over the viability of the tournament, with safety and travel two big sticking points during the coronavirus crisis.
The Citi Open in Washington cancelled last week over similar concerns, and world number one Ashleigh Barty later announced her decision to skip the US Open this year, with more players expected to follow-suit.
However, organisers of the US Open have been resolute in their determination to host this year's event despite the various challenges.
"The USTA continues its plans to stage the US Open and host both the US Open and the Western Southern Open at the USTA Billie Jean King National Tennis Center," they said in a statement.
"We remain confident that our top priority, the health and safety of all involved in both tournaments, remains on track.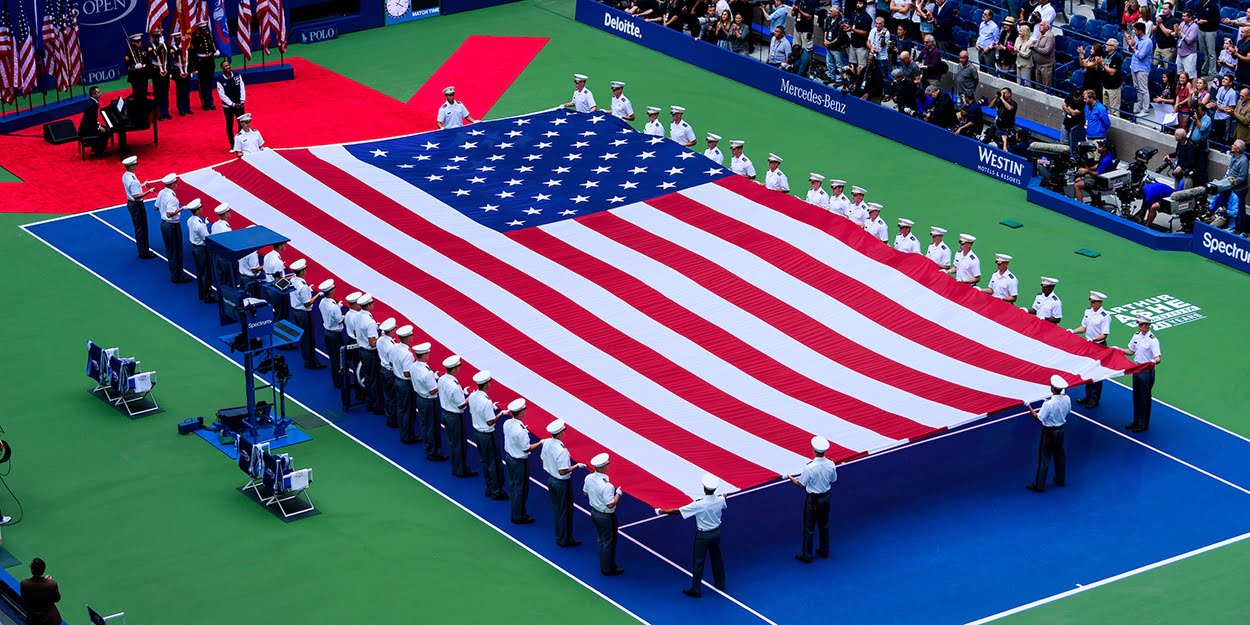 "Working with our Medical Advisory Group and security team and the State of New York, we have developed a strong health and safety plan to mitigate the risk of infection within the contained environment comprised of the tournament site and player hotels.
"New York State continues to be one of the safest places in the country as it relates to the COVID-19 virus.
"Details of this health and safety plan will be released at a later date closer to the tournaments.
"In all aspects of health and safety, and the viability of travel to the New York area, the USTA has worked collaboratively with the WTA and the ATP."