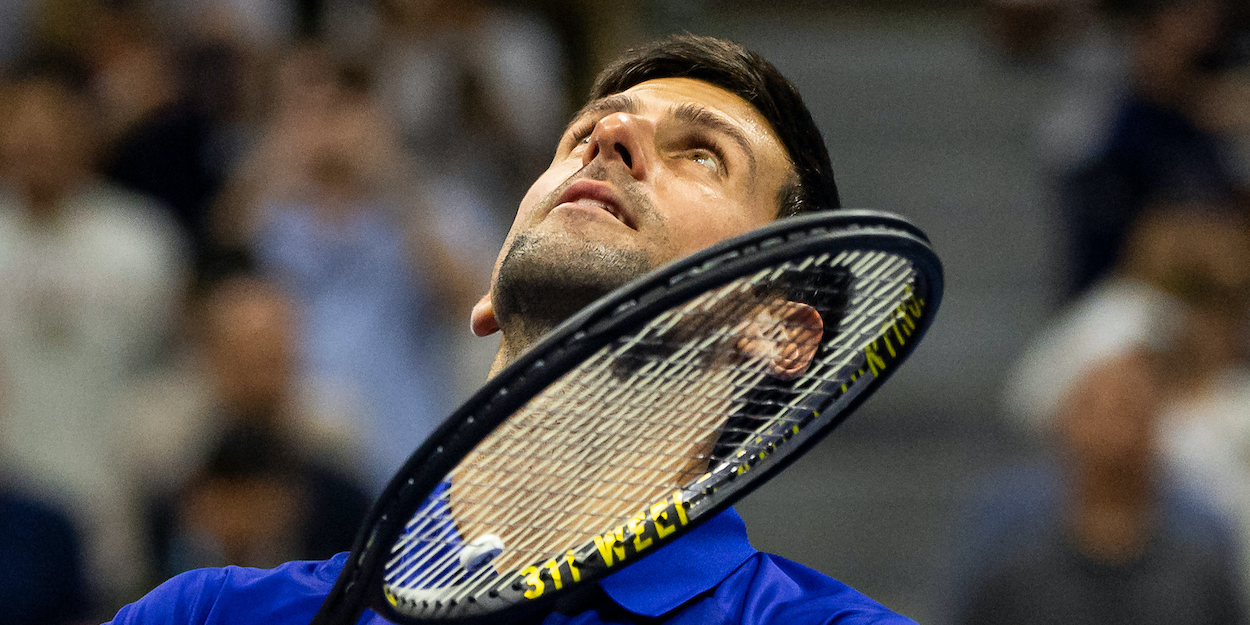 'Unacceptable that Novak Djokovic is always the bad guy,' says Boris Becker
Boris Becker hopes Novak Djokovic will be seen in a different light after the US Open and says he has been 'unfairly treated' in comparison with Rafael Nadal and Roger Federer.
Djokovic was denied a chance at history at Flushing Meadows after a straight sets victory for Daniil Medvedev denied the Serbian a first Calendar Slam since Rod Laver in 1969.
Despite his defeat, Djokovic's display of sheer emotion won the hearts of the US Open faithful, with the world number one later paying an emotional tribute to the crowd for for their support.
"I've never seen Novak cry on the tennis court. He must have really gone to his limit, or over the limit, emotionally," said Becker.
"It is not acceptable that Novak is always the bad guy and Roger and Rafa are always the good guys – that is unfair. I know Novak privately and professionally, and I can only say that he is a fine guy.