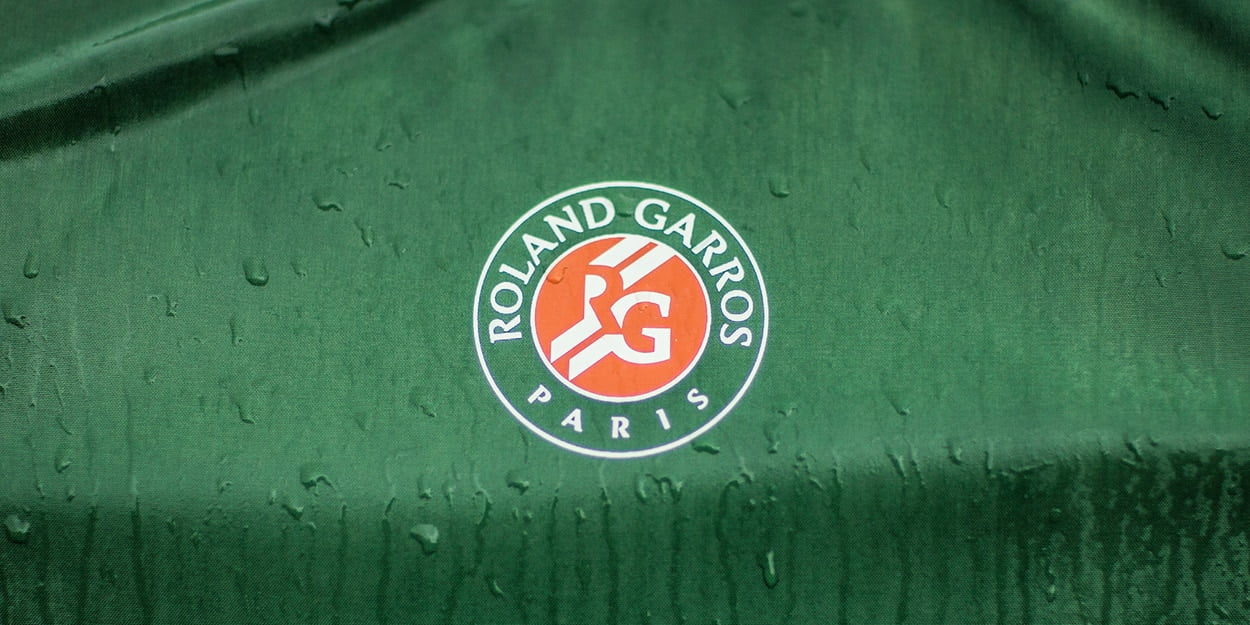 TV analyst blasts French Open over coronavirus rescheduling, saying it was driven 'only by self-interest'
The French Open has betrayed tennis by only thinking about its own interests in its coronavirus rescheduling, says analyst Barry Cowan.
Cowan, a commentator for Sky Sports and former player who once took Pete Sampras to five sets at Wimbledon, says the coronavirus outbreak was the perfect opportunity for greater cooperation between the various authorities in tennis.
However, while others appear to be at least attempting to work through it together, he has been disappointed by the actions of Roland Garros.
"It's not just the four Grand Slams," Cowan told Sky Sports.
"You've got the ATP, WTA and ITF and we've seen in our sport how hard it's been to get all seven parties together.
"It worries me now that they're going to be further away then they've ever been because of their own interests."
However, unlike other commentators on the situation, Cowan believes the French Open rescheduling is merely the latest in a long line of tennis betrayals – and it's something that has to stop.
"The ATP Cup that started in January came six weeks after the Davis Cup, which was basically the same event or very similar
"And the Davis Cup was a few months after the Laver Cup, which is an invitative exhibition event that Roger Federer and his management team started up and it's been a success.
"Tennis does continue to shoot itself in the foot and that for me, sitting back now in these difficult moments, that would have been my one wish.
"This was the perfect time for all of us to get together and just find a perfect solution and unfortunately the French haven't done that."
Currently, all tennis has been cancelled until June 8 at the earliest as the word wrestles to get the spread of the coronavirus under control.