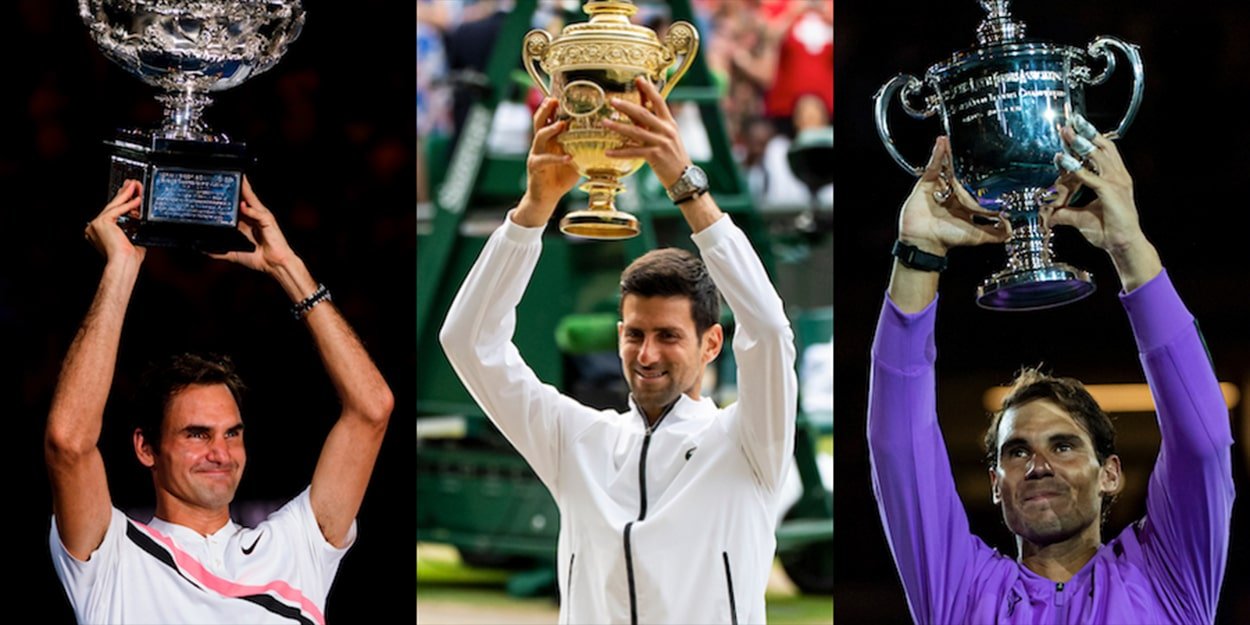 'Tough to be a fan of Federer, Nadal, AND Djokovic,' expresses veteran pro
An established ATP player has revealed his thoughts on fandom surrounding the 'Big Three' of Roger Federer, Rafael Nadal and Novak Djokovic.
Experienced Frenchman Jeremy Chardy has spoken on how he believes that few tennis supporters show similar support for each of Federer, Nadal and Djokovic.
"Novak [Djokovic] is a huge champion, it is indisputable," Chardy admitted in an interview with We Love Tennis. He spoke on the subject of how Djokovic is treated by the media:
"In particular, some of his attitudes on the court are singled out and that I can understand," Chardy commented.
"Moreover, I also tend to say that if one can "like" Nadal and Federer almost at the same time, it is more difficult to like Federer or Nadal if one is a fan of Djokovic.
"It is [this way] and there is nothing we can do about it. It's like being a supporter of Paris St Germain and Olympique de Marseille, it's simply impossible."
(Photo credit Ray Giubilo)