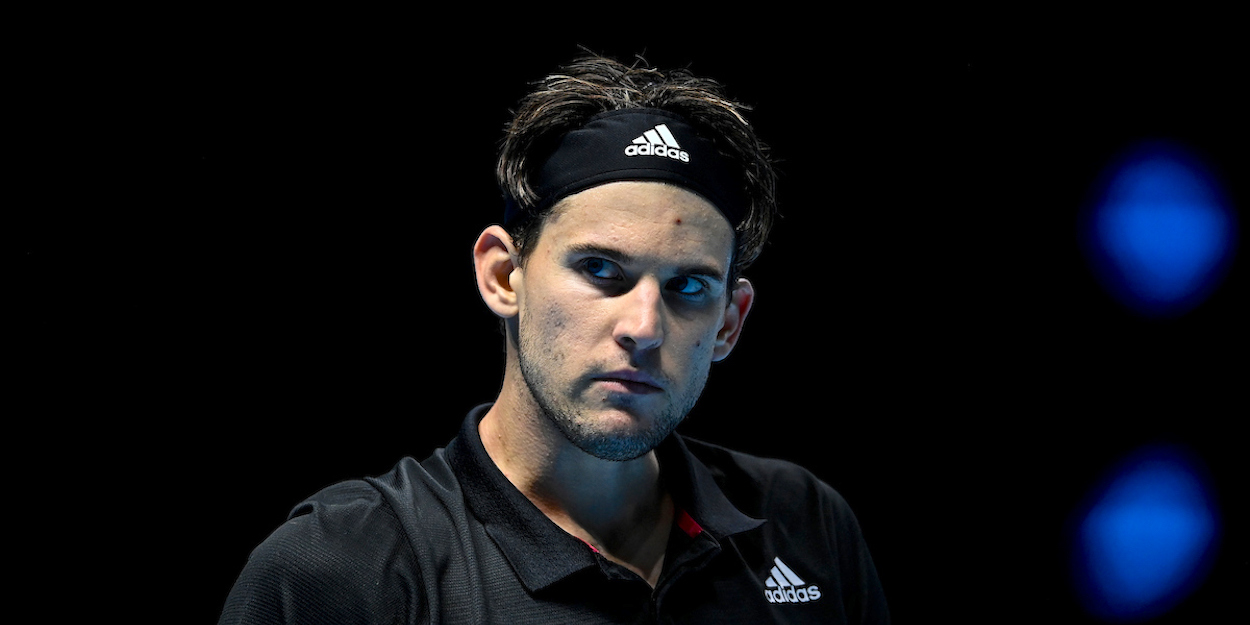 Top players are getting 'no great advantage' by quarantining in Adelaide, says Dominic Thiem
Dominic Thiem says there is 'no great advantage' for the top players quarantining in Adelaide as opposed to Melbourne.
Thiem, Rafael Nadal, and Novak Djokovic are doing their quarantine in Adelaide separately from the rest of the ATP field as they prepare for a pre-Australian open exhibition event.
Top WTA stars Simona Halep, Serena Williams, and Naomi Osaka are also there, although it has not come without controversy.
Players in the Adelaide bubble have much greater availability of gym equipment than those in Melbourne, and many have accused the Australian Open of favouritism by allowing it.
Thiem, though, has defended the decision, insisting that essentially there is absolutely no difference.
"The quarantine regulations are exactly the same as in Melbourne, from which there will be no great advantage," Thiem told ORF TV.
"Of course, it is perhaps a bit more pleasant in Adelaide where there are not 300 people there, but only about 20."
Thiem also said critics need to look at the benefits of the Adelaide exhibition too, with it expected to help support local businesses that have suffered due to the coronavirus pandemic.
"It also raises money for the region, which is a good thing," he said.
"It will also be the first exhibition in front of people again."