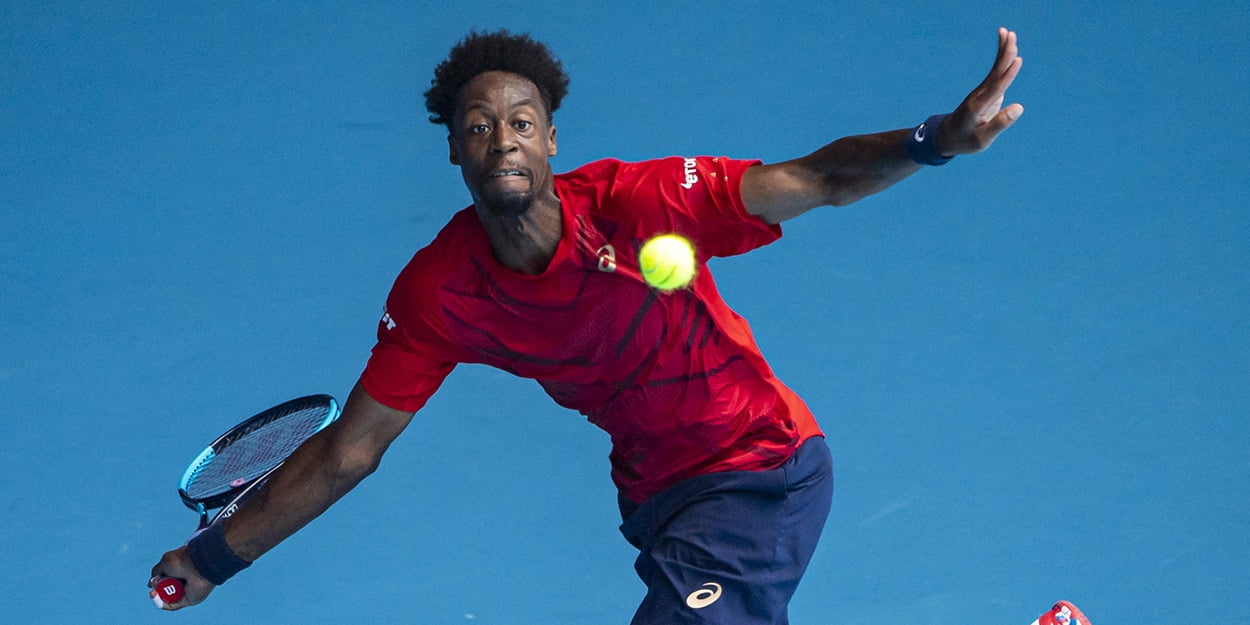 'Top five is my big goal' – Gael Monfils reveals ambitious plan to muscle in on top five this season
Gael Monfils has revealed ambitious goals for 2020, saying he wants to muscle his way into the top five in the world.
Monfils is currently the world number nine after a fine season last year.
He also has some past pedigree having elevated himself to a career-best ranking of six just four years ago.
However, he is arguably looking more driven than ever before, and he has put the rest of the top players in the world on notice.
"Being (inside the) top-5 is a goal, a big goal," Monfils told reporters at the Montpellier Open.
"It's a goal, a possibility and that's why I wake up and train every day.
"Now if I finish the year in the top 10, I will be very happy too because it is very hard to achieve it."
Aside from the 'big three' of Roger Federer, Novak Djokovic, and Rafael Nadal, the other players currently above Gael Monfils in the rankings are Alexander Zverev, Daniil Medvedev, Stefanos Tsitsipas, Dominic Thiem, and Matteo Berrettini.