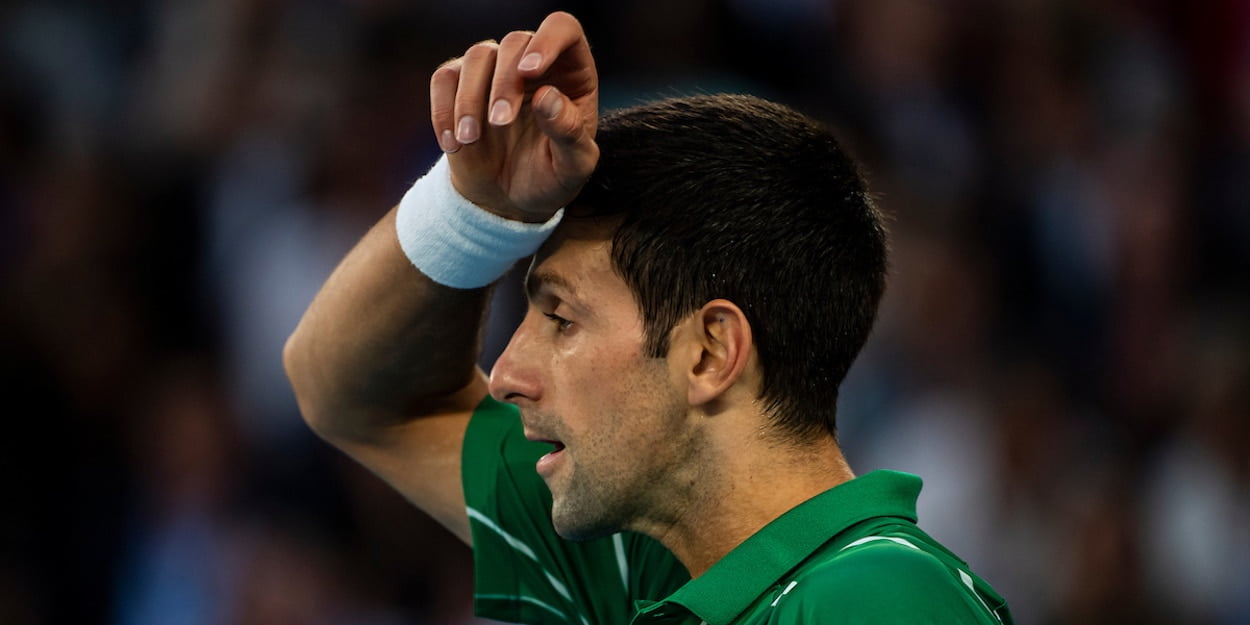 'He is a main contender to win the US Open, for sure' – Top coach tips star to rival Novak Djokovic
Dominic Thiem will be a major threat to world number one Novak Djokovic at the upcoming US Open, a former coach of the Serbian's has said.
The US Open will be an unusual event in that only three men with experience of winning a Grand Slam – Djokovic, Andy Murray, and Marin Cilic – are in the draw.
Fellow former champs Roger Federer and Juan Martin del Potro are injured, with Rafael Nadal and Stan Wawrinka deciding not to travel due to safety concerns.
And that, according to Riccardo Piatti, who coached Djokovic early in his career, leaves the door open for Dominic Thiem.
"In my opinion Djokovic and Thiem are the main candidates to win the US Open," he states.
"Thiem has improved a lot during the period of the pandemic, he has trained a lot, he is in great shape and therefore I believe that the two most qualified to play for the final are the two of them.
"The length and the toughness of the matches can have a great impact but Novak Djokovic and Dominic Thiem both have enough experience to know how to handle many different situations that can arise," he added.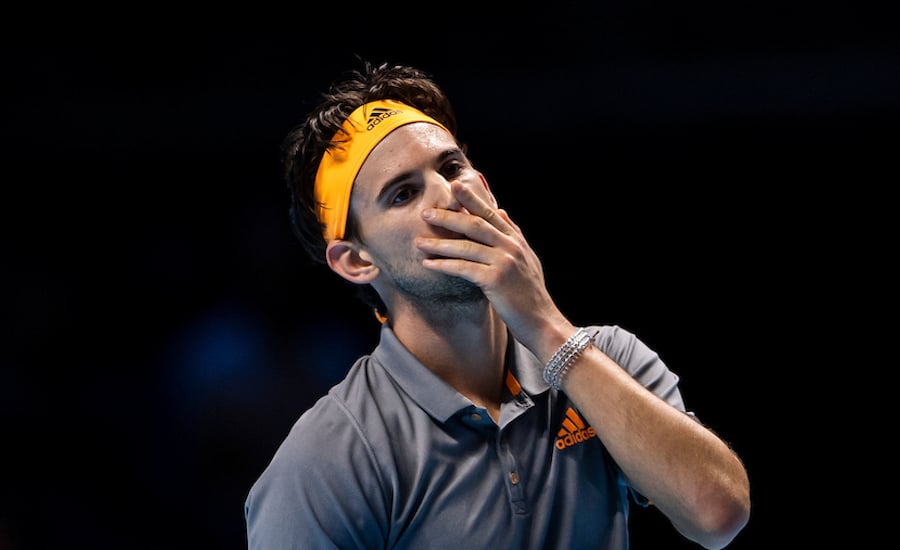 Piatti currently works with rising star Jannik Sinner, who many believe to be the best young talent on the ATP Tour.
Is the Italian ready to mount a challenge for major titles yet, though?
"Jannik has improved a lot. So much," Piatti explained. "Jannik has the ability to interpret games better and better.
"We will have to see how the draws will go and there will be many factors to influence but for sure his level is high today.
"We will need to be patient and see if he will also be a bit lucky: with a good draw he can do something really good."