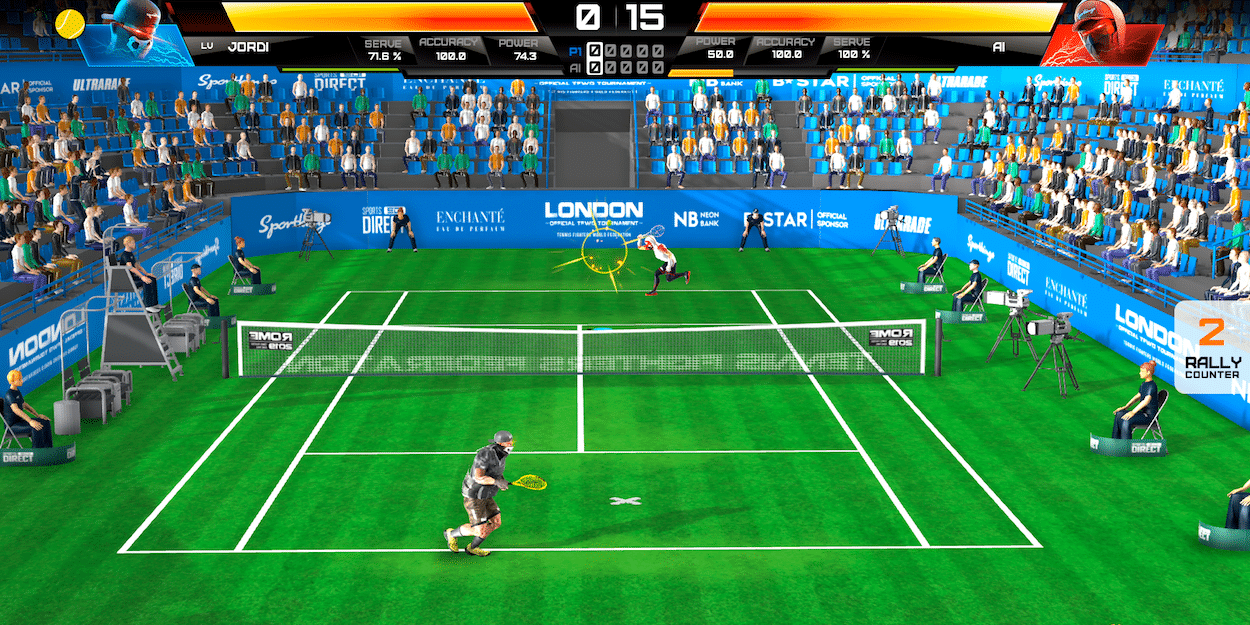 Top 6 Tennis-Themed Video Games
Tennis has always been a part of video game history. The very first game that was built purely for entertainment purposes was designed and created by an American physicist, William Higinbotham, as an attraction for visitors to the lab where he worked. This game was dubbed Tennis for Two by its creator, and became the blueprint for one of the first commercially available video games – Pong.
Naturally, gaming software today is unrecognisable compared to those primitive programs, but the industry still produces tennis games to this day. From the ultra realistic tennis simulators to more imaginative interpretations of the game, games studios have created a huge variety of virtual versions for fans of the sport. In no particular order, here are six of the top tennis-themed digital games available today.
1. First Person Tennis – Mikori Games
This simulator is not as popular as many of the titles on this list, but that is mainly because most players don't have the hardware required to run it. If you are the owner of a VR headset, however, we recommend that you give this game a try. You are unlikely to come any closer to the thrill of winning a Grand Slam than when playing First Person Tennis.
There are variable settings depending on how much physical space is available to you, so even in a small living room you can get a taste of tennis greatness. Play alone against the game's AI, or compete in tournaments against other contenders online.
2. Grand Slam Tennis 2 – EA Sports
EA Sports produce new versions of their FIFA, NHL and NFL games practically every year, but unfortunately we can't say the same for their tennis titles. The most up to date version of Grand Slam Tennis was published over a decade ago, meaning that many of today's top players are missing from the roster.
While it has its problems, Grand Slam Tennis is still a thrilling way to experience top-level tennis in a digital environment. It is a tennis game made for tennis players, rather than just video gamers. We can only hope that someone in the EA Sports development team heeds the pleas of fans to release an updated version.
3. Virtual Tennis Open – Playtech
There are a lot of high payout slots with a tennis theme, including Centre Court by Microgaming and Tennis Champions from Spinometal. But as an alternative to those and other online slots with high payouts you can try Playtech's Virtual Open Tennis, a hyper-realistic casino sports betting game with incredible 3D graphics.
This may well be one of the most true to life tennis games ever created, with the developers using extensive motion capture technology to render an authentic gaming experience. The real money betting aspect adds an extra layer of interest to proceedings – one to enjoy when there are no real-world tournaments on.
4. Wii Sports (Tennis) – Nintendo
In April 2022 the long-awaited successor to Wii Sports was released as Nintendo Switch Sports. And while the new generation of interactive motion-control sports games was generally well-received, it still doesn't quite compare to the original. Tennis was just one of the many sports available on the Wii, but it was certainly a favourite with players.
The craze for Wii has long since died down, but most of us remember spending evenings with friends playing tennis while trying not to fling the Wiimote across the room by accident. In comparison, the Switch Sports tennis requires a much smaller range of movement and can be easily played while sitting down. A big part of the appeal of Wii tennis was the need to be up and active while playing. It's true that the latest version has an online mode that the Wii lacked, but for our money nothing beats the original.
5. Virtua Tennis 2 – Hitmaker/Sega
The last time Sega published a game in the Virtua Tennis series was 2012's Virtua Tennis Challenge for mobile. Back in 2001, however, was when the best instalment of the series was released. Virtua Tennis 2 is still considered by many to be the best tennis game of all time, full stop.
The main mode of the game is the world tour, where users must train both a female and a male player from a ranking of 300th. The two trained players can also compete together in mixed doubles matches. There is a character creator function, as well as some prominent names from the era such as Tim Henman, Patrick Rafter, both Williams sisters, and Monica Seles.
6. Top Spin 4 – 2K Czech
Another contender for the top spot in tennis simulation games, Top Spin 4 has some of the most intuitive and realistic gameplay ever achieved. Playable characters include Nadal, Djokovic, Sampras and Federer, and you can also choose players from the previous era such as Becker, Agassi and Borg. Unfortunately there are far fewer options for the women's game, but that's a minor issue in an otherwise exemplary tennis video game.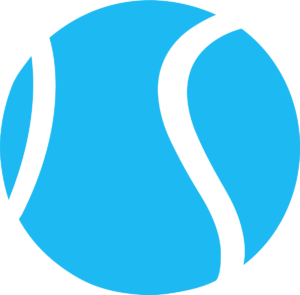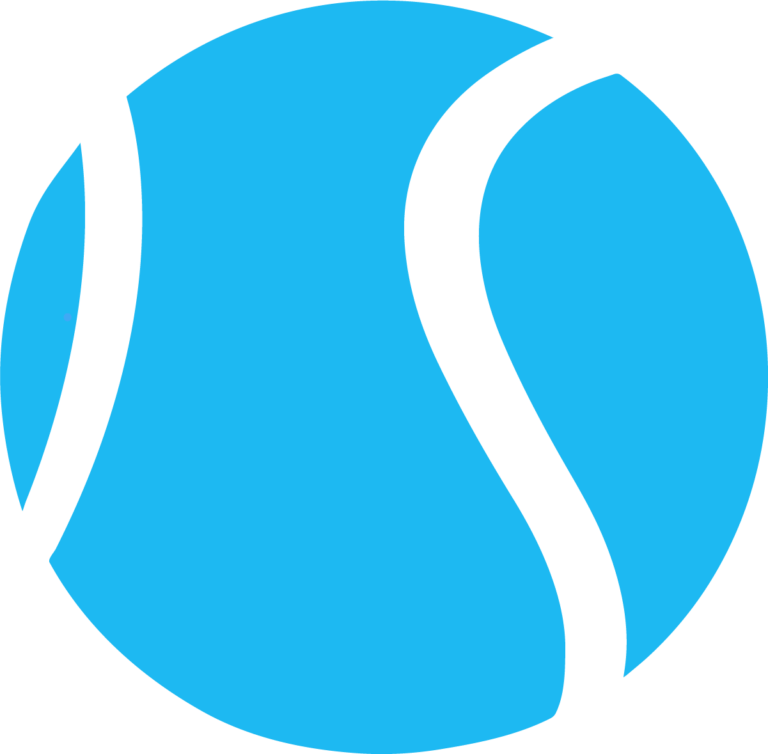 Join >> Receive $700/£600 of tennis gear from the Tennishead CLUB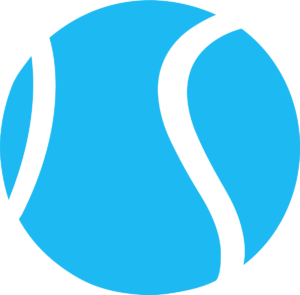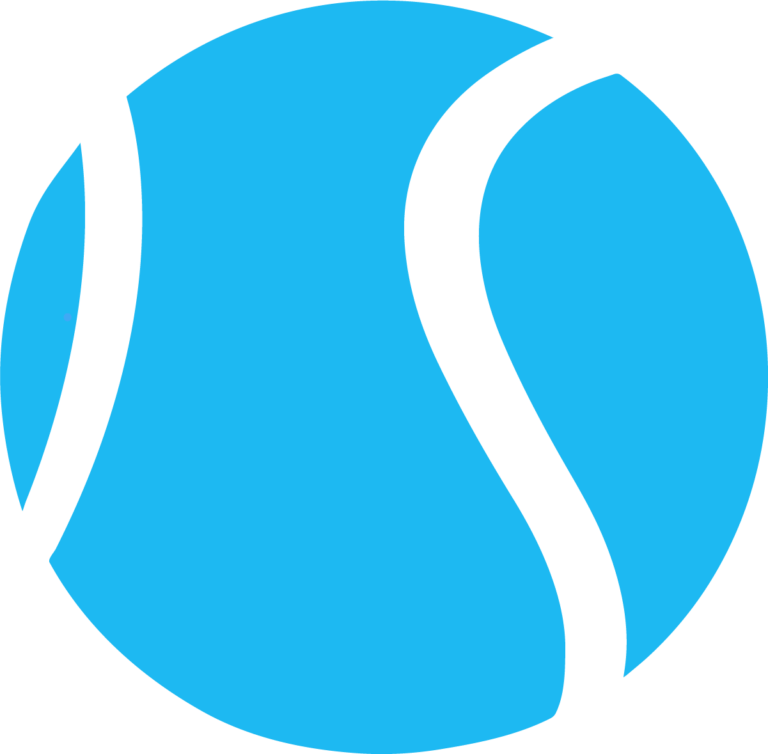 Social >> Facebook, Twitter & YouTube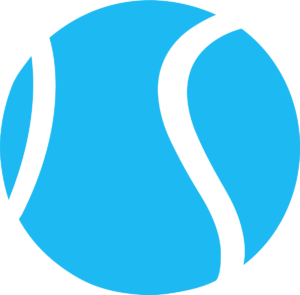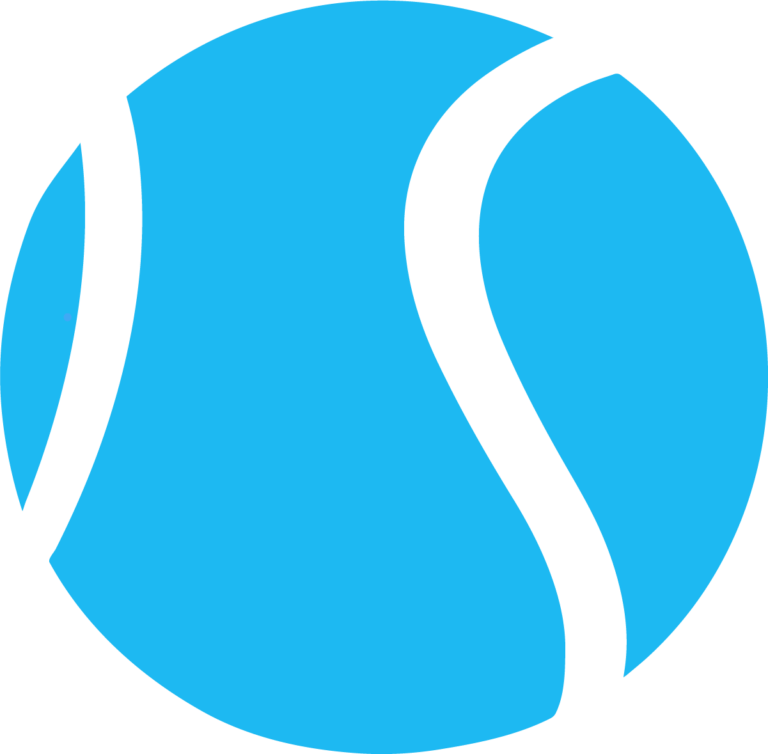 Read >> World's best tennis magazine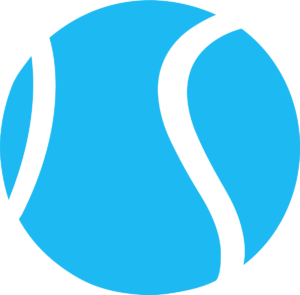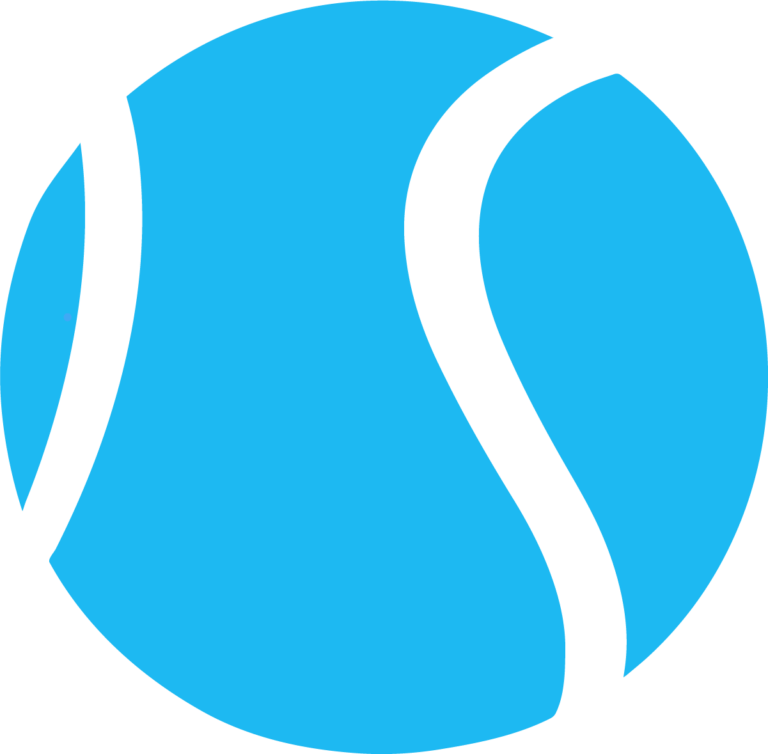 Shop >> Lowest price tennis gear from our trusted partner