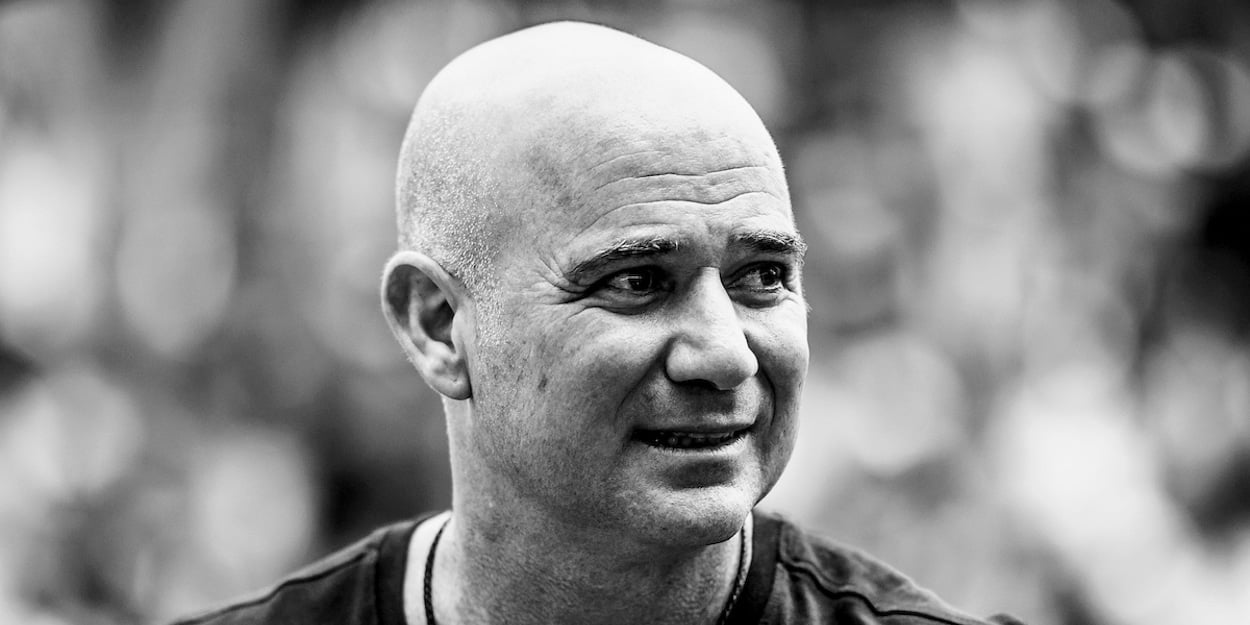 Top 20 Wimbledon Classics Since 2000: Rafter vs Agassi, semifinal, 2001
The All England Club has witnessed some tremendous battles during the Wimbledon fortnight, and with the dawn of a new decade, now seems like a good time to cast our gaze back over those familiar manicured lawns and review the best encounters in recent memory.
Here tennishead contributor Ronnie McCluskey helps to relive a classic men's match from the 21st century.
Pat Rafter vs Andre Agassi, semifinal, 2001
When throwback serve-and-volleyer Rafter met baseline punisher Agassi in three consecutive Wimbledon semis between 1999 and 2001, magic happened. The last encounter was the best, a gut-wrenching five-setter that pitted Rafter's immaculate touch, technique and audacity against Agassi's inspired return game and never-say-die spirit.
As in their previous meetings, Rafter took every opportunity to chase his serve to the net in hopes of swatting away a volley, but Agassi's laser-like returns and passing shots guided him to a comfortable 6-2 first set lead. The Australian's courage and craft then came into play as he secured an early break, survived two immediate break-back points and proceeded to nervelessly wrap up set two.
Both clicked into top gear as that second set reached its conclusion, and the standard continued throughout the remainder: Agassi counterpunching with vigour to take a fiercely contested third before Rafter, serving unwaveringly and benefiting from a few disputed line calls in the sixth game, snapped back in the fourth. For the second straight year, a fifth set would separate their contrasting natures. Would it be Andre's unflinching ground strokes or Pat's dash, daring and near-flawless backhands?
The decider commenced with a Rafter ace down the T, confirming there'd be no repeat of last year's 'choke' in the final – or at least that was the impression before Agassi, crushing returns, sealed a break then consolidated with a running forehand which trickled fortuitously over the net. A nice advantage, but the Yank could've really turned the screw if he'd converted subsequent break points when up 2-0 and 3-1; that he failed to do so was largely due to Rafter's impeccable serving, but Agassi's subsequent inability to serve out at 5-4 – with new balls no less – was his ultimate undoing. With characteristic bottle, Rafter successfully chipped and charged twice before burying a running volley to undo the break.
The momentum had swung decisively in Rafter's favour, and just a few games later he profited from Agassi's agitation to record a memorable 2-6, 6-3, 3-6, 6-2, 8-6 win and make his second straight Wimbledon final.