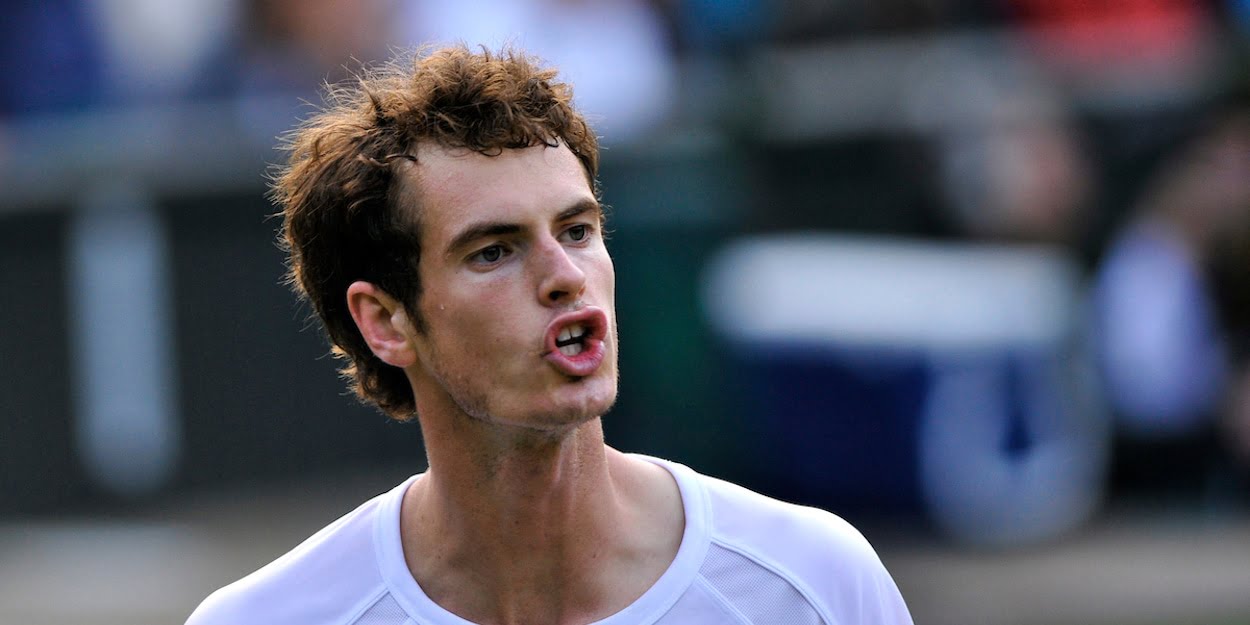 Top 20 Wimbledon Classics Since 2000: Murray vs Gasquet, fourth round, 2008
The All England Club has witnessed some tremendous battles during the Wimbledon fortnight, and with the dawn of a new decade, now seems like a good time to cast our gaze back over those familiar manicured lawns and review the best encounters in recent memory.
Here tennishead contributor Ronnie McCluskey helps to relive a classic men's Wimbledon match from the 21st century.
Andy Murray vs Richard Gasquet, fourth round, 2008
Who could forget Andy Murray's come-from-behind win over Richard Gasquet in 2008, a victory that spirited the Scot to his maiden Grand Slam quarterfinal? This brutal three hour, 57 minute match gripped viewers up and down the country, as 21-year-old Murray found himself facing a mountainous task after two sets, a combination of the Frenchman's talent and Murray's predilection for an erratic drop shot conspiring to dig him a 7-5, 6-3 trench.
Buckling down for the long haul, Murray used the energy of the crowd coupled with his court-craft to stay tight, as Gasquet continued rushing the net at every opportunity. However, it was the eighth seed who won a chance to end the match after breaking at 4-4. On the cusp of an emphatic straight-sets win, Gasquet's nerve snapped as Murray delivered an inspired return game to get back on serve. And in the tie break the Scot made one of the best "gets" you'll ever see, chasing a knifing net volley to chip a running one-handed backhand winner into open court. His leap onto the advertising hoarding courtside, exhorting an ecstatic crowd, adorned many newspaper front pages the next day.
Although Gasquet played poorly in the fourth, which Murray raced through in 25 minutes, the fifth was a nerve-jangling affair, the Scot's early break notwithstanding. Rattled, Gasquet complained about the noisessome crowd and fading light but continued to belt down aces and push his opponent around with thumping groundstrokes and deft volleys. With momentum on his side however, the early break proved pivotal as the future Wimbledon champ recorded a heroic 5-7, 3-6, 7-6 (7-3), 6-2, 6-4 comeback win.
Watch the whole match: