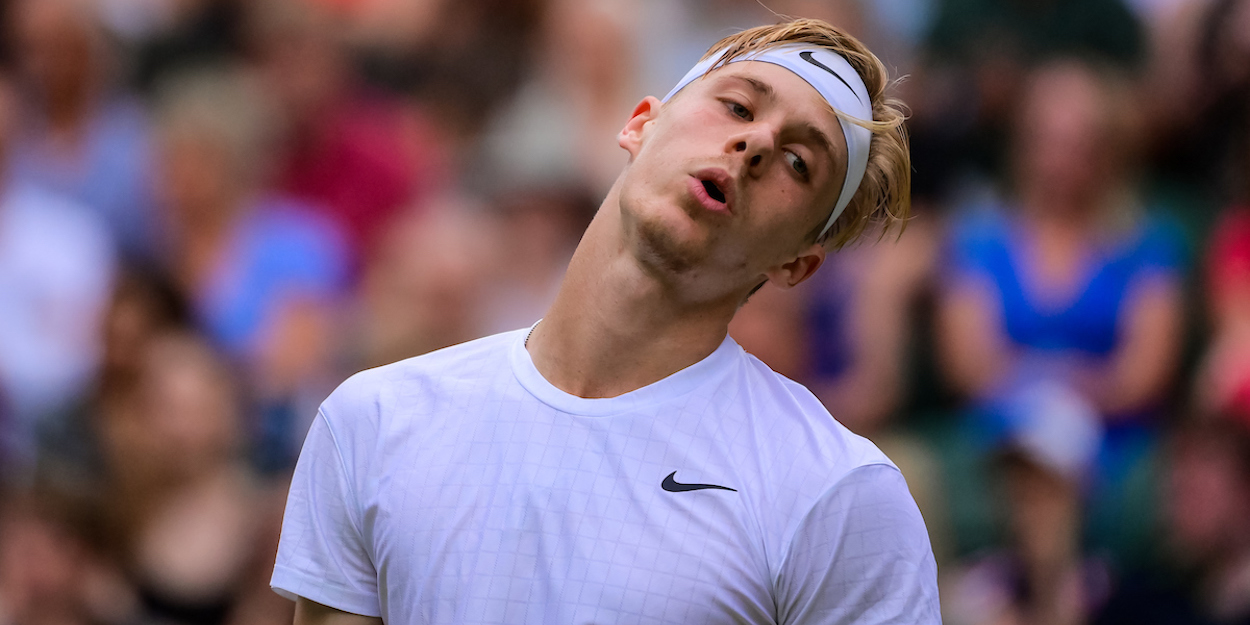 'Today was terrible' – Denis Shapovalov slams disappointing display
Denis Shapovalov suffered another early exit at the hands of an unlikely opponent as the post-Wimbledon woes continue for the Canadian.
The Canadian number one came off second best against Benoit Paire in Cincinnati, losing out 3-6, 6-4, 7-5 in the early morning hours.
Due to an ample rain delay, the match was pushed back to start at 11pm local time, hardly ideal for the two men participating. Shapovalov also did not put the loss down to Paire's showing, but more so on his own poor play.
"No challenge [from Paire in particular], just myself" the 22-year-old told reporters following the defeat. "I beat myself today, that was really the match.
"I was obviously up the whole match, so." Shapovalov said before trailing off.
Shapovalov twice led by a break in the deciding set, surrendering the lead both times.
The Canadian eventually lost the match on a 21-point, eight-deuce final service game when Paire broke on a fourth match point.
"Today was pretty terrible," Shapovalov went on to say. "So, just gonna, I dunno. Just gonna review with my team and see what changes I can make, because today's performance was pretty bad from my side.
"That's really all I can say, I need to change my game."