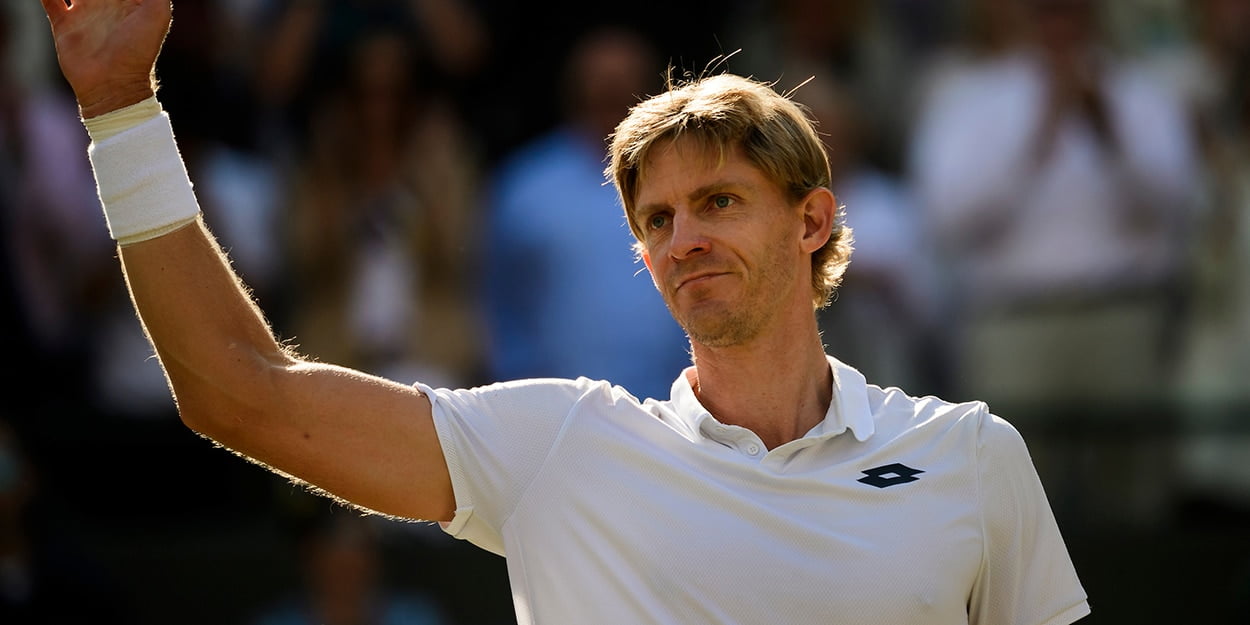 'Titles are now my priority' – Kevin Anderson sets ambitious targets as approaches comeback
Kevin Anderson says he is determined to make up for lost time after seeing his return from injury delayed by the coronavirus crisis.
Anderson has played just six tournaments since February 2019 due to a knee injury.
He appeared ready to return at the start of this year, only to relapse again and require a second surgery after the Australian Open.
However, he has been keeping fit at home in Florida while the ATP season has been suspended, and he has set himself some ambitious goals for the next 18 months.
"In 2021, If I'm a Grand Slam champion with some ATP Masters 1000 titles, that would be a very successful year-and-a-half," Anderson told ATP Tennis Radio.
"That's what I'm aiming for along with my team. I'm really looking forward to pushing myself and giving myself that opportunity.
"At this point in my career, it's the most important thing for me. Everything revolves around that.
"We probably err on the side of caution right now, whereas with tournaments, you might push through a little bit.
"I extended my recovery period by four or five weeks before getting back on court. I've been training and have a friend who has a court at his house, which has been a nice setup.
"It's been quite some time since I was in that regular routine of competing and playing in tournaments.
"I'm trying to take care of my body as much as I can. Hopefully I can take this six months that I haven't been playing and add that to the end of my career."
Kevin Anderson has reached two Grand Slam finals in his career, losing both.