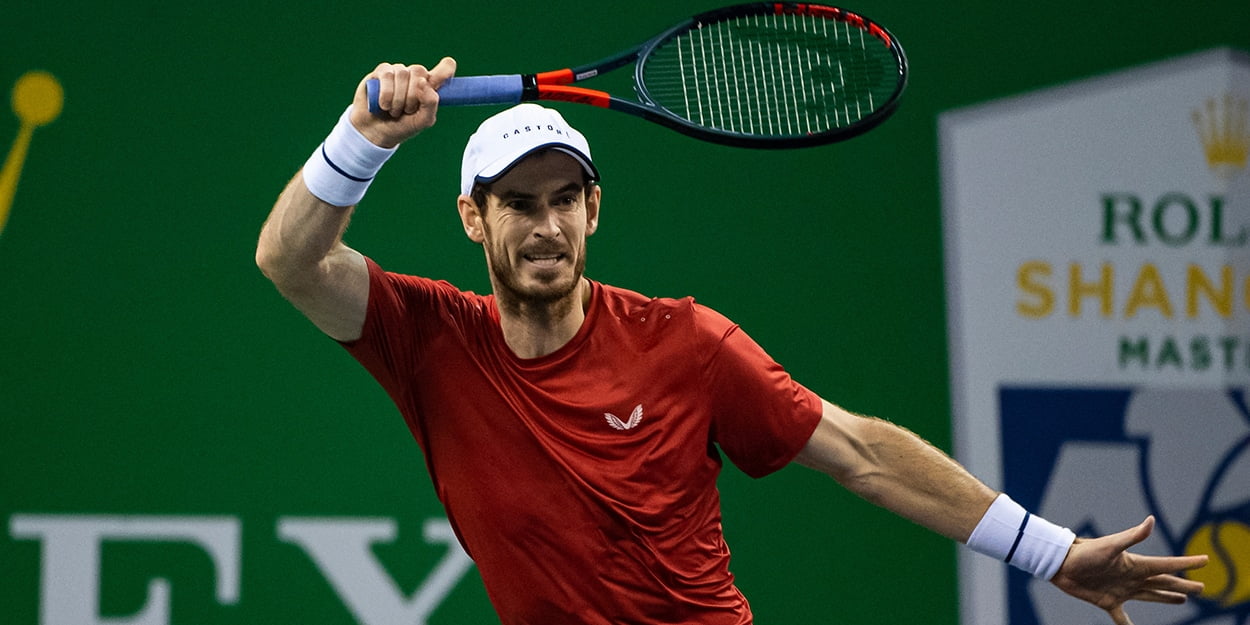 Tim Henman gives positive Andy Murray fitness update, saying further surgery looks 'unlikely'
Andy Murray is 'definitely pain-free' according to Tim Henman, who spent some time at the Scotsman training camp last week.
Murray was planning to return to action at the Miami Open this month after struggling with a pelvic injury related to his hip surgery last year.
The coronavirus outbreak has put paid to those plans, but Henman believes the signs are good for Murray moving forward, despite his previous admission he may require another operation.
"Having watched him play this week, he was definitely pain-free and so I'd think at the moment, that (further surgery) doesn't seem like it'll be necessary," Henman told reporters.
"It'd be very frustrating if he did need another operation – any time you open up the body and have surgery, it takes time to recover so I'm sure he's very keen to avoid that."
"I love the fact that he still wants to be out there trying to get back."
Murray is, in many ways, fighting an unprecedented fight to return to singles tennis following the surgery he has had, and Henman is careful to remind himself of that when assessing his chances of success.
"He's really in uncharted territory because normally when you have an injury, there's lots of others who have had that same injury but that's not the case for Andy Murray," Henman added.
"There's lots of people who have had new hips but not at the age of 32 and not those who want to get back to playing world-class tennis. So it's amazing how well he's done already.
"Seeing him on the practice court and seeing how much he's enjoying himself, I think it's incredibly impressive, especially considering what he's achieved in the game already.
"So I just hope he can get back to playing on the main tour.
"Injuries really go with the territory though when you're a tennis player and you compete as much as they do, you're going to get niggles.
"Roger Federer has done as good a job as anyone of avoiding injuries but he's out at the moment having had knee surgery.
"So it does happen and you just have to manage it and make sure you're patient and you wait until you're 100 percent fit and healthy to come back."